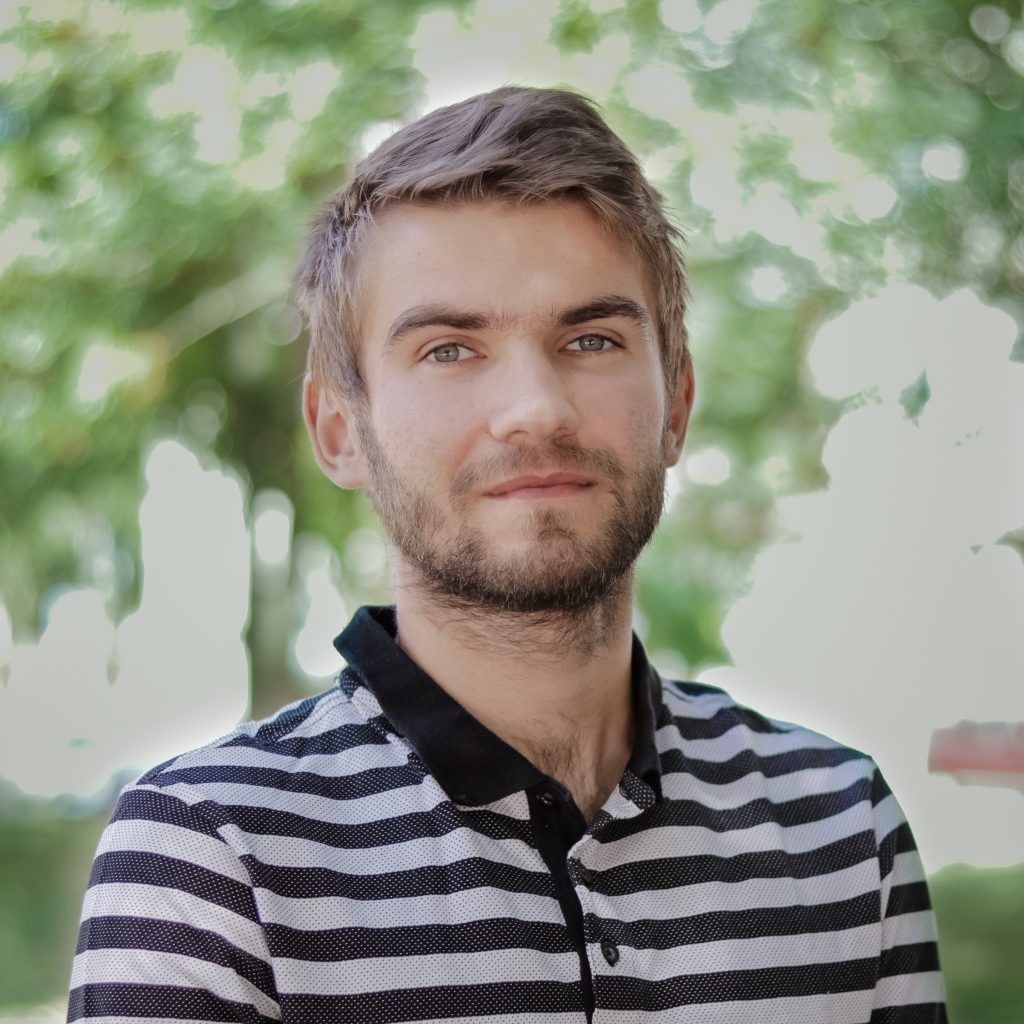 When I have free time my goal is clear:= traveling, mountains and related adventure. In January 2018 I got an opportunity to become a trainee in YY and there is my Why??
Since I love traveling, the Erasmus+ project was a great opportunity for traveling around Europe for almost free. When I heard about this for the first time, I did not really believe it. Can I go somewhere for free and even from Slovakia? And when I heard it is funded through the European Union, the first word that came to my mind is "corruption". My first youth exchange was a great test for me if it is really like that or not. Info pack for the project looked really carefully worked-out. When I came here, it seemed like a fairy tale and now I can say with satisfaction that it was the best project I could take part in and you know what?
I managed to visit 3 capitals in one project: Warsaw, Tallinn, and Riga.
When I talk about my travel experience and tell people it's almost free, many people do not understand how I do it. My aim is to help the YY organization highlight the opportunities that Erasmus + offers to young people. I see that many young people are scared to try it for various reasons. I want to help them remove these reasons and offer them the opportunity to travel, to experience a new culture and to build new friendships that will certainly come in handy in the future