Accept the Rhythm Journal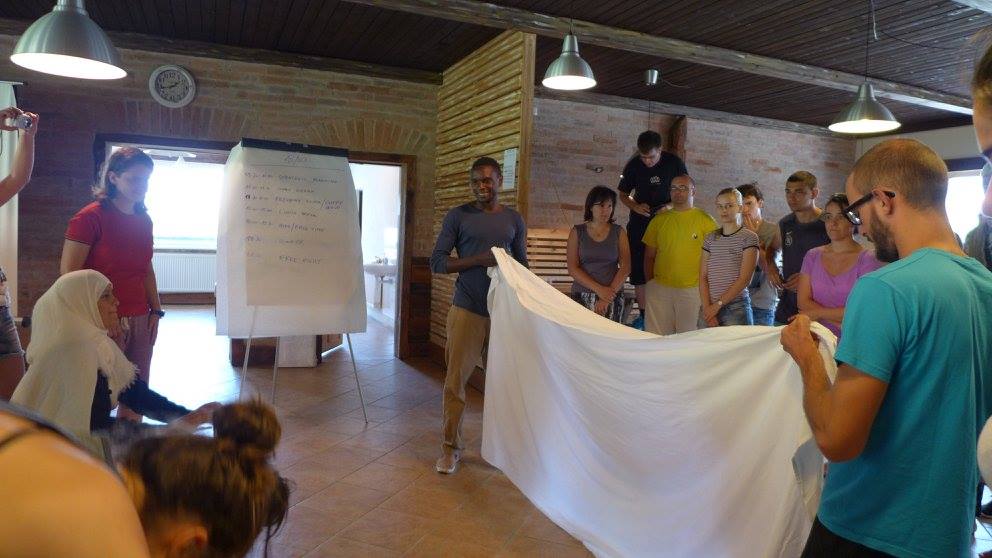 From the high mountains of Slovakia we are five journalists who will try to inform with a short report every day about the happenings . We are also joining as participants so we can have an insight of the project. So today we started with our first interviews and we are going to present you the gist. We decided to focus on the <<SWOT>> analysis because we agreed that it was one of the most interesting workshops of the day.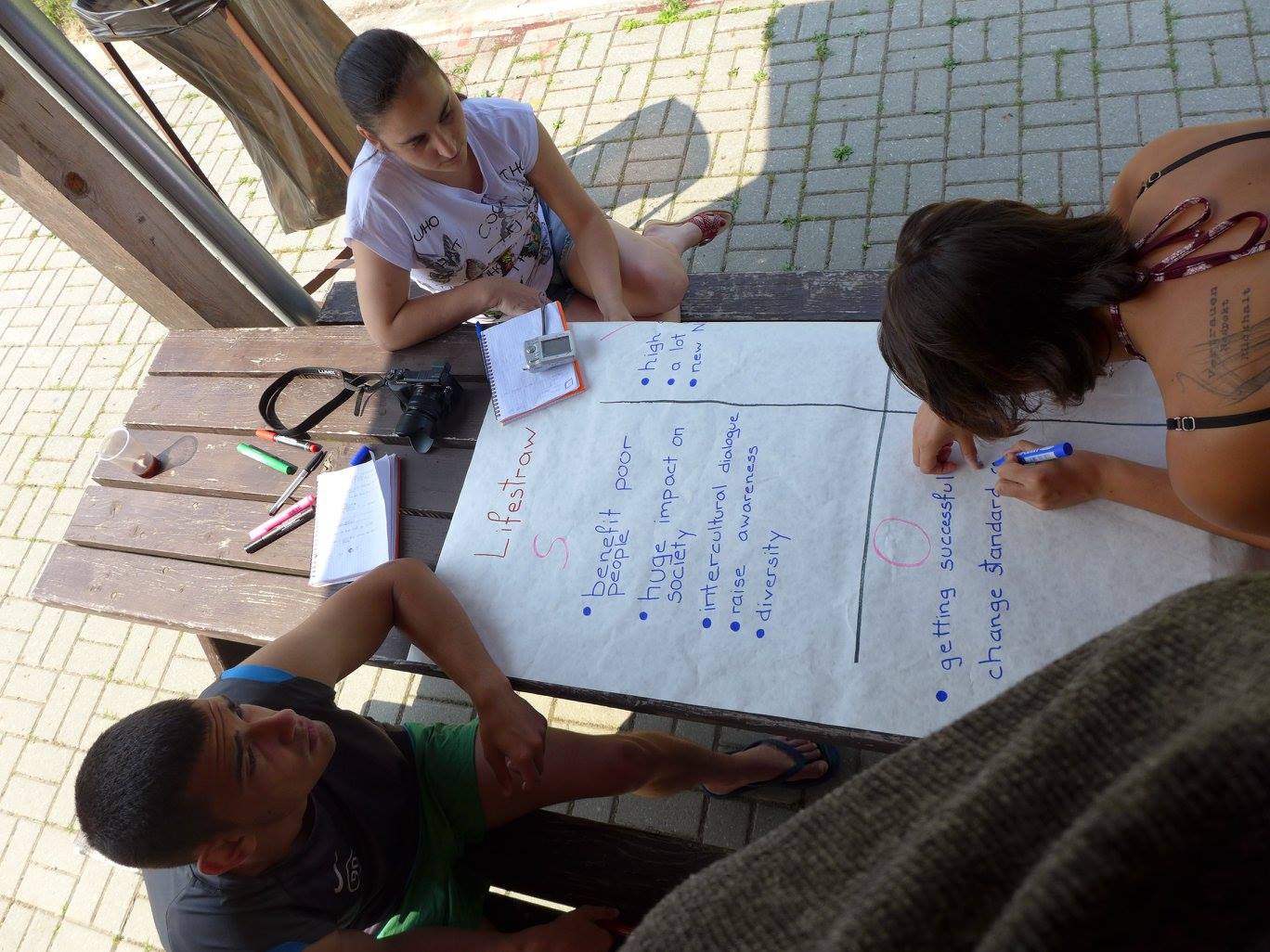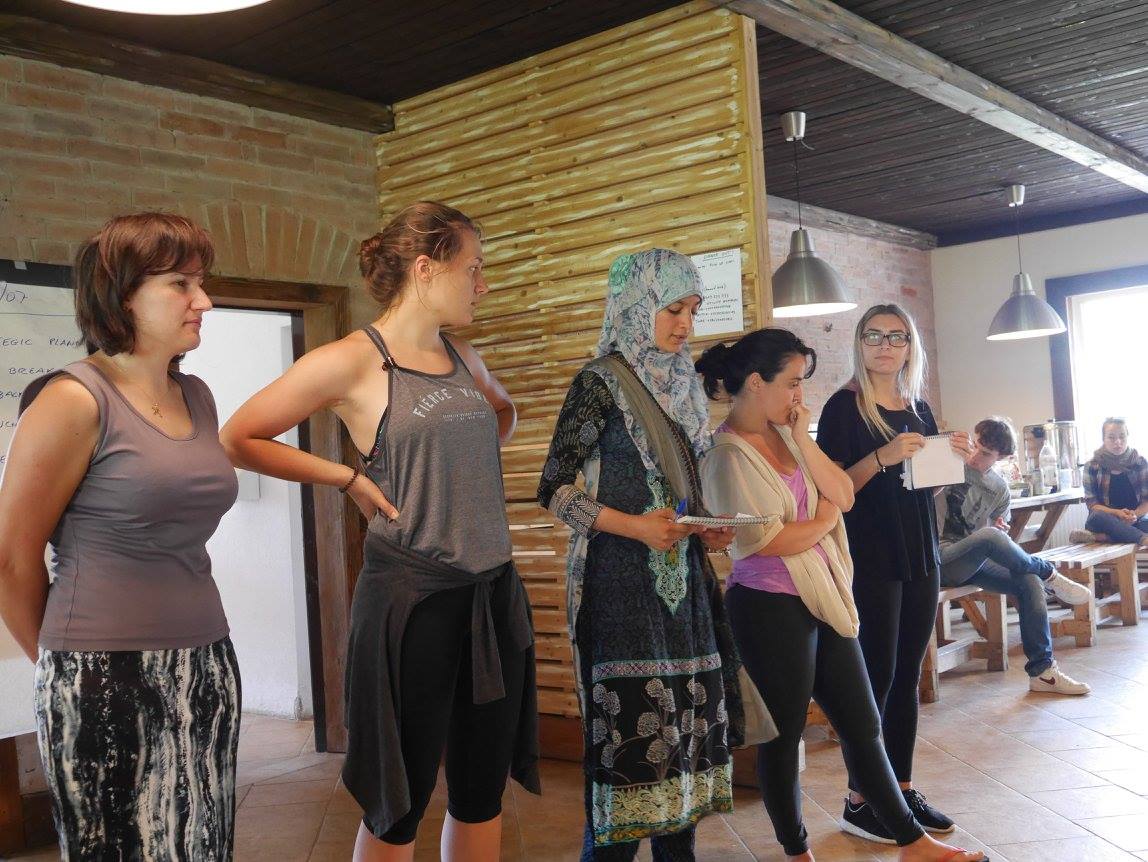 To begin with, most of the participants agreed that it was a very interesting, creative but also challenging workshop because they had to cooperate, discuss, be critical and compromise in order to be successful. The main difficulty they encountered was the listing of the ideas into the correct category, which were strengths, weaknesses, opportunities and threats. They mentioned that the easiest part was deciding the main idea they would analyze.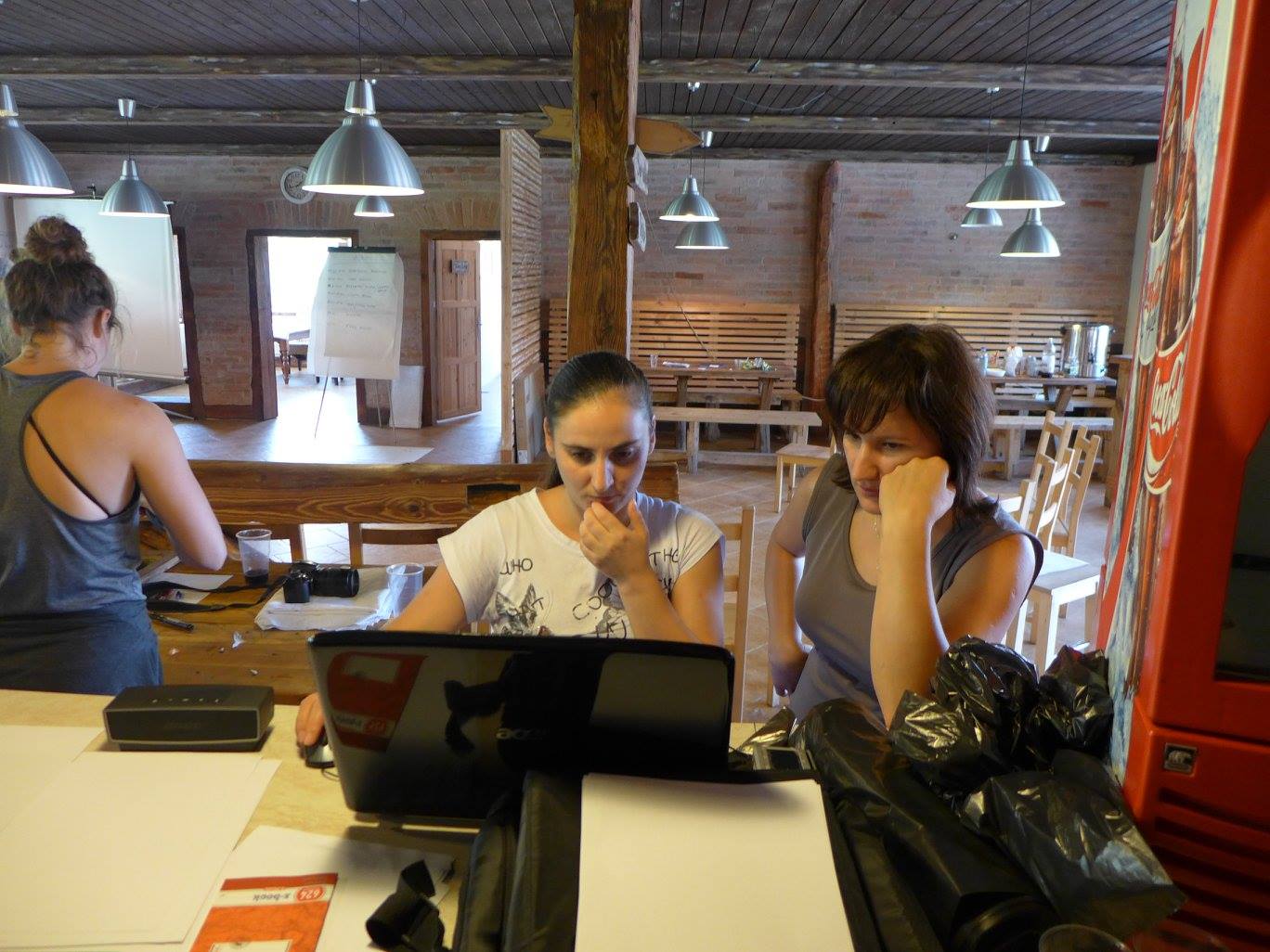 Furthermore, we have to highlight that most of them found that this method can be really useful in checking if a plan is viable and can be applied into their everyday life. At last they noticed that it was a fruitful procedure, which enhanced teamwork and productivity.
To conclude, our point of view is that it was a very motivating and at the same time an exciting workshop, it forces the participants to be active, open minded and to be fully engaged in the activity.
The journalist team of Jahodna Anastasia, Katerina, Pepi, Billy, Traian