VÍZIA & MISIA
Našu predstavu o svojom regióne tvoria Ambiciózni & Kompetentní mladí ľudia, ochotní rozvíjať svoju komunitu. Na jej dosiahnutie sme stanovili svoju misiu; rozvíjať kompetencie mladých ľudí, posilňovať ich iniciatívnosť & spoločenskú zodpovednosť, podporovať aktívne občianstvo, sociálnu inklúziu & interkultúrny dialóg medzi mladými ľuďmi z východného Slovenska.
OUR WORK
We strongly believe in the value of Non-formal education and experiential learning. For these reasons, YY on regular basis organizes various seminars, educational and training activities, cooperates with local schools, educational centers, universities, and introduces innovative educational approaches to young people, youth leaders, and youth workers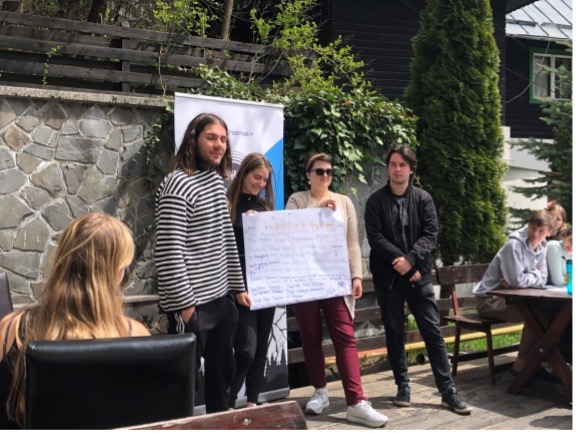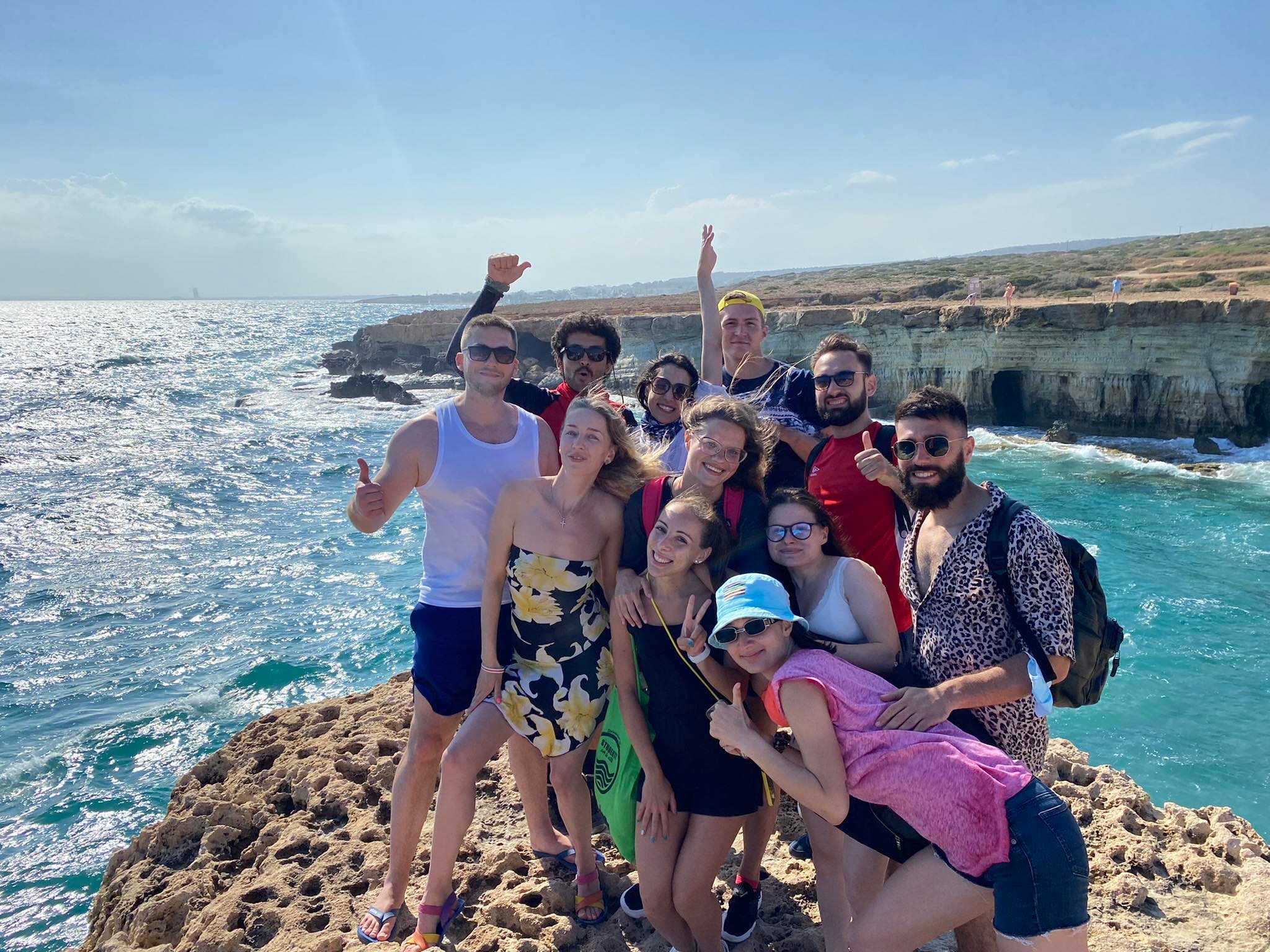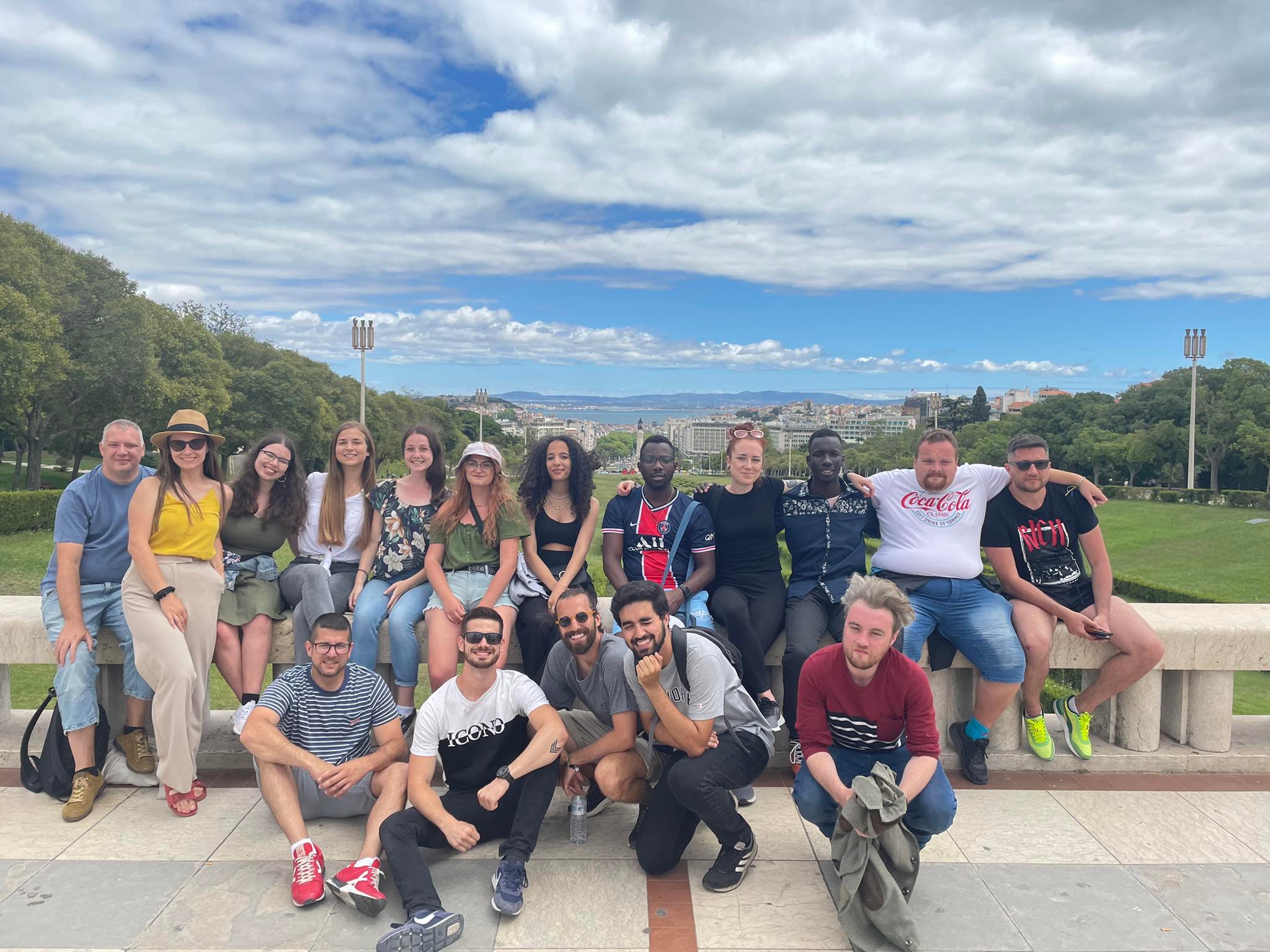 At the local level, we focus on Youth Empowerment and the Youth's ability to participate actively in society.
NEW FROM THE BLOG...
Read the stories from our participants
FIND US AT
Park mládeže 5, 040 01 Košice
SEND US A MESSAGE
We promise to respond within 24 hours.
Email: info@youthfullyyours.sk
Telefónne číslo: +421 950 659 908
---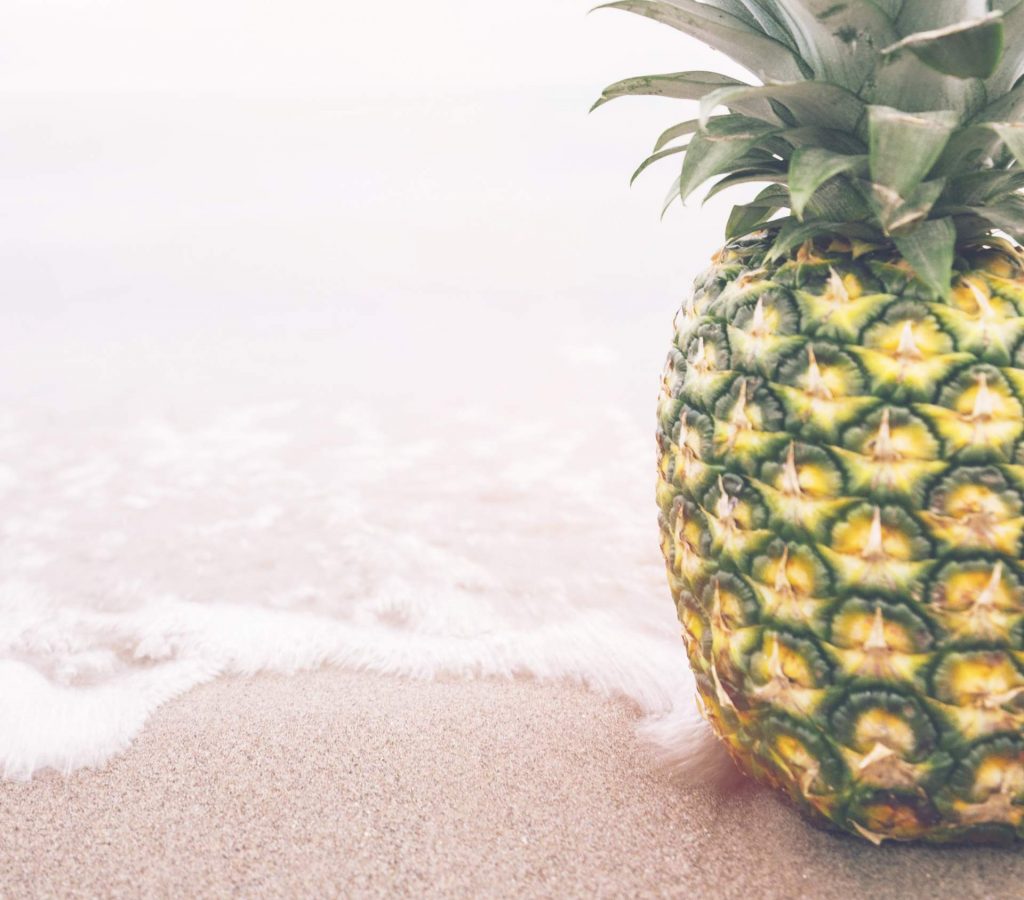 Hits: 11