Active Citizenship through Diversity
(Youth exchange)
/26. 4. - 4. 5. 2022/Sinaia/Romania
Organizator of the project:  SHY GUY ASSOCIATION
The youth exchange will take place between 26th of April to 4th of May 2022 in the town of Sinaia in Romania.
About the project: The purpose of this project is to educate young people on democracy, society, and international cooperation. All activities will focus on social development and the improvement of cooperation. During the youth exchange, we will mainly concentrate on the improvement of critical thinking among participants, and on deepening their social and civic competencies. All participants will discuss and share opinions and experiences, learn practical skills, discover new cultures and share their own with others, interact and make an impact on the local community, and build new relationships and networks and raise awareness about the EU youth-supporting mechanisms. 
Objectives of the project:
encourage active democratic participation in local, national, and European contexts;
convey European Union values and foster European citizenship identity;
enhance critical thinking, intercultural awareness, and their participation in international mobility projects in the future;
strengthen respect for human rights and tolerance through social experiences in a diverse, exploratory, and supportive environment.

 
Working Language: English
Participating Countries: Latvia, Estonia, Poland, Greece, and Slovakia
Počet účastníkov: 35
 Who is the ideal participant in the project?
The participants will have an emerging interest or demonstrable awareness of issues in the public sphere around national citizenship and EU democratic life, and limited previous exchange experience.
Group requirements:
In particular, the group's role will be to actively participate in the project program in an effort to meet its defined objectives. The secondary task will be to present Slovakia and its culture in an interactive form during the "Intercultural night" and to present Slovakia and its climate problems.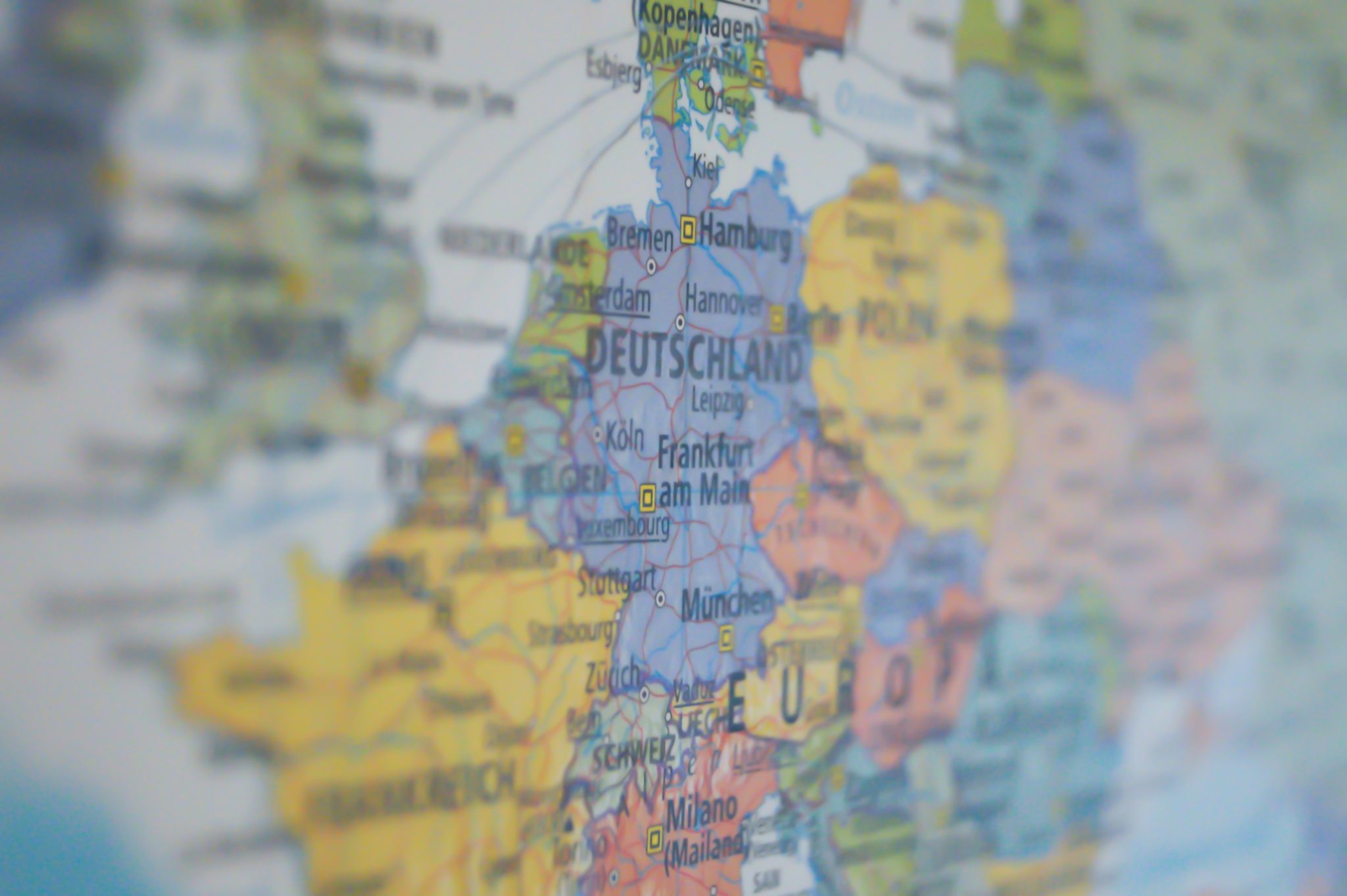 Important info:
Accommodation, meals, and the program throughout the project are fully reimbursed according to the rules of the Erasmus + program through the project organizer.
Travel costs will be reimbursed to the participant for up to € 180€.
Each participant is individually responsible for the planning and implementation of the trip. Extremely important: The participant is obliged to keep the travel document to and from the destination and hand it over / send it to the project organizer according to his instructions.
Insurance: Travel insurance is NOT paid by the participants or subsequently reimbursed. Each participant is obliged to take out health insurance, which is valid in Romania.
How to apply for the project?
Send us your CV (in English) + motivation about why YOU should go to this project at project@youthfullyyours.sk
INFOPACK can be found HERE!!!
Deadline to apply: ASAP
The project is financially supported by the Erasmus + program.

Hits: 294