Connection for Direction


(Training course)
/15. 10. - 24. 10. 2022/Jumurda/Latvia
Organizator of the project: Open Sense
The training course will take place between the 15th of October and to 24th of October 2022 in Jumurda, Latvia.
By training your own awareness, acceptance, sense of initiative, you can improve the quality of your being and of your actions. We wish to support you in finding ways to be more resilient and empathic through mindfulness – by developing your skills to be fully present, listen, accept and act, by equipping you with mindfulness based tools that you can later on use in your practice.
Objectives of the course:
● refreshing curiosity and playfulness in approaching our daily life and work
● collecting new inputs and inspiration
● improving our facilitator / trainers' and personal skills to be more efficient, adaptable, responding to issues and demands in our work and daily life
● widening our perspectives and points of view to see new opportunities and possible approaches
Тhe project is designed for 18+ youth workers, volunteers and other people who work with people and want to refresh their skills and attitudes to their days, to others, to work and to the world.
Number of participants: 28
Participating countries: Latvia, Slovakia, Slovenia, Italy, Czech Republic, Romania, France, Portugal,
Partcipant requirements:
- 3 participants (18+ years old)
- youth workers, volunteers and other people who work with people
- want to explore and experiment with body based methods, movement, theater, dance, meditative and relaxation techniques, arts, creative expression
- Ready to work in an intercultural learning environment, to contribute to successful project implementation.
- Motivated to take part in Erasmus + project, work in an international team and share their experiences in the follow-up period; 
- Have a communicative level of English and be able to take part in preparatory online meetings, youth exchange and follow-up activities.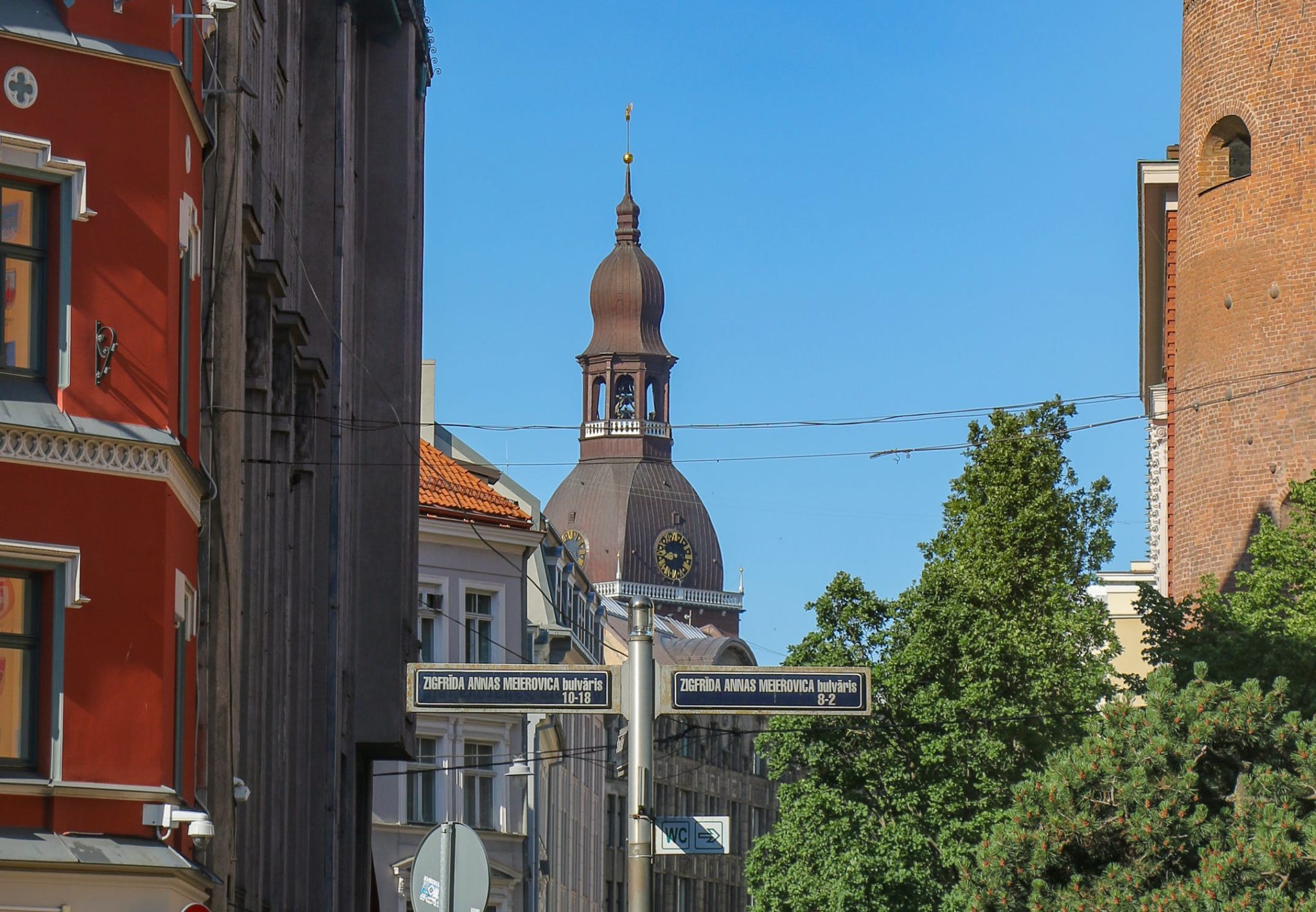 Important info:
Accommodation, meals, and the program throughout the project are fully reimbursed according to the rules of the Erasmus + program through the project organizer.
Travel costs will be reimbursed to the participant for up to 275€.
Each participant is individually responsible for the planning and implementation of the trip. Extremely important: The participant is obliged to keep the travel document to and from the destination and hand it over / send it to the project organizer according to his instructions.
Reimbursement of travel costs will only be done upon full attendance of the program and presentation of all original (+return tickets) tickets, receipts, invoices, and boarding passes. 
Insurance: Travel insurance is NOT paid by the participants or subsequently reimbursed. Each participant is obliged to take out health insurance, which is valid in Bulgaria.
Hits: 350