Counter-Radica'lab
(Youth exchange)
/18. 6. - 26. 6. 2022/Marrakech/Morocco 
Organizator of the project:  Coconut Work
The youth exchange will take place between the 18th of June and to 26th of June 2022 in Marrakech, Morocco.
About the project: Violent extremism and radicalization is a denial of democracy and of human rights. Unfortunately in Europe and beyond an increasing number of young people are being drawn into extremist movements in their search for identity and a meaningful place in society. Profound feelings of injustice and frustration about their social exclusion are among the main root causes contributing to young people's vulnerability and increase their willingness to adhere to extremist, sometimes violent groups, which offer an apparent social purpose to them.
Objectives of the project:
To explore the concept of radicalization and extremism among youth and their roots
Mentor the participants to lead creative online campaigns to counter extremism and radicalization online.

 

Enhance the young people's critical thinking approaching information online, to foster their ability in detecting and reacting to fake news

 

Raise awareness of the dangers of extremism and radicalization, showcasing different ways of prevention
Present expressive narratives that fight the prevalence and tacit acceptance of online hate speech in all its forms
Working Language: English
Participating Countries: France, Morroco, Egypt, Poland, Turkey, Romania and Slovakia
Počet účastníkov: 35
 Who is the ideal participant in the project?
The participants will have an emerging interest or demonstrable awareness of issues about violent extremism and radicalization.
Group requirements:
In particular, the group's role will be to actively participate in the project program in an effort to meet its defined objectives. The secondary task will be to present Slovakia and its culture in an interactive form during the "Intercultural night" and to present Slovakia and the Youthfully Yours organization.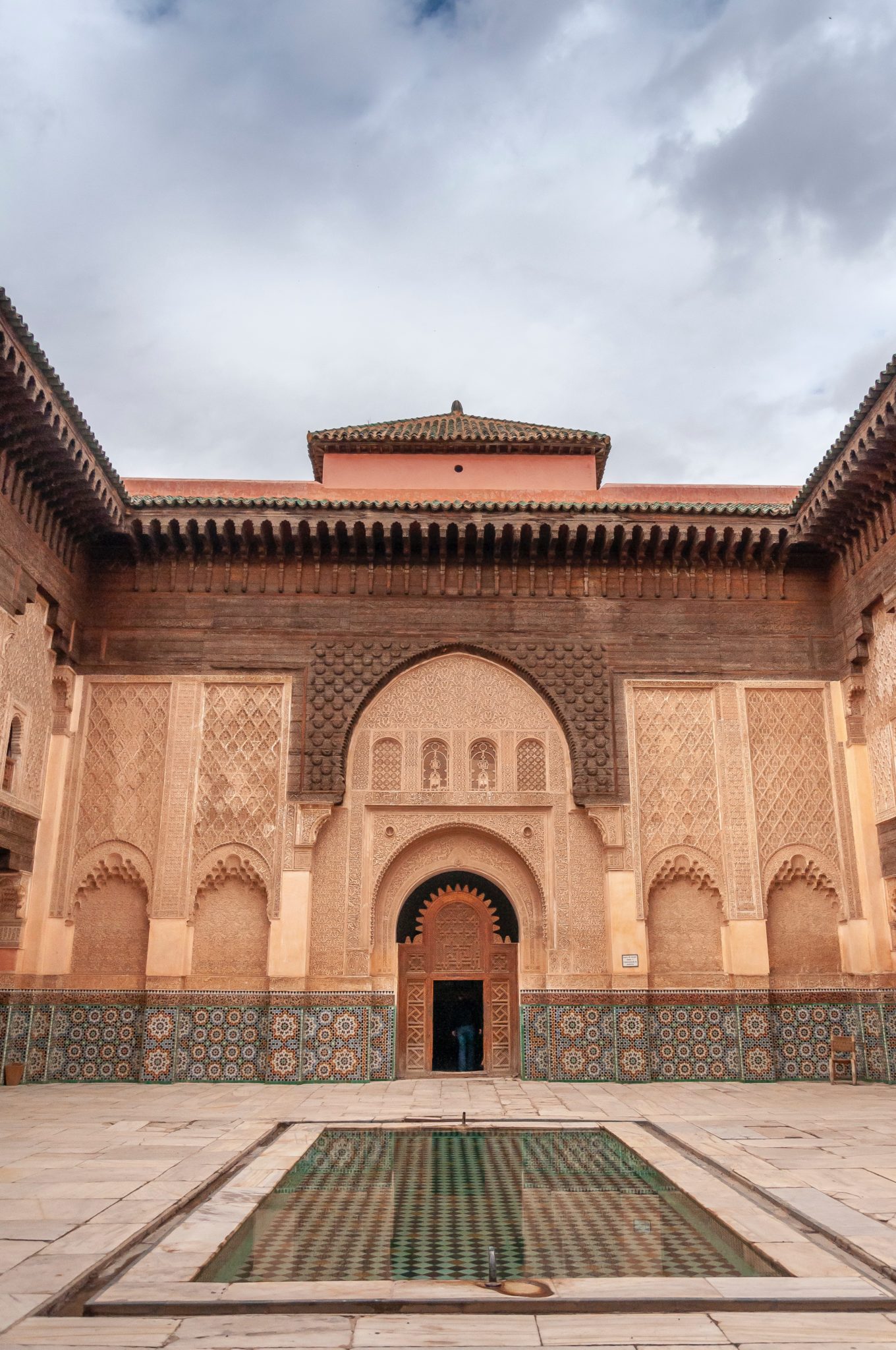 Important info:
Accommodation, meals, and the program throughout the project are fully reimbursed according to the rules of the Erasmus + program through the project organizer.
Travel costs will be reimbursed to the participant for up to 360€.
Each participant is individually responsible for the planning and implementation of the trip. Extremely important: The participant is obliged to keep the travel document to and from the destination and hand it over / send it to the project organizer according to his instructions.
Insurance: Travel insurance is NOT paid by the participants or subsequently reimbursed. Each participant is obliged to take out health insurance, which is valid in Romania.
COVID-19 measurements 
Travel to Morocco is possible only for passengers up to date on their vaccination. A PCR test within 48 hours before the flight departs for Morocco is mandatory. The PCR costs are not subject to reimbursement. 
How to apply for the project?
Send us your CV (in English) + motivation about why YOU should go to this project at project@youthfullyyours.sk
INFOPACK can be found HERE!!!
Deadline to apply: ASAP
The project is financially supported by the Erasmus + program.

Hits: 554