Facilitation skills for inclusive educational activities


(Training course)
25.1-2.2.2023/ Arad/ Romania
Organizator of the project: Ofensiva Tinerilor Association
The project will take place between 25.1.2023-02.2.2023 in Arad, Romania
This  training  course  is  dedicated  to  youth  workers,  trainers  and facilitators  that  are  involved  in  learning  activities  with  young people facing various types of disabilities.
Objectives of the course:
The novelty of this training is connected with the in-depth approach to  learning  processes,  delivery  and  evaluation  of  learning  results. During the training we will also focus on learners' needs and proper tools  to  address  them  in  a  personalized  way.  At  the  same  time,  training will  focus  on  the  personal  and  professional  development  of  individuals  as trainers/ facilitators of learning.
Working language: English
Partcipant requirements:
2 participants 
Participants profile
Participants should be involved in youth work, being part of the staff or volunteers of the sending organization.
All  participants  who  would  like  to  join  this  training  course, would need to have a sending organization, who will sign a short mandate form with us before sending the participant, in order to formalize our partnership.
Participants will be selected according to their motivation to participate  in  the  training  and  the  willingness  to  be  part  of the learning journey.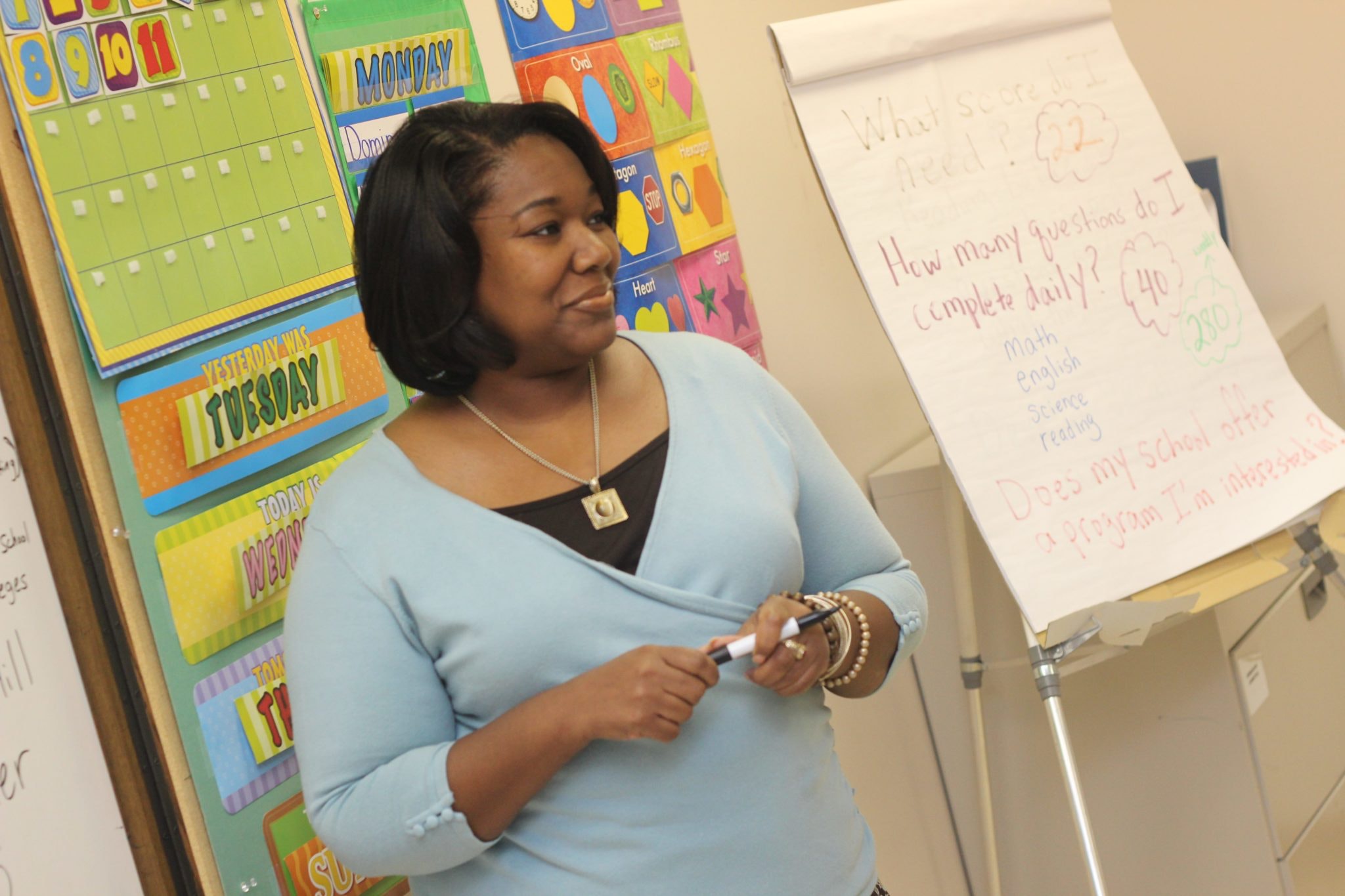 Important info:
Accommodation, meals, and the program throughout the project are fully reimbursed according to the rules of the Erasmus + program through the project organizer.
Travel costs will be reimbursed to the participant for up to 180€.
Each participant is individually responsible for the planning and implementation of the trip. Extremely important: The participant is obliged to keep the travel document to and from the destination and hand it over / send it to the project organizer according to his instructions.
Reimbursement of travel costs will only be done upon full attendance of the program and presentation of all original (+return tickets) tickets, receipts, invoices, and boarding passes. 
Insurance: Travel insurance is NOT paid by the participants or subsequently reimbursed. Each participant is obliged to take out health insurance, which is valid in Romania.
How to apply for the project?
Send us your CV (in English) + motivation about why YOU should go to this project at project@youthfullyyours.sk
INFOPACK can be found HERE!!!

Deadline to apply: 30.11.2022
The project is financially supported by the Erasmus + program.

Hits: 260