Go Europe
(Youth exchange)
/4. 4. - 12. 5. 2022/Wisla/Poland
Organizator of the project: Stowarzyszenie Porozumienie Pokoleń
The youth exchange will take place between the 4th of May to the 12th of May 2022 in the town of Wisla in Poland.
About the project: The project will allow for the personal development of participants, the development of key competencies, and will also contribute to building a lasting partnership between our organizations. The long-term effect of our project is building a civil society, higher voter turnout, and strengthening the European awareness. As part of the project, educational materials will be created based on our project work - a film, publication, mural, workshop script
Objectives of the project:
encouraging active participation in elections
expanding participants' knowledge of democracy
civil rights and liberties
the functioning of European institutions
Working Language: English
Participating Countries: Poland, Hungary, Slovakia
Počet účastníkov: 36
 Who is the ideal participant in the project?
16-18 years old
Age of leader: no limit, but must be over 18, teachers, youth worker
gender balance
interested in the topic of the exchange
Group requirements:
In particular, the group's role will be to actively participate in the project program in an effort to meet its defined objectives. The secondary task will be to present Slovakia and its culture in an interactive form during the "Intercultural night" and to present Slovakia and its climate problems.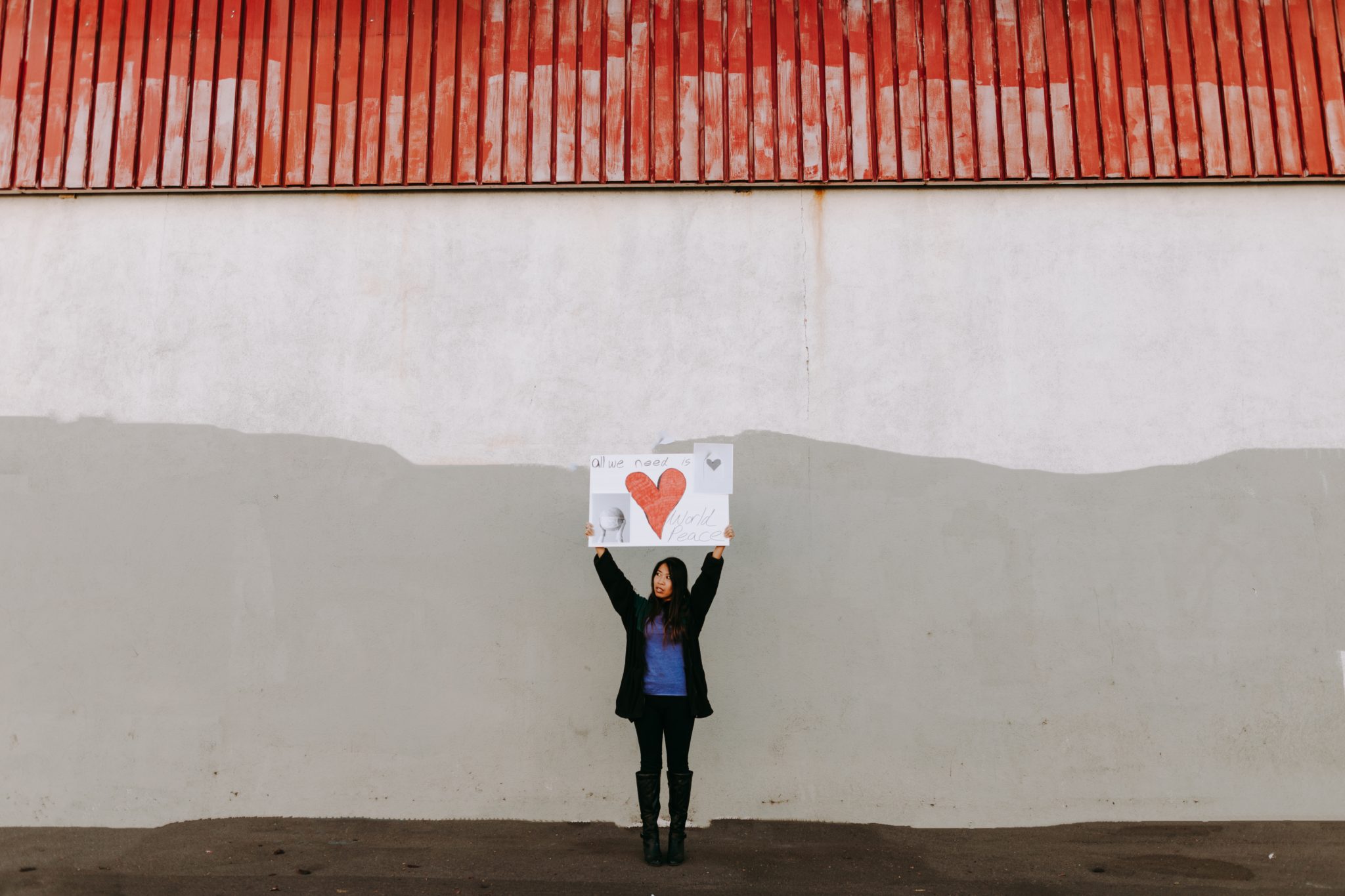 Important info:
Accommodation, meals, and the program throughout the project are fully reimbursed according to the rules of the Erasmus + program through the project organizer.
Travel costs will be reimbursed to the participant for up to  180€.
Each participant is individually responsible for the planning and implementation of the trip. Extremely important: The participant is obliged to keep the travel document to and from the destination and hand it over / send it to the project organizer according to his instructions.
Insurance: Travel insurance is NOT paid by the participants or subsequently reimbursed. Each participant is obliged to take out health insurance, which is valid in Poland.
How to apply for the project?
Send us your CV (in English) + motivation about why YOU should go to this project at project@youthfullyyours.sk
INFOPACK can be found HERE!!!
Deadline to apply: ASAP
The project is financially supported by the Erasmus + program.

Hits: 440