Let's Promote Active Sports Together: Youth Workers on the field
(Training course)
/10. 6. - 16. 6. 2022/Cyprus
Project organization: Active Zone Outdoor
The training course will take place between the 10th of June to the 16th of June 2022  in Cyprus.
The main aim of the course is to provide a set of best practices and usable practical instruments to work with young people through methods based on sport, collected and developed during two years of research and work on international and local activities on sports values and education thanks to our international projects and our experience in Cyprus.
The course will give a chance to the youth workers, leaders, and young activists involved to develop their knowledge, skills, and attitudes in the field, and to pass them in an effective way.
Working language: English.
Number of participants: 30
Participating countries: Cyprus, Italy, Bulgaria, Poland, Hungary, Latvia, North Macedonia, Slovakia, Turkey, greece
 Who is the ideal participant in the project?
18+ years old
interested in personal development through nonformal education;
Youth workers and youth leaders.
able to communicate in English at a moderate level (Participants with limited knowledge
Group requirements:
Slovakia will be represented in the project by a group of 3 participants.
In particular, the group's role will be to actively participate in the project program in an effort to meet its defined objectives. The secondary task will be to present Slovakia and its culture.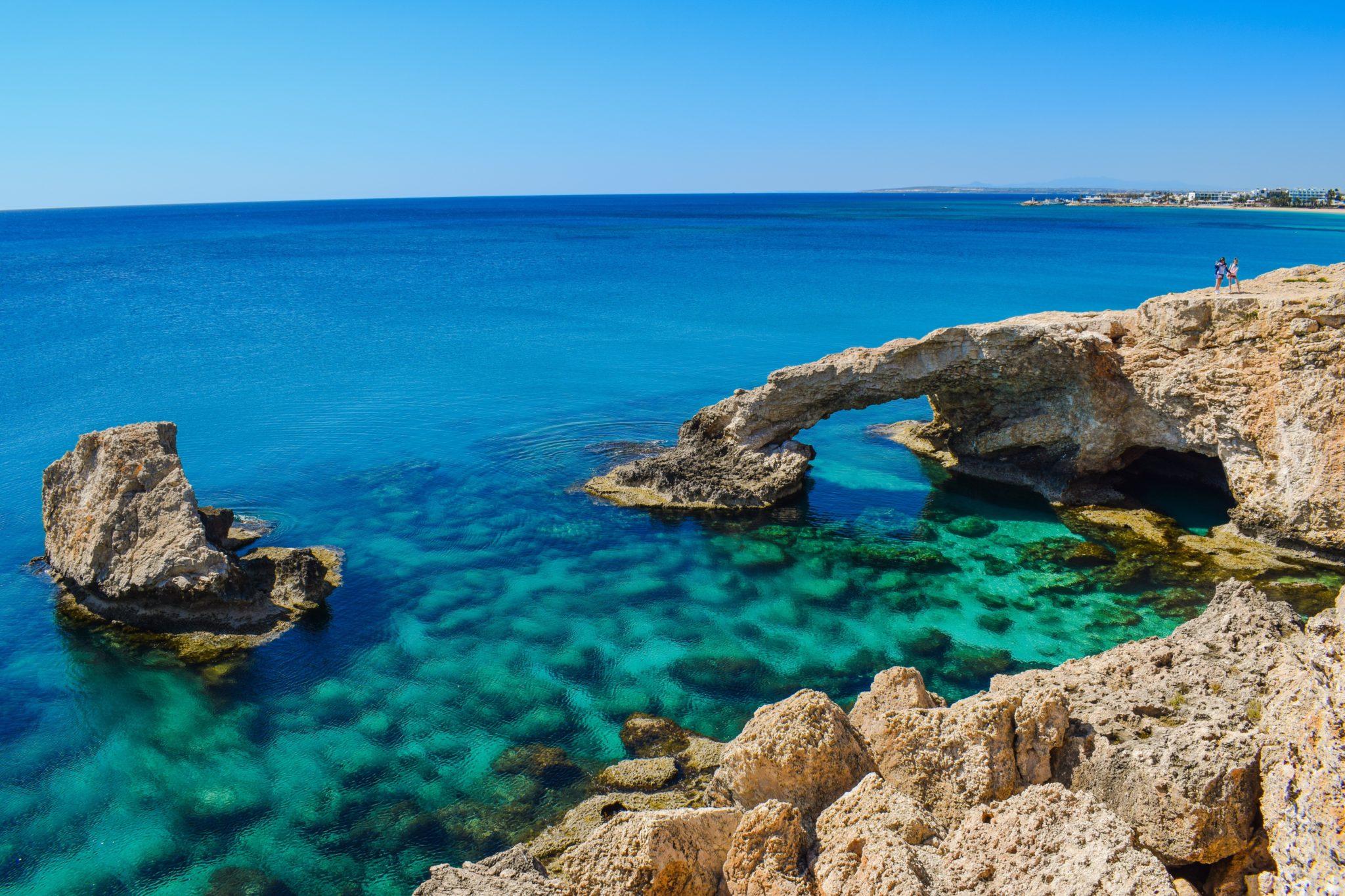 Important info:
Accommodation, meals, and the program throughout the project are fully reimbursed according to the rules of the Erasmus + program through the project organizer.
Travel costs be reimbursed to the participant for up to € 275€.
Each participant is individually responsible for the planning and implementation of the trip. Extremely important: The participant is obliged to keep the travel document to and from the destination and hand it over / send it to the project organizer according to his instructions.
Insurance: Travel insurance is NOT paid by the participants or subsequently reimbursed. Each participant is obliged to take out health insurance, which is valid in Cyprus.
IMPORTANT!
All applicants should acquire an EU Digital COVID Certificate :
a) either been vaccinated against COVID-19 or
b) received a negative test result or 
c) recovered from COVID-19.
How to apply for the project?
Send us your CV (in English) + motivation about why YOU should go to this project at project@youthfullyyours.sk
INFOPACK can be found HERE!!!
Deadline to apply: 03.05.2022
The project is financially supported by the Erasmus + program.

Hits: 338