ONLINE CITIZENS
(Youth Exchange)
/05.09.-14.09.2022/Burgas
/
Bulgaria

Organizator of the project:  New society
The Youth Exchange will be organized from the 5th of September until the 14th of September 2022 in Burgas city in Bulgaria. 
Youth exchange "ONLINE CITIZENS" is a non-formal program for young people aged between 17-30 years old. The program will be hosted by New society in Bulgaria in partnership with organizations from Greece, Croatia, Portugal, and Slovakia. The participants will discuss about traps finding in online world such as: fake news spreads through the internet and the media, scammers try to conduct fake charity campaigns, personal information is stolen and used by cybercriminals.
The objectives of the project:
Make voices of young people heard and play a positive role as citizens in the online space.

To categorize and select info carefully form online space, evaluate the quality of information
Reflective, critical, and creative thinking abilities
Encouraging young people to be positive voices online
Using a non-formal educational approach, the project helps the participants become more informed citizens, critical consumers and empowered producers of content.
Working language: English
Participating countries: Bulgaria in partnership with organizations from Greece, Croatia, Portugal, and Slovakia.
The number of participants: 40

Who is the ideal participant for the project?
17-30 years old
Have a communicative level of English and be able to take part in preparatory online meetings, youth exchange and follow-up activities.
Attend the full youth exchange   
Motivated to address critical thinking in their communities.
Ready to work in an intercultural learning environment, to contribute to successful project implementation.
Requirements for the team:
Slovakia will be represented by a team of 8 people (two of the are the leaders of the group can be older).
The goal of the group is to actively participate on the project.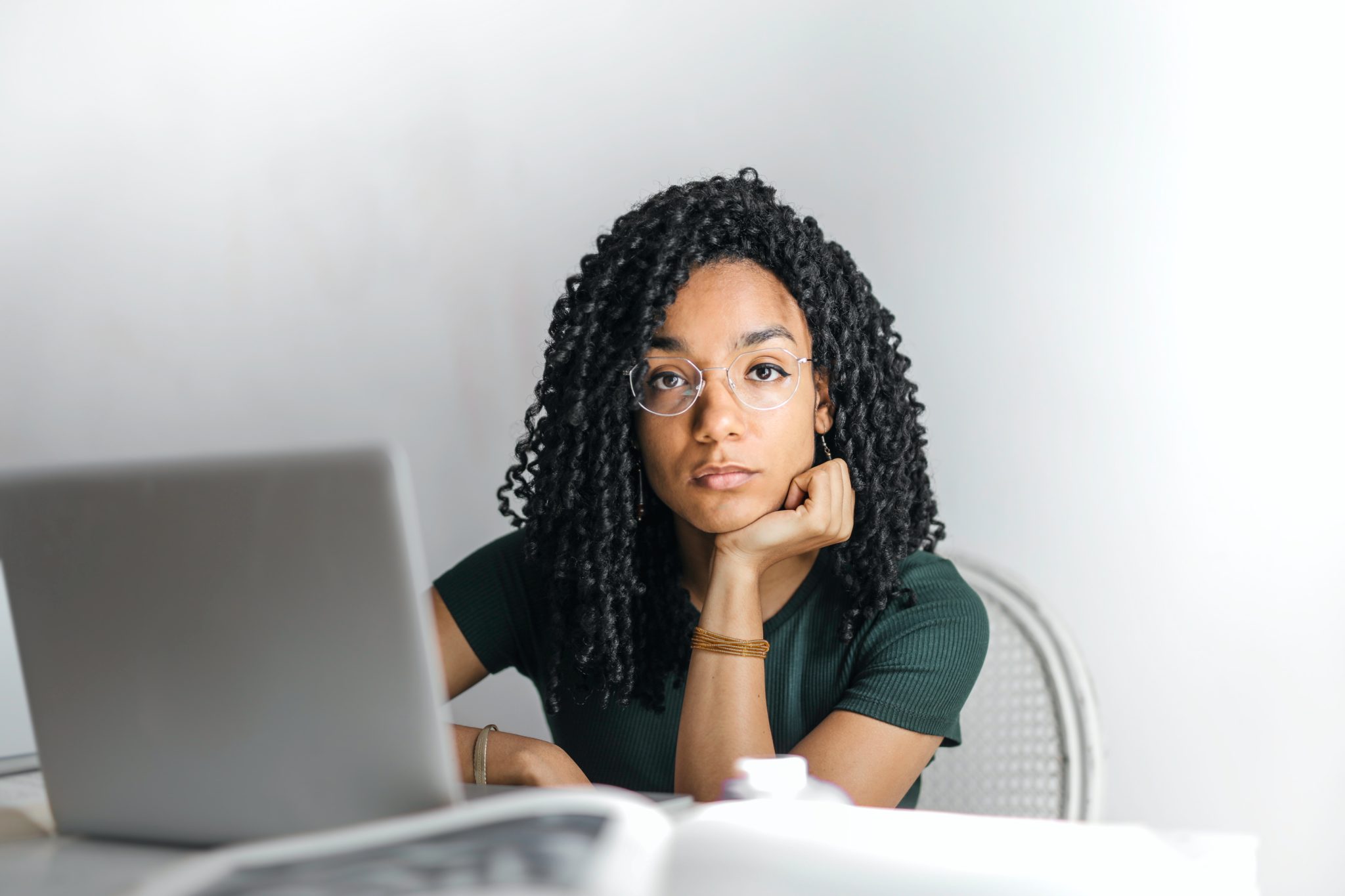 importaint information
Accomodation, food and travel costs are covered by  Erasmus+ program by the project organization. 
The travel costs of the project will be reimbursed to costs of 275 €. Each participant is responsible of the planning of the project. Participant has to keep their travel documentation FROM and TO the place of the project and then send it to the project organizer according to his instructions.
Insurance: The insurance is not covered by Erasmus+ project each participant has to make sure they have insurance valid in Bulgaria.
How to apply for the project?
Send us your CV (in english) + motivation about WHY you should be chosen for this project to project@youthfullyyours.sk
INFOPACK is HERE!!!
Deadline for the application: selection completed
The project is financially supported by Erasmus+ program.


Hits: 170