Project your ideas


(Youth Exchange)
/26. 08. - 05. 09. 2022/Tryavna/ Bulgaria
Organizator of the project: The change is you
The youth exchange will take place between the 26th of August and to 5th of September 2022 in Tryavna, Bulgaria.
The main desire is to encourage young people to be more motivated to realize their ideas, and to learn to be responsible when they do. Knowing more about the idea of the Erasmus + program and the mechanisms it works, we hope to be able to break a vicious cycle - the same people writing youth projects and, in fact, not even working with young people.
Objectives of the course:
Raising their knowledge of the Erasmus + program and how they can benefit from it

 

in their future personal and professional development.
Improving their project idea development skills.
Enhancing their knowledge and skills to use different methods to create the right

 

content.
Promoting their active citizenship through the implementation of projects based on the problems they discover in society.
Creation of a brochure and other digital materials to reach more young people who were not able to attend the project.
Working language: English
Number of participants: 32
Participating countries: Bulgaria, Greece, Hungary, Latvia, Lithuania, Romania, Serbia, and Spain
Partcipant requirements:
aged 16-24;
 English level (at least A2 level of speaking and writing);
Committed to contributing to the follow-up of the project;
Gender Balance has to be followed as much as possible (2 Male and 2 Female

participant per country + the group leader);

Be interested in developing competencies and implementing follow-up initiatives;
Be aware of the characteristics of the learning environment (non-formal

education);

The group of each country will be obligated to conduct dissemination events for other young people in their city/town, within 2 months at the end of the youth exchange.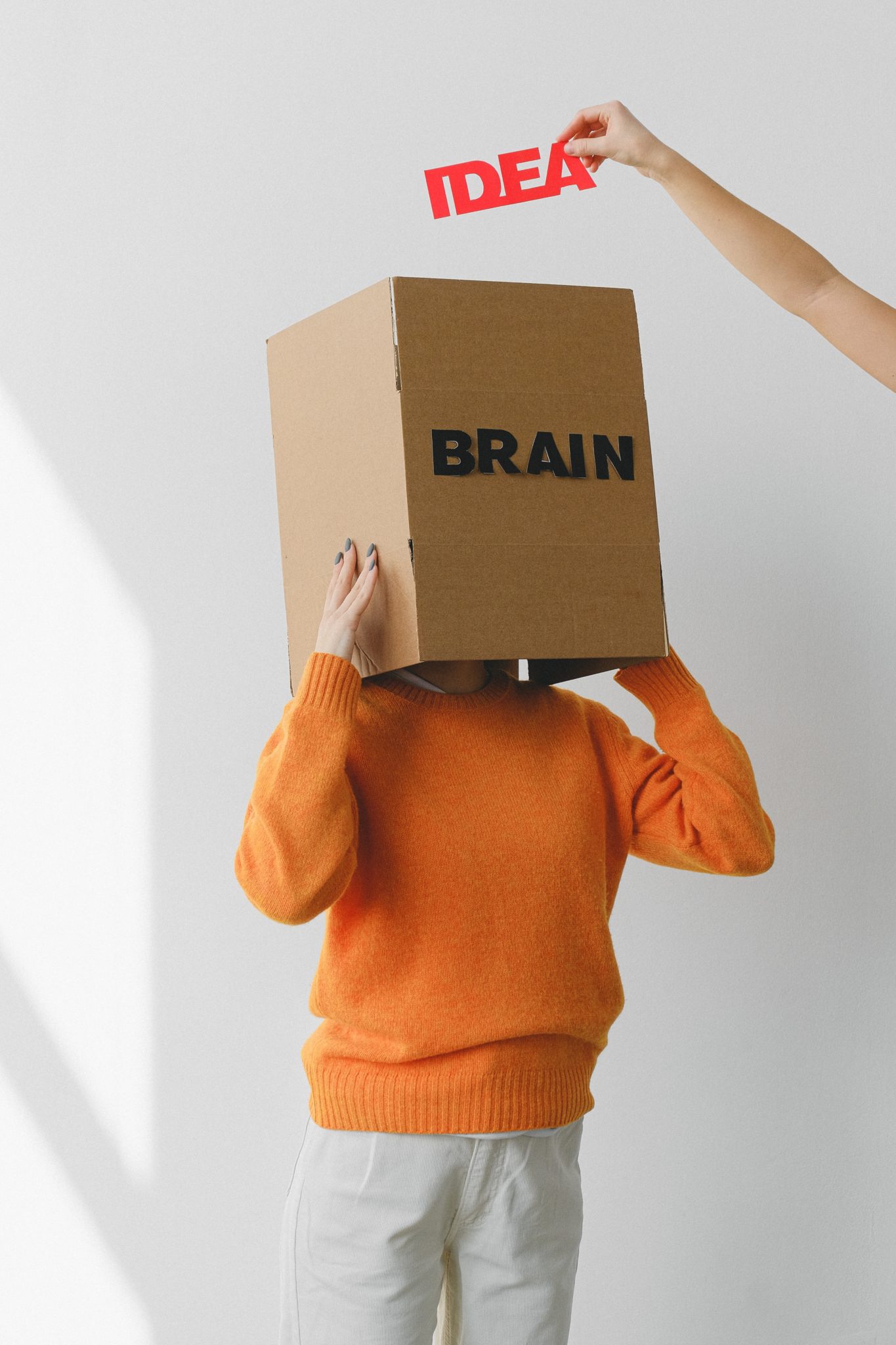 Important info:
Accommodation, meals, and the program throughout the project are fully reimbursed according to the rules of the Erasmus + program through the project organizer.
Travel costs will be reimbursed to the participant for up to 275€.
Each participant is individually responsible for the planning and implementation of the trip. Extremely important: The participant is obliged to keep the travel document to and from the destination and hand it over / send it to the project organizer according to his instructions.
Reimbursement of travel costs will only be done upon full attendance of the program and presentation of all original (+return tickets) tickets, receipts, invoices, and boarding passes. 
Insurance: Travel insurance is NOT paid by the participants or subsequently reimbursed. Each participant is obliged to take out health insurance, which is valid in Bulgaria.
How to apply for the project?
Send us your CV (in English) + motivation about why YOU should go to this project at project@youthfullyyours.sk
INFOPACK can be found HERE!!!
Deadline to apply: ASAP
The project is financially supported by the Erasmus + program.

Hits: 213