Save today for safe tomorrow
/25.06-04.07.2022
/Istanbul/Turkey
Project organization:  SosyalİnovasyonveGirişimcilikDerneği
Save Today for Safe Tomorrows aims to fill the gap in the financial literacy area by designing tailor made trainings in parallel with the needs of the young people and providing a pilot training to the participants. Today, whole society became a consumption society and are not aware of the dangers of overconsuming/spending.
EU and COVID-19 crises showed whole world that impact of financial crises are becoming greater. Since there is not any kind of financial literacy trainings/methodology given in schools, young people who are affected the most, may not know how to react during the economic crisis period and how to prepare/adapt themselves to it. Therefore, our project will fill this gap by providing proper training to the young people. Even though it is mostly ignored, social and economic problems are interrelated.Tackling only one problem will not have full impact on the disadvantaged people. By this training, young people and the participating organizations in the area will be able to tackle with the economic issues that disadvantaged youth faces.
Working language: English.
Participating countries: Turkey, Romania, Greece , Bulgaria, Hungary, Slovakia
Who is the ideal participant in the project?
18+ years old
interested in personal development through nonformal education;
Youth workers and youth leaders.
able to communicate in English at a moderate level (Participants with limited knowledge
IMPORTANT NOTES:
Check if your travel documents (passport or ID for participants from countries that can enter Turkeywith ID) are valid.
Remember about travel documents. Do not forget to collect your boarding passes and any other bills/tickets from your travel.
Take medicines that you use and please let us know in the application form.
Feel free to bring information about your organization and activities that your organizations are doing.
The programme will include intercultural evening thus you are welcome to bring with you something to taste, some music or anything presenting your culture.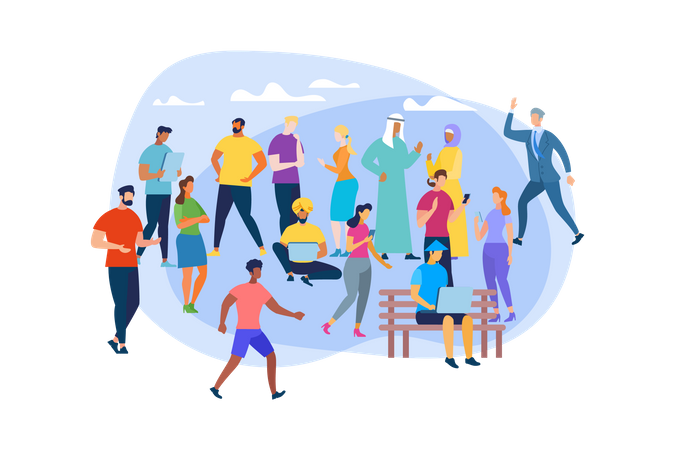 Travel costs will be available once the venue is set.
Each participant is individually responsible for the planning and implementation of the trip. Extremely important: The participant is obliged to keep the travel document to and from the destination and hand it over / send it to the project organizer according to his instructions.
Insurance: Travel insurance is NOT paid by the participants or subsequently reimbursed. Each participant is obliged to take out health insurance, which is valid in Turkey.
How to apply for the project?
Send us your CV (in English) + motivation about why YOU should go to this project at project@youthfullyyours.sk
INFOPACK can be found HERE!!!
Deadline to apply: ASAP
The project is financially supported by the Erasmus + program.

Hits: 868