Solidarity first: Development of a united society


(Youth Exchange)
/12. 09. - 20. 09. 2022/Castellammare di Stabia/ Italy
Organizator of the project: Active Youth for Europe
The youth exchange will take place between the 12th of September and to 20th of September 2022 in Castellammare di Stabia in Italy.
The overall aim of "Solidarity First: development of a united society" is to ensure understanding of European concepts, European citizenship, and values, encourage people to have the concepts of belonging to Europe and promote voluntary service as a value and way for young people to become active in civil society. In crucial times, it is vital for young people throughout Europe to understand the true meaning of European unity. Our goal is to achieve recognition of volunteer services -its benefits and importance to the development of the local community and adapt to the beliefs and motivations of volunteer service, as a way to actively participate in civil society.
Objectives of the course:
Knowledge - Encouraging the sense of

 

belonging to the principles and the values of the European Union
Citizenship - Let young people understand the concept of European Union and European citizenship
Active participation - Encourage volunteers and young people to actively participate in civil society
Working language: English
Number of participants: 30
Participating countries: Italy, Bulgaria, Romania, Spain, Estonia, and Slovakia
Partcipant requirements:
‣From 18 to 25 years old; 
‣group leader no age limit; 
‣young people from rural areas; 
‣young people who have never participated in Erasmus+ mobility; 
‣young people motivated to acquire new knowledge and skills; 
‣young people interested in the project's topic. 
The group of each country will be obligated to conduct dissemination events for other young people in their city/town, within 2 months at the end of the youth exchange.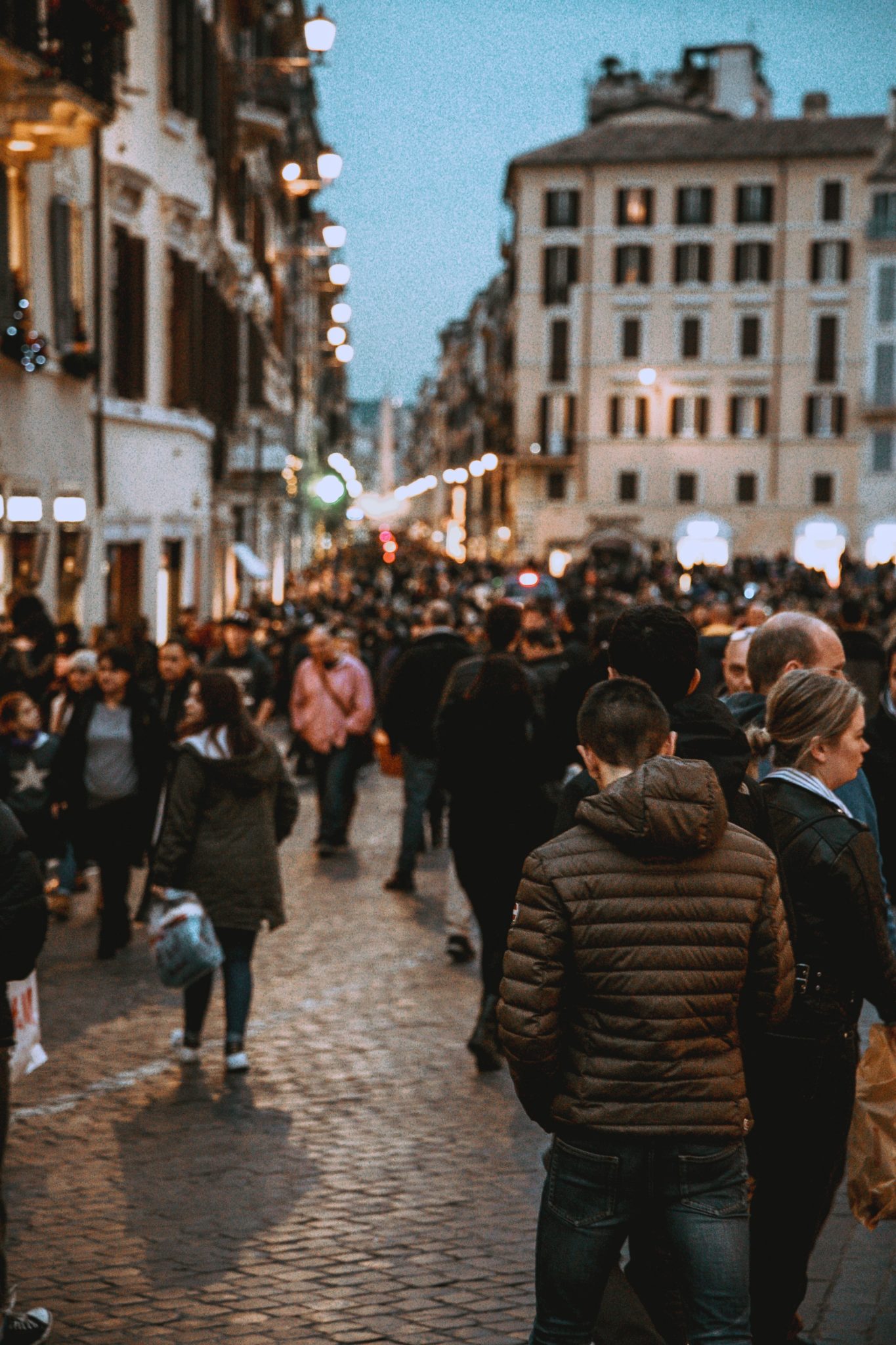 Important info:
Accommodation, meals, and the program throughout the project are fully reimbursed according to the rules of the Erasmus + program through the project organizer.
Travel costs will be reimbursed to the participant for up to 275€.
Each participant is individually responsible for the planning and implementation of the trip. Extremely important: The participant is obliged to keep the travel document to and from the destination and hand it over / send it to the project organizer according to his instructions.
Reimbursement of travel costs will only be done upon full attendance of the program and presentation of all original (+return tickets) tickets, receipts, invoices, and boarding passes. 
Insurance: Travel insurance is NOT paid by the participants or subsequently reimbursed. Each participant is obliged to take out health insurance, which is valid in Italy.
How to apply for the project?
Send us your CV (in English) + motivation about why YOU should go to this project at project@youthfullyyours.sk
INFOPACK can be found HERE!!!
Deadline to apply: ASAP
The project is financially supported by the Erasmus + program.

Hits: 333