YOU(TH) RIGHT


(Training course)
/29. 09. - 10. 10. 2022/Ommen/ Netherlands
Organizator of the project: yEUth
The training course will take place between the 29th of September and the 10th of October 2022 in Ommen, Netherlands.
The main aim of the proposed project is to enhance knowledge and understanding of human rights in order to foster tolerance, respect, solidarity, and responsibility of the participating youth workers so that they in turn can "spread the word".
Objectives of the course:
Deepen youth workers' awareness of human rights issues, especially the ones affecting young people (e.g. violence, and exclusion)
Equip youth workers with knowledge, skills, and attitudes that support their positive contributions to society, based on respect, equality, justice, and solidarity

 

Engage participants in a dialogue about how human rights laws and principles can be translated into their own social, economic, cultural, and political reality, using participatory learning methods that aim to sharpen critical analysis

 

Train youth workers' mentoring skills and capacity in acting as multipliers in their daily work with youth Establish & strengthen cross-border partnerships & future common projects and enhance their multiplier effect and impact

 
Working language: English
Number of participants: 35
Participating countries: Greece, Slovakia,Poland, Romania, Bulgaria, Italy, Sweden
Partcipant requirements:
Fluent in English
21-45 y.o.
Priority will be given to people with fewer opportunities
The training course is open for educators - trainers, teachers, facilitators, youth workers, and youth leaders. Volunteers or active members in their local communities, who want to better understand digitally based social challenges and successful ways to deal with them can also participate.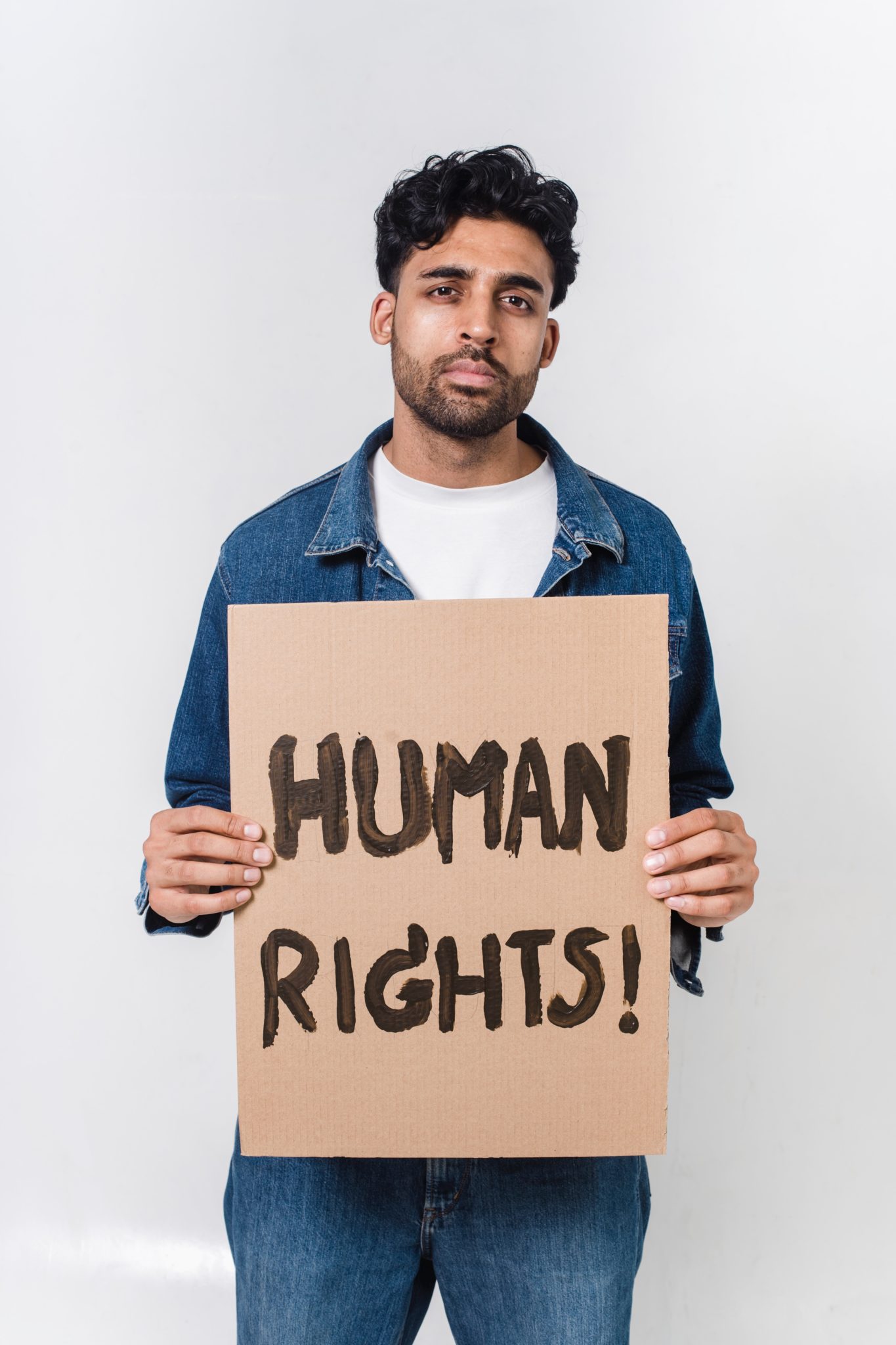 Important info:
Accommodation, meals, and the program throughout the project are fully reimbursed according to the rules of the Erasmus + program through the project organizer.
Travel costs will be reimbursed to the participant for up to 275€.
Each participant is individually responsible for the planning and implementation of the trip. Extremely important: The participant is obliged to keep the travel document to and from the destination and hand it over / send it to the project organizer according to his instructions.
Reimbursement of travel costs will only be done upon full attendance of the program and presentation of all original (+return tickets) tickets, receipts, invoices, and boarding pass. 
Insurance: Travel insurance is NOT paid by the participants or subsequently reimbursed. Each participant is obliged to take out health insurance, which is valid in the Netherlands.
How to apply for the project?
Send us your CV (in English) + motivation about why YOU should go to this project at project@youthfullyyours.sk
INFOPACK can be found HERE!!!
Deadline to apply: ASAP
The project is financially supported by the Erasmus + program.

Hits: 374