Youth Workers 4 Human Rights
(Training course)
/27. 3. - 3. 4. 2023/ Bansko/ Bulgaria
Project organizator: PROvision International
The training course will take place between the 27th of March as a travel day and the 3th of April 2023, as a travel day. The training course will take place in Bansko, Bulgaria.  
The project aim: The focus of the project will be investing in the capacity of youth workers and respectively their organizations to tackle minority youth issues on local and European level.  
Objectives of the meeting
providing deeper understanding of minority, minority groups, minority rights and challenges 

 

raising  awareness  on  current  issues,  effect  of  COVID19  and  all  other  factors  related  to minority youth /specific foe each minority group related to all aspects of life/ 

 
develop skills, competences and knowledge on ways of promoting, protecting and educating about minority rights 

 

providing understanding and getting experience in advocacy for minority rights

 
Working language: English
Number of participants: 30
Participating countries:Bulgaria, Italy, Latvia, Greece, Romania, Slovakia, Spain, Serbia, France, Germany
 Participant requirements:
Youth workers, leaders, and coordinators over 18 years old

 

Currently involved in working with young people on the regular basis

 
Interested in acquiring new competencies in the field of human rights 

 

Ready to actively participate in the whole project (preparation, training course and follow-up)

 

Ready to organize at least one follow-up activity using the experience from this training (individually or together with another person from the same country) within 1 month after the training with youth with their local community and planning activities for the sustainability of the project. 

 

Ready to implement one activity for publicity to share results from the training (blog interviews, article)

 

Good level of communication in English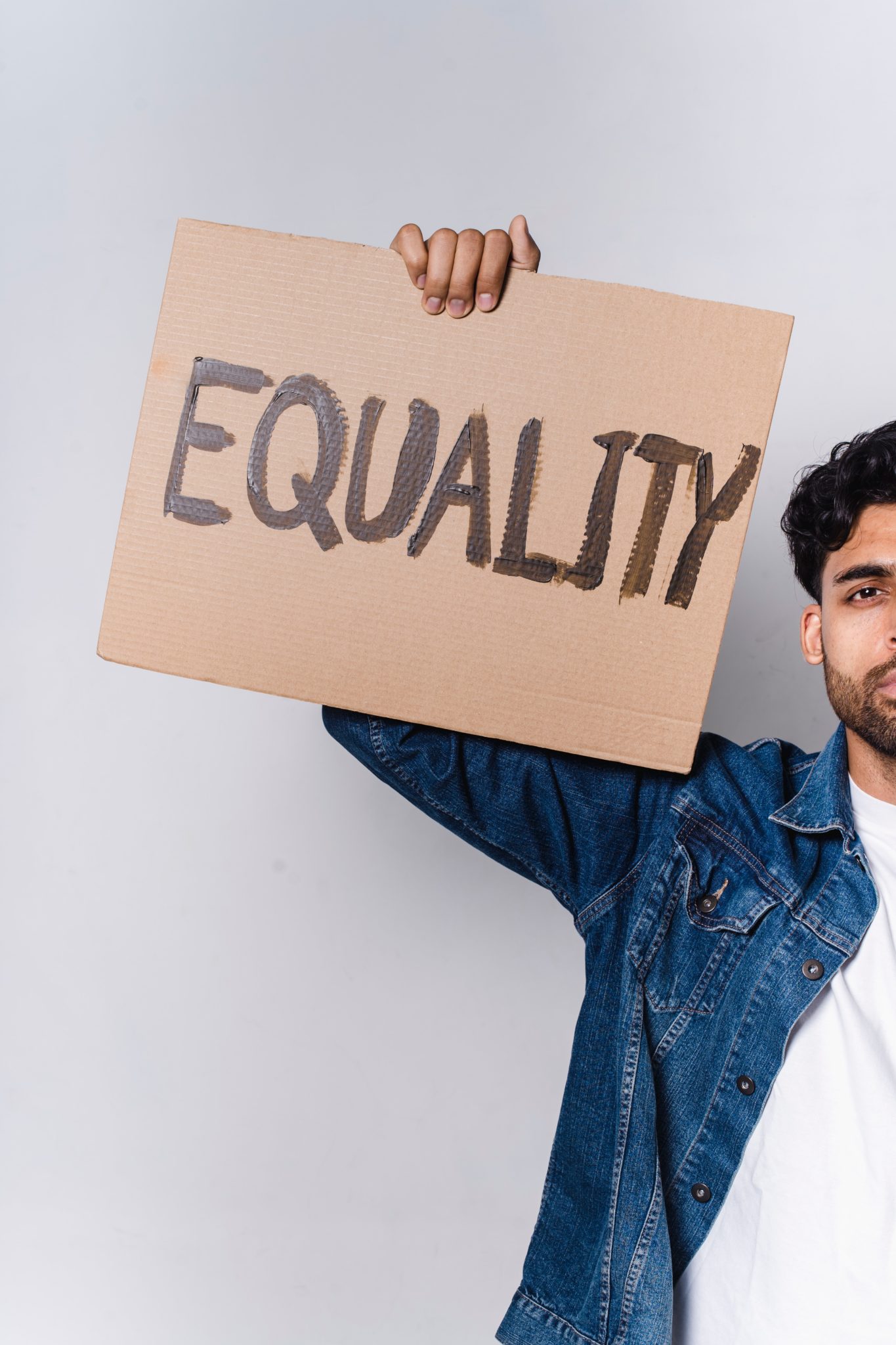 Important info:
Accommodation, meals, and the program throughout the project are fully reimbursed according to the rules of the Erasmus + program through the project organizer.
Travel costs will be reimbursed to the participant for up to 220€. 
Each participant is individually responsible for the planning and implementation of the trip. Extremely important: The participant must keep the travel document to and from the destination and hand it over / send it to the project organizer according to his instructions.
Insurance: Travel insurance is NOT paid by the participants or subsequently reimbursed. Each participant must take out health insurance, which is valid in Bulgaria. 
How to apply for the project?
Send us your CV (in English) + motivation about why YOU should go to this project at project@youthfullyyours.sk
INFO PACK can be found here

Deadline: ASAP

Hits: 291