Youthfully Yours SR mission is to raise awareness among young people about available educational, work and volunteering opportunities abroad. We empower them to apply for different study programs, training courses, conferences, and internships. As the sending and intermediatory institution we give these opportunities, provide our clients with appropriate mentoring and help them during their stay abroad.

In the local field, we organize non-formal education training courses, workshops, and seminars related to our mission.

Our vision is to empower young people from our region, aged between 16-30 years old, help them to take the opportunities available, experience foreign countries and then come back home to use acquired knowledge and skills in Slovakia.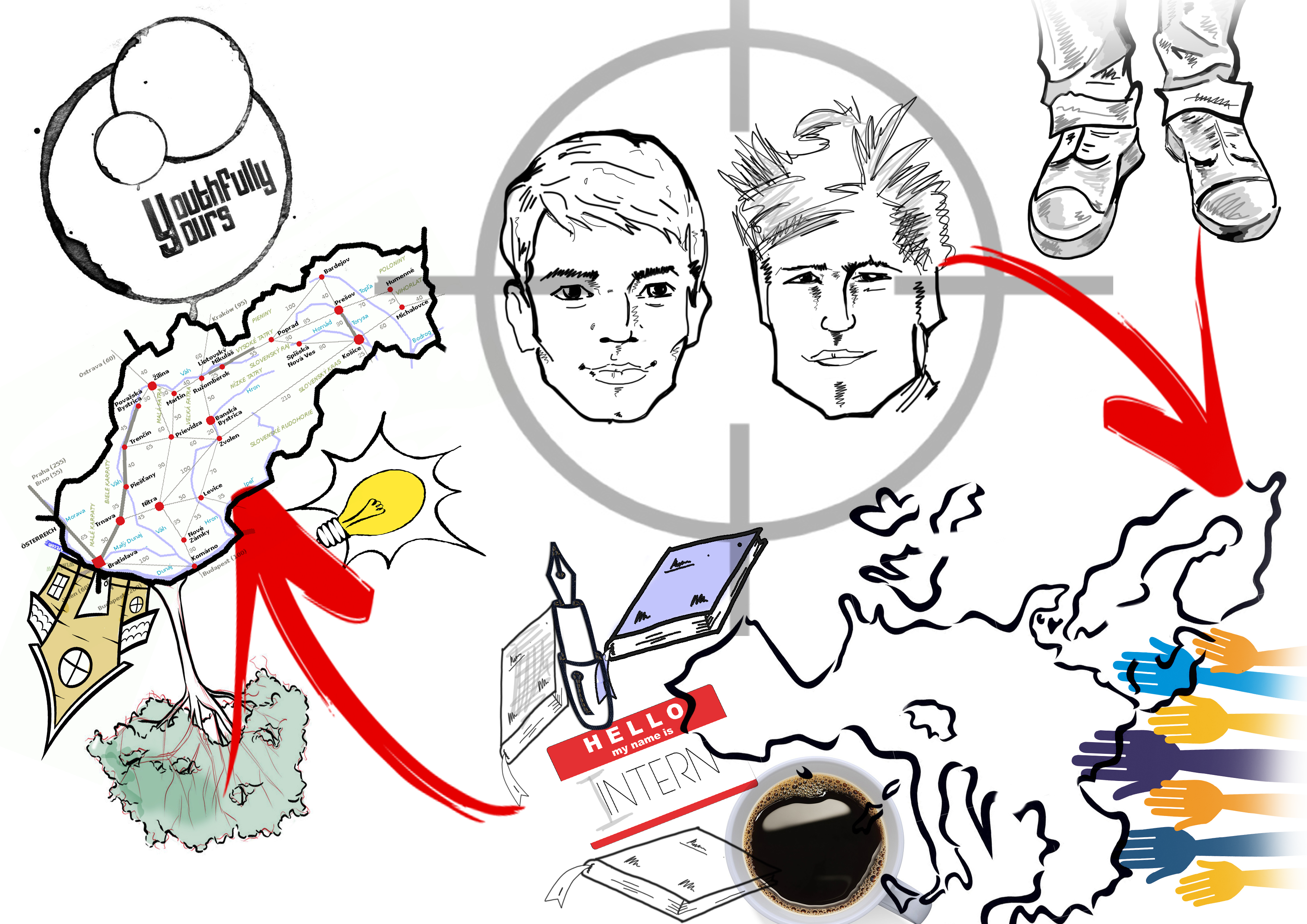 Hits: 2969