Would you like to know "Why"?
Here's our motivation...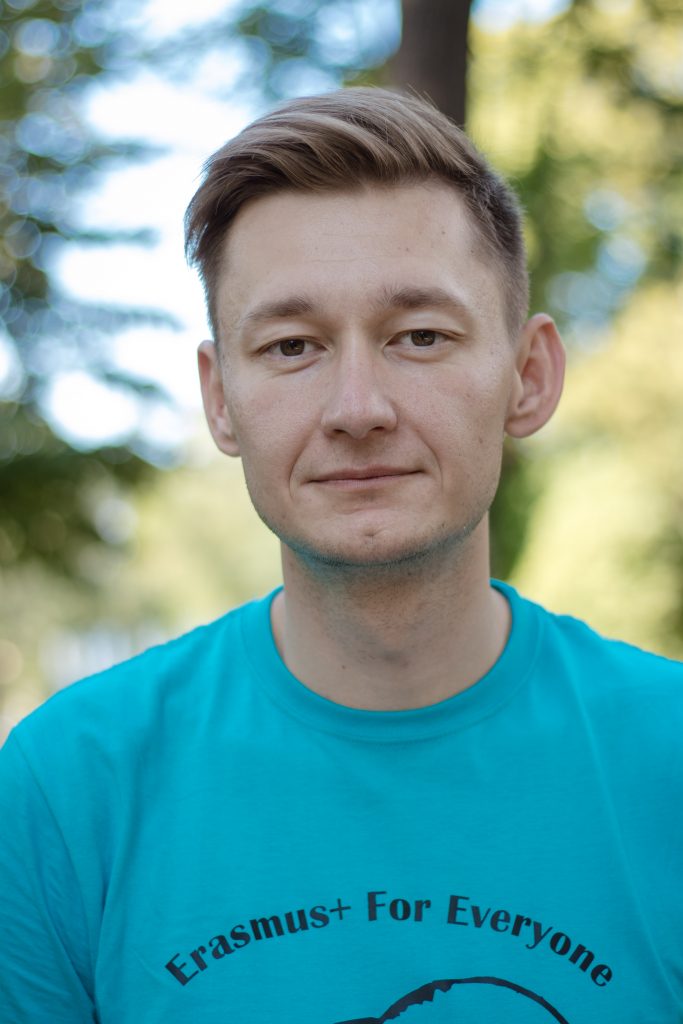 Ivan, (Project manager, vice-chairman YY)
In 2012, despite the upcoming state examination (those who passed the European law exam at Pavol Jozef Šafárik University know what it's like), I decided to leave for Santiago de Compostela for one semester. I decided to leave my safe zone, kid's room, boyish dreams and ... I can't find the way back... (continue reading)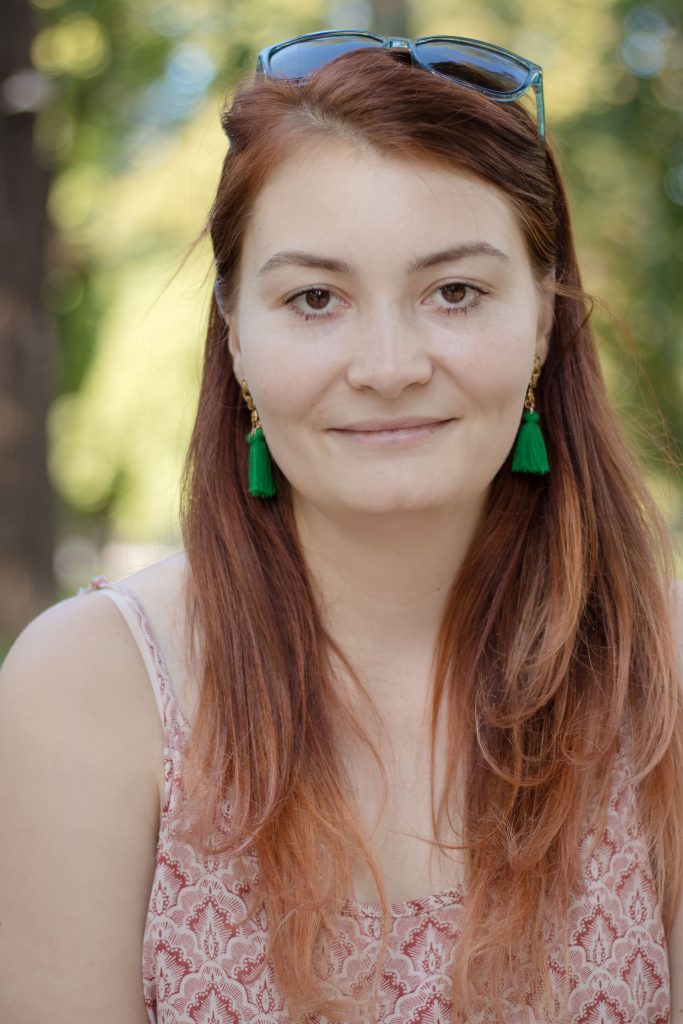 Eva, (Project coordinator, chairman)
I started answering my WHY after graduating from college. I could compare theory with practice during the Erasmus + project in the Spanish town full of history – Granada where I did my internship... (continue reading...)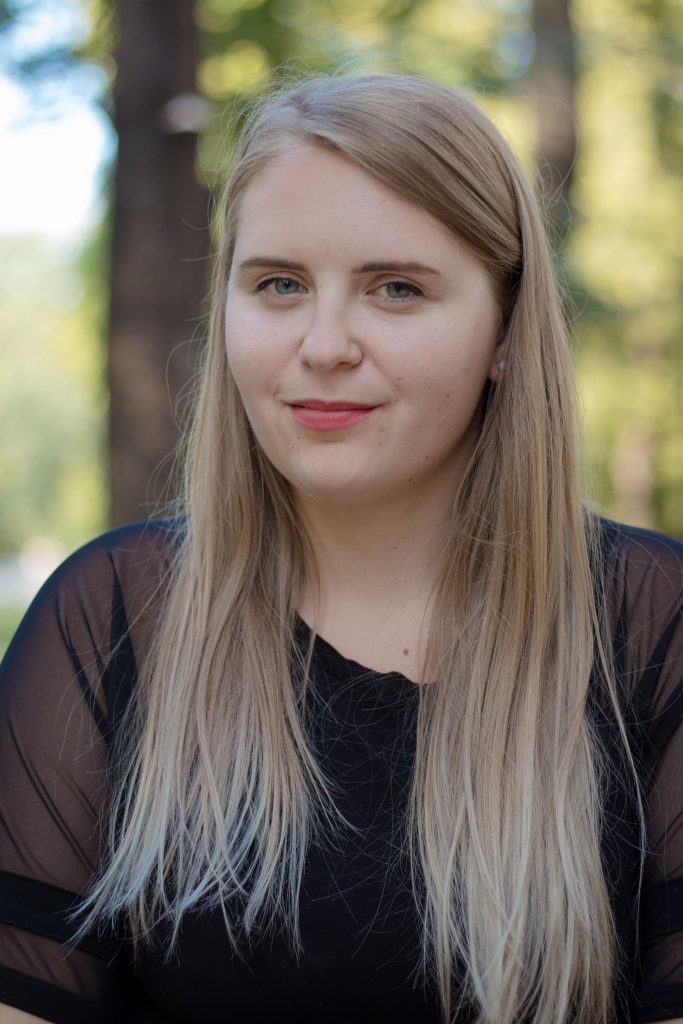 Monika, (Content marketing Manager)
Already in early adulthood I was attracted by youth projects themes, but  overall in different education where we can only improve or learn new skills or just move in the already acquired skills. But I think the basis of everything is just the desire to step out of your comfort zone - that is important, and substantially is very important to... (continue reading)
Noemi, (Coordinator of short-term mobility)
I believe that in Slovakia we have a lot of talented young people full of knowledge, ideas and unfulfilled potential who might only miss a stepping-stone that would enable them to achieve their ambitions. Some are held back by their timidity... (continue reading)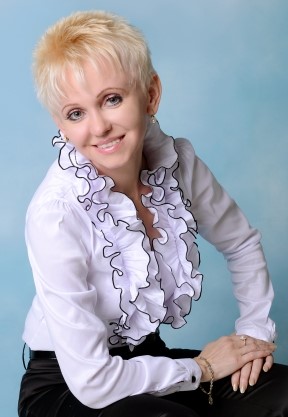 Danka, (Lecturer and professional guarantor, I act as a volunteer)
Expert with long-term experience in the prevention of socio-pathological phenomena/trafficking in human beings, racism, extremism, bullying /  (continue reading)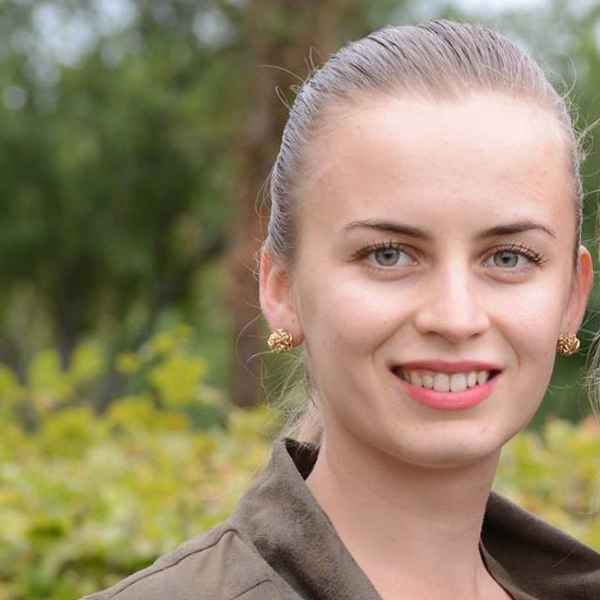 Maťa
It all started when I was in 3th grade at Spanish bilingual grammar school. I managed to go for one year to Zaragoza. When I returned I was trying to find the way to go abroad again as soon... and why did I join this organization? (continue reading)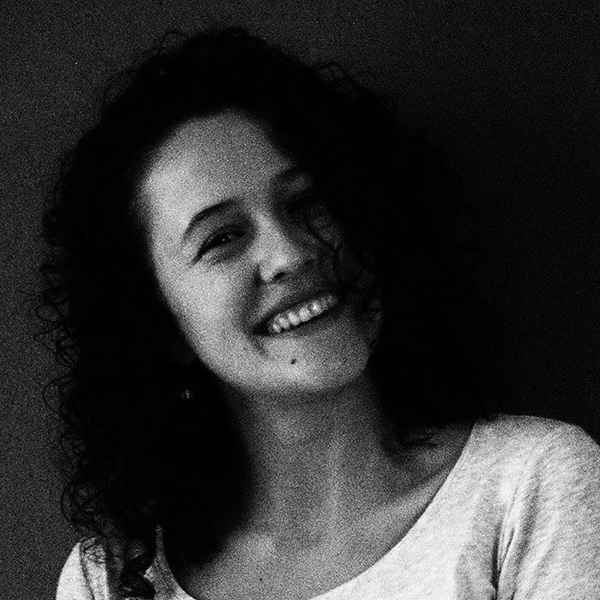 Ahoj, som Nina...
In 2 years I have already participated in 9 Erasmus + projects. I've travelled a large part of Europe and visited countries like Armenia or Georgia. Thanks to the projects, I found out that I would like to focus on informal education and youth in the future. So I start by helping young people to participate in projects and by showing them how many amazing possibilities we have...(continue reading)
Zuzka
When I was supposed to sit home and write my bachelor thesis, I left to Latvia to work as an intern for three months. Since then I'm not able to stop. I participated in many youth projects. I lived, studied and grew professionally in several European countries. I promoted the Slovak culture and tried to accept the foreign culture. I shared my experience and knowledge with others and working for this organisation is just another.... (continue reading)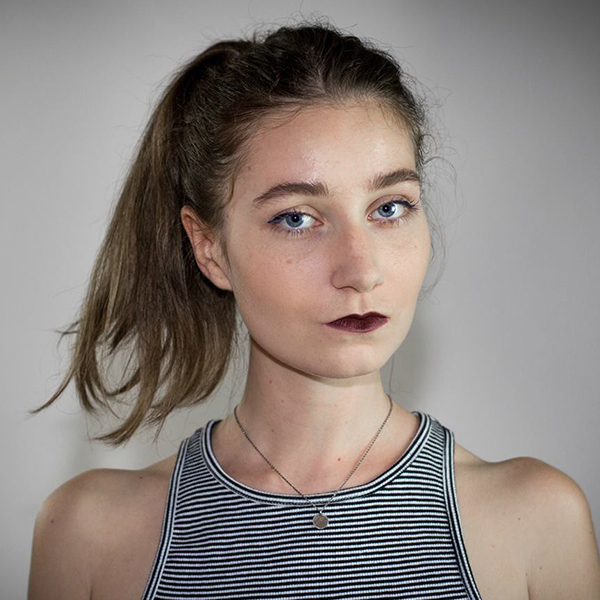 Simona
After I earned my bachelor's degree in classical languages and working experience in the field of youth education, I decided to pursue volunteering in Georgia under EVS program. What I was doing there? (continue rading)
Dagmara, (Facilitator, Project coordinator)
Since I had an opportunity to try Erasmus in various forms such as student- youth exchanges, volunteering, study visit or practice- I did not hesitate for a second and I signed up... (continue reading)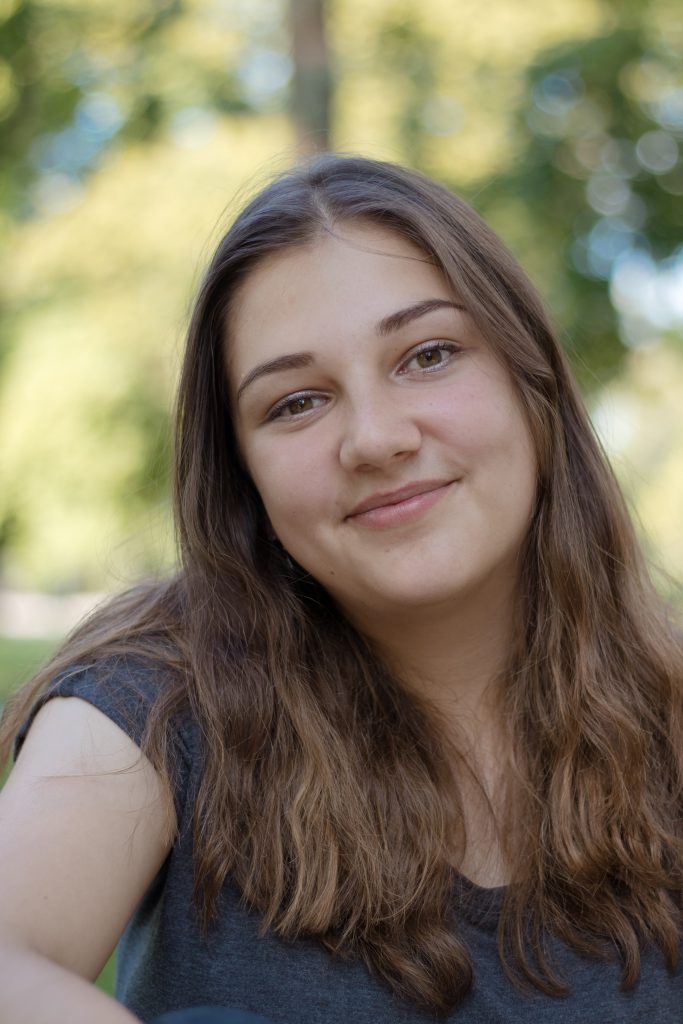 Martina (Content marketing Editor)
Already when I was on my Erasmus plus trip for the first time, I wanted to share my experience with everyone. I told everyone about my unforgettable experience thanks to which I got to know a lot of  new people... (continue reading)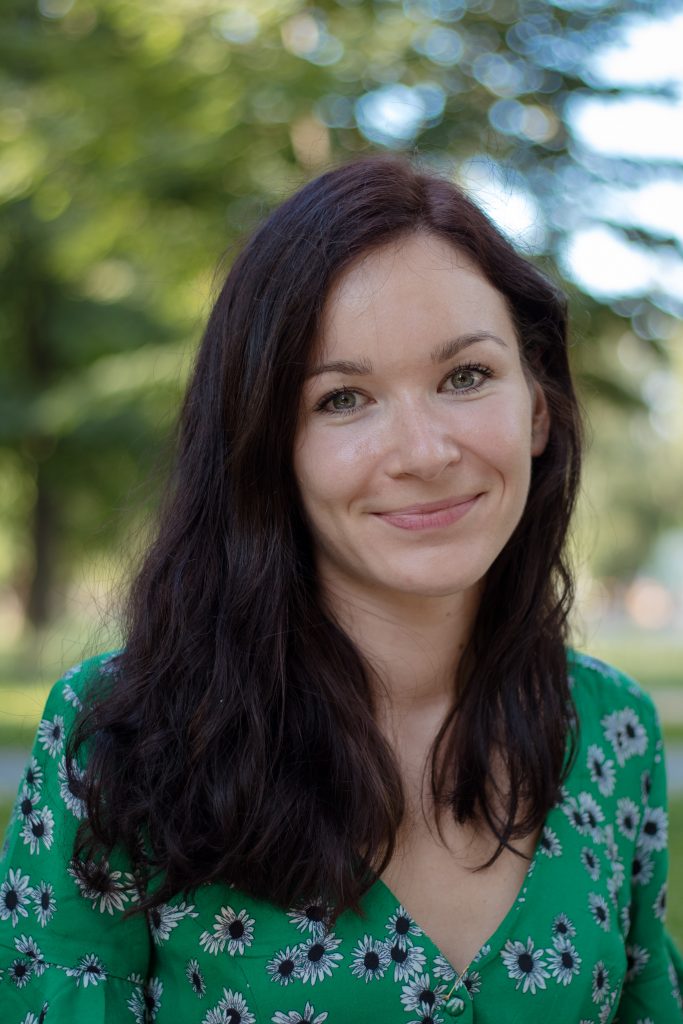 Andrea, (Facilitator, Coordinator of long-term mobility)
I have only engaged in one long-term project and one training within Erasmus +so far, but both were fairly enough to realize that I found myself in work with young people, whom I enjoy mentoring how to enrich young years of theirs with lifetime memories, new friends and also how to develop their own... (continue reading)
Arnold
Our school system is not designed to teach us some practical skills but, fortunately, Erasmus+ programme can make it up to us, to young people. It enables us to gain precious experience and, on the other hand, it gives us the chance to discover different corners of Europe and different cultures... (continue reading)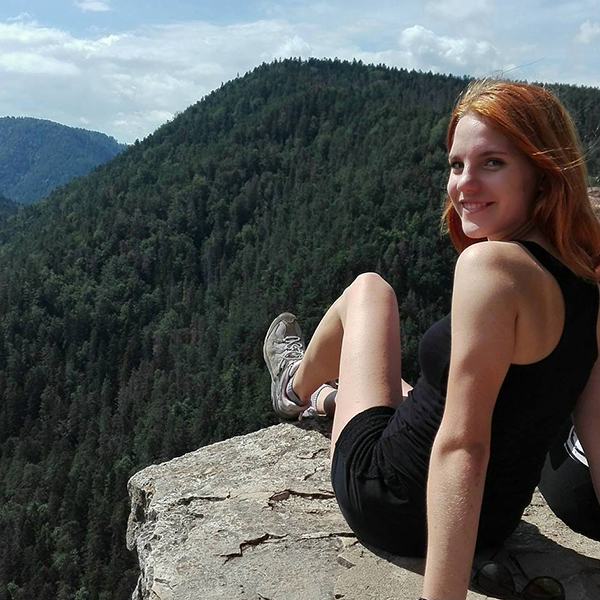 Bianca
I have not managed to travel all over Europe, it's still waiting for me. Thanks to the youth exchanges, I went to places that I have not even thought I would ever see... (continue reading)