Become a part of Youthfully Yours SK family, increase your competences and participate in our activities! Do you consider yourself an ambitious and competent person, or would you like to become one? Do you have what it takes not only to extend your skills but also to give something back to your community? Join our organization and work on your goals together with us!  
What do we offer? 
Non-formal education (NFE) activities at the local level.

In the organization, we work with trainers and facilitators who literally live for non-formal education. Thanks to them and numerous international collaborations, we cover many topics. We focus on: 

Participation

in civil society (and active citizenship)

Entrepreneurial skills 

(also covering employability),

Sustainable development

(especially in the sense of environmental sustainability and healthy lifestyles - SDG are a super broad group of sub-topics, but we use our capacity in project management and enable young people - like you - to grow in this field through their project activities: e.g. solidarity projects, youth exchanges).

Since our foundation, we have been working on youth 

empowerment 

and promoting youth role in society. This topic is gaining our attention, especially in the context of the COVID-19 pandemic and its impact on young people.
We deliver NFE activities in the form of seminars, training courses, and other educational activities. We collaborate with local secondary schools, education centers, youth centers, and universities. For more info, go to (Link). For regular info, subscribe to our newsletter (Link).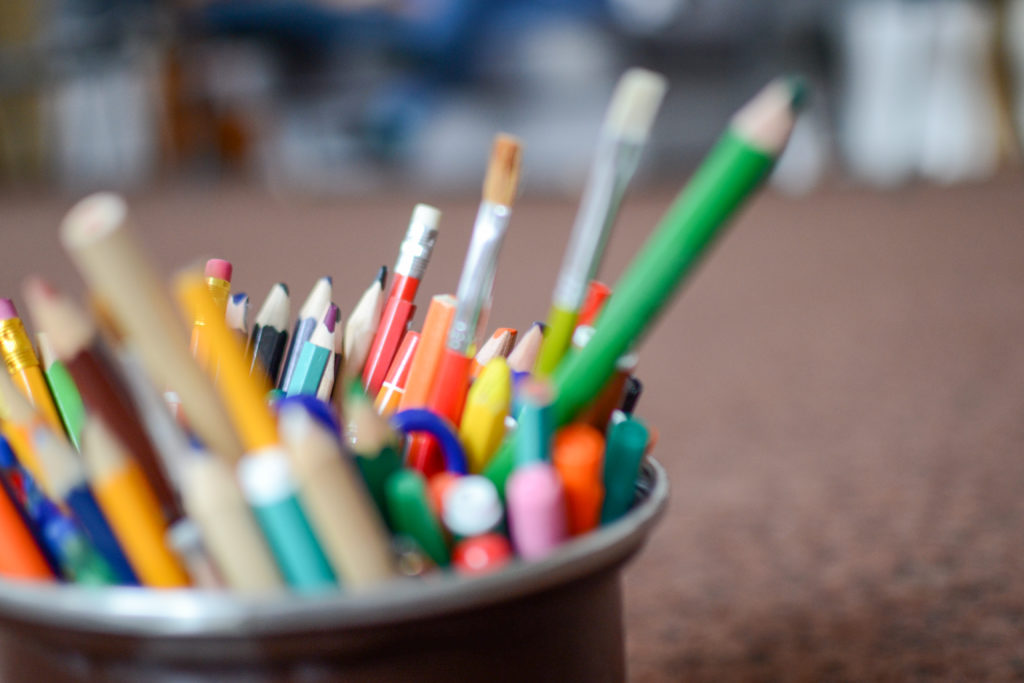 -

 Volunteering/internship 

at YYSK - an opportunity to join our team. Are you a high school/university student? Do you want to enrich your resume? Show that you don't not just sit in the classroom, but you are doing something extra! Since 2017, we have helped dozens of interns and volunteers gain the competences they need for the labor market. Many of them are currently receiving prestigious scholarships, doing internships for EU institutions, or working in the youth/education sector. Info: (Link).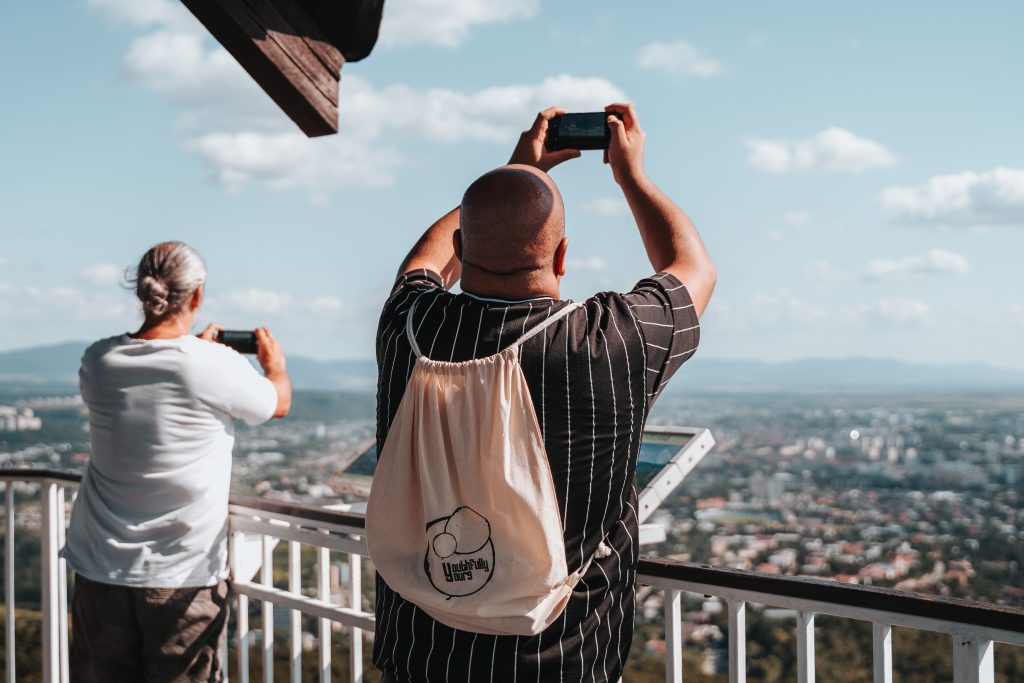 We also provide volunteering and internship opportunities to

international participants

through Erasmus+, ESC, Erasmus for Young Entrepreneurs, European Social Fund (Link).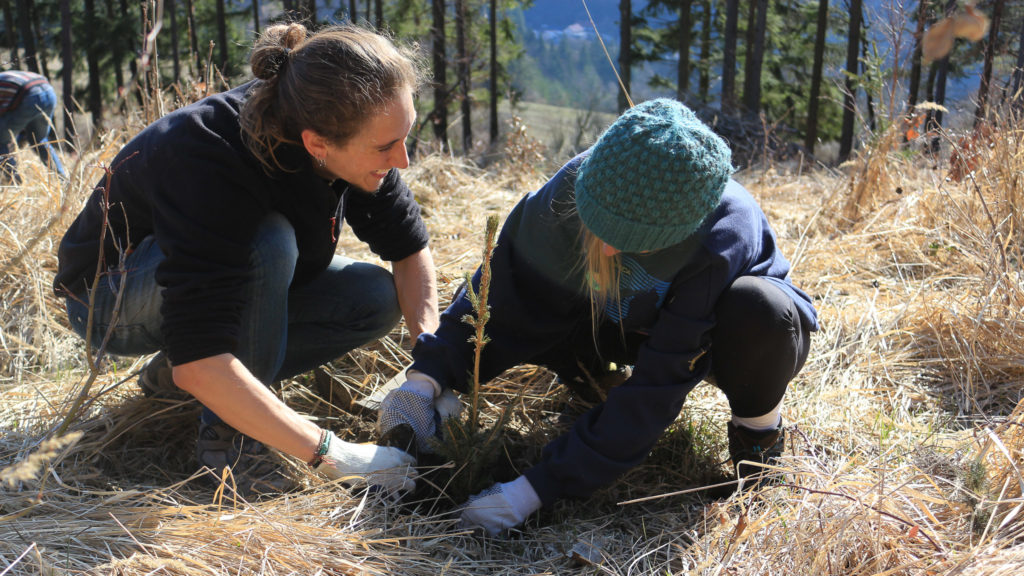 International mobility:

 we provide assistance and support for participation in youth exchanges, training, seminars, job shadowing and other educational activities abroad. Thanks to nearly a hundred proven partnerships, we send about 300 participants per year on short-term learning mobility. In brief: short-term mobility enables groups of young people from different countries to meet, live together, and work on common assignments for a short period of approx. (5 to 21 days - for youth exchanges). The aim of mobilities is to improve your skills, gain new experiences, knowledge, broaden your horizons and learn to live with young people from other countries in peace and understanding. (Link)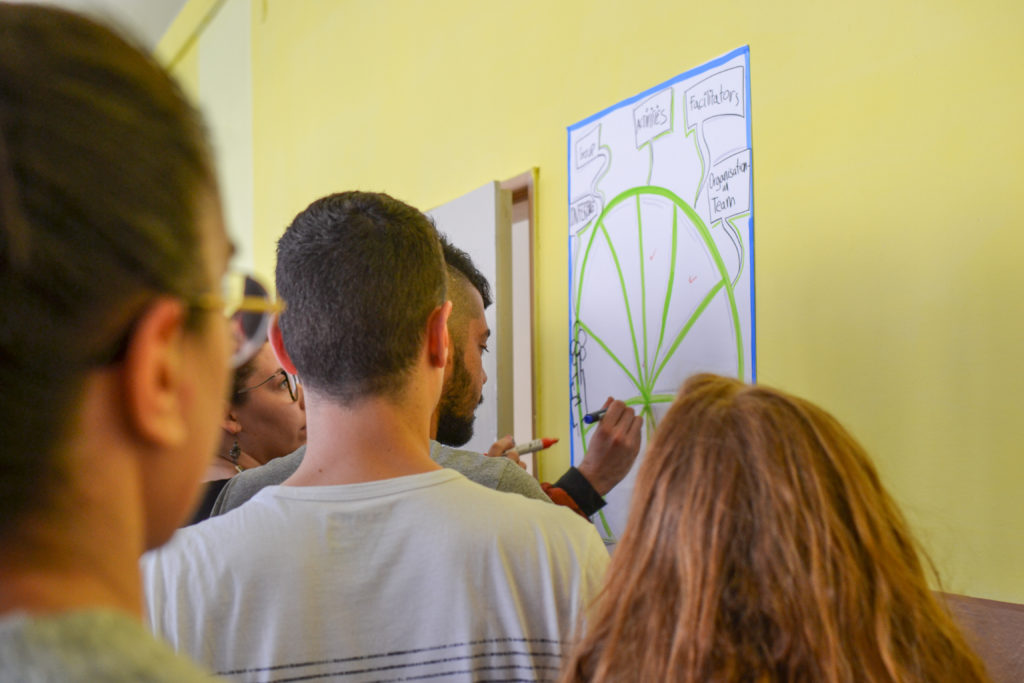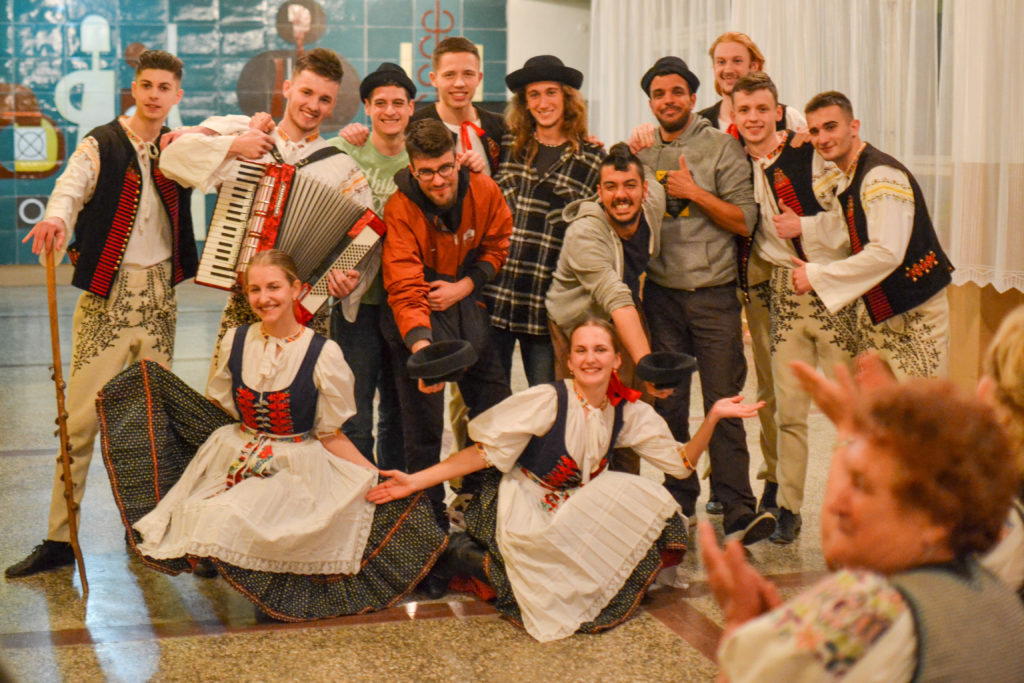 Volunteering and traineeship opportunities abroad - through Erasmus+, ESC, Erasmus for Young Entrepreneurs (Link)
Study Abroad - (we are still working on this section)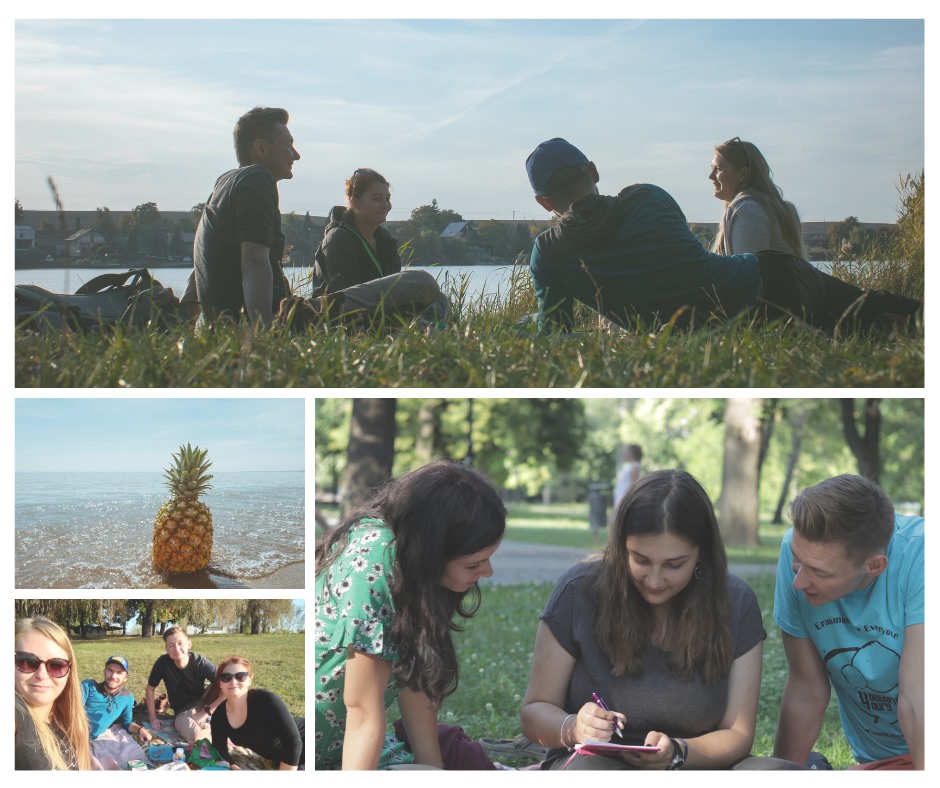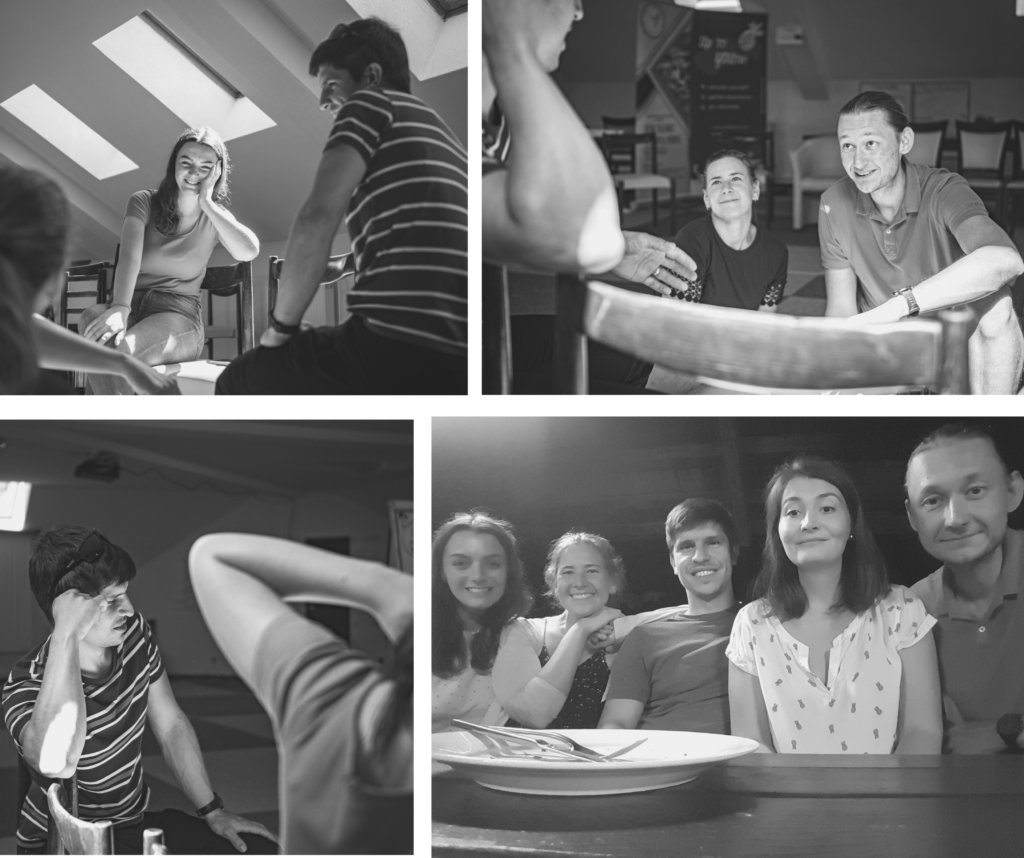 What is in it for you? What benefits do you get when you join us?
You will find your rights and obligations specified in Article V. of our Bylaws (Link).
By paying the membership contribution, you become part of the organization. We will be more than happy to send you to the mobility of your choice and welcome you during our local activities. If you pay for your membership in the month of December, you become part of the organization for the whole following calendar year.
Membership for the calendar year 2022 is 95€. If you have a social scholarship or consider yourself as a person with disabilities - and you can prove this fact to us, we do not ask you for a membership contribution. Membership is non-refundable. Exceptions to this rule are subject to approval by the Presidency.
If you are unable to participate in the mobility for any reason, please notify the coordinator immediately and appropriately. Suppose you will find a replacement who meets the conditions for participation within the allocated time. In that case, this cancellation will not affect your participation in the organization and its activities, i.e., you may continue to participate in other mobilities in the calendar year and continue to participate in our local activities.
Hits: 511