I want YOUth
(APV & Youth Exchange)
APV 1-3.8.2023
Youth Exchange 18. - 26.9.2023
Galbiate, Italy
Project organizator: Associazione No Borders
The APV will take place between 1-3.8.20233 and Youth Exchange 18. - 26.9.2023, both in Galbiate, Italy.
The project aim:Increasing the participation of young people (14-17) in volunteering activities, creating synergies between organizations at European level. Half of the participants are already active in voluntary fields, while the other half are approaching this kind of activity for the first time. Furthermore, 14 participants have a fewer opportunities background.
Objectives of the meeting:
To promote active participation in civil society volunteering and social dialogue.
Offering the opportunity, especially to those who have never done voluntary work, to reflect on the personal contribution they make to society;
Sharing best practices to involve young people in the local activities of partner organizations;
Introducing International Volunteering (ESC), Erasmus + and opportunities offered by the European Commission.
Offering an intercultural learning experience through travel;
Working language: English
Participating countries: Albania, Bulgaria, Germany, Slovakia, Spain, Italy
 Participant requirements:
14-17 participants, group leader

18+ years old
young people who are already involved in volunteering activities at a local, national or international level;
young people who have never been involved in this kind of activities but that could benefit from them.
Gender parity
Good command of the English language;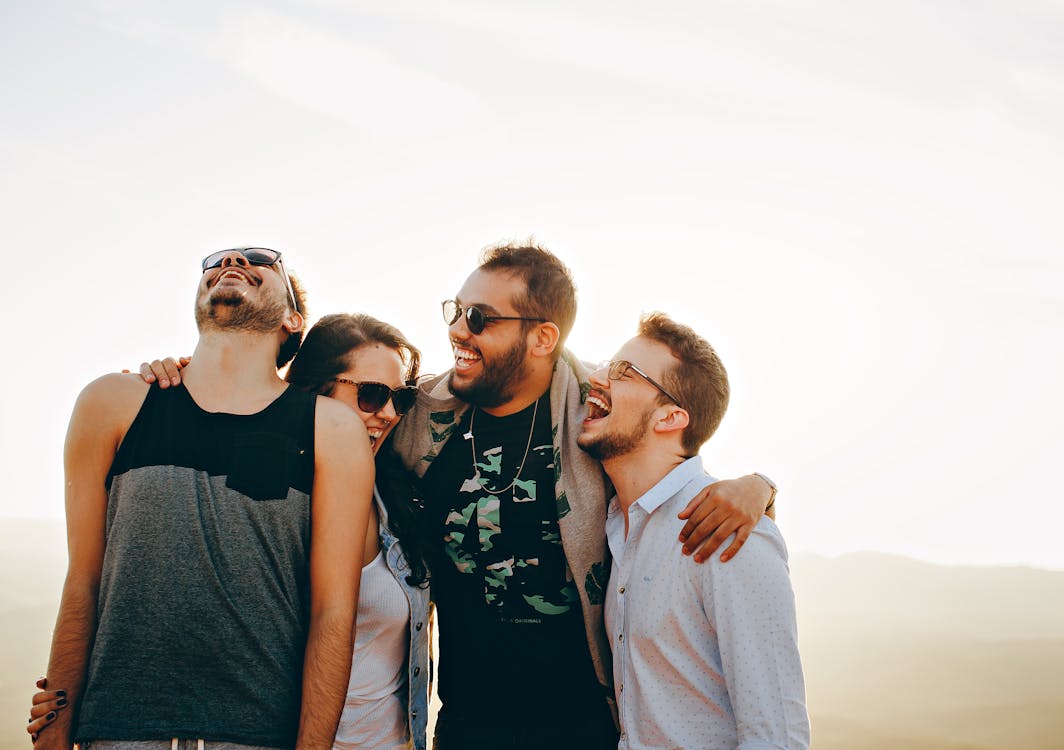 Important info:
Accommodation, meals, and the program throughout the project are fully reimbursed according to the rules of the Erasmus + program through the project organizer.
Travel costs will be reimbursed to the participant for up to 275€.
The participants are invited to use the cheapest means of transportation.
Each participant is individually responsible for the planning and implementation of the trip. Extremely important: The participant must keep the travel document to and from the destination and hand it over / send it to the project organizer according to his instructions.
Insurance: Travel insurance is NOT paid by the organization or subsequently reimbursed. Each participant must take out health insurance, which is valid in Italy. 
How to apply for the project?
Send us your CV (in English) + motivation about why YOU should go to this project at project@youthfullyyours.sk
INFO PACK can be found HERE!!!

Deadline: ASAP

Hits: 514