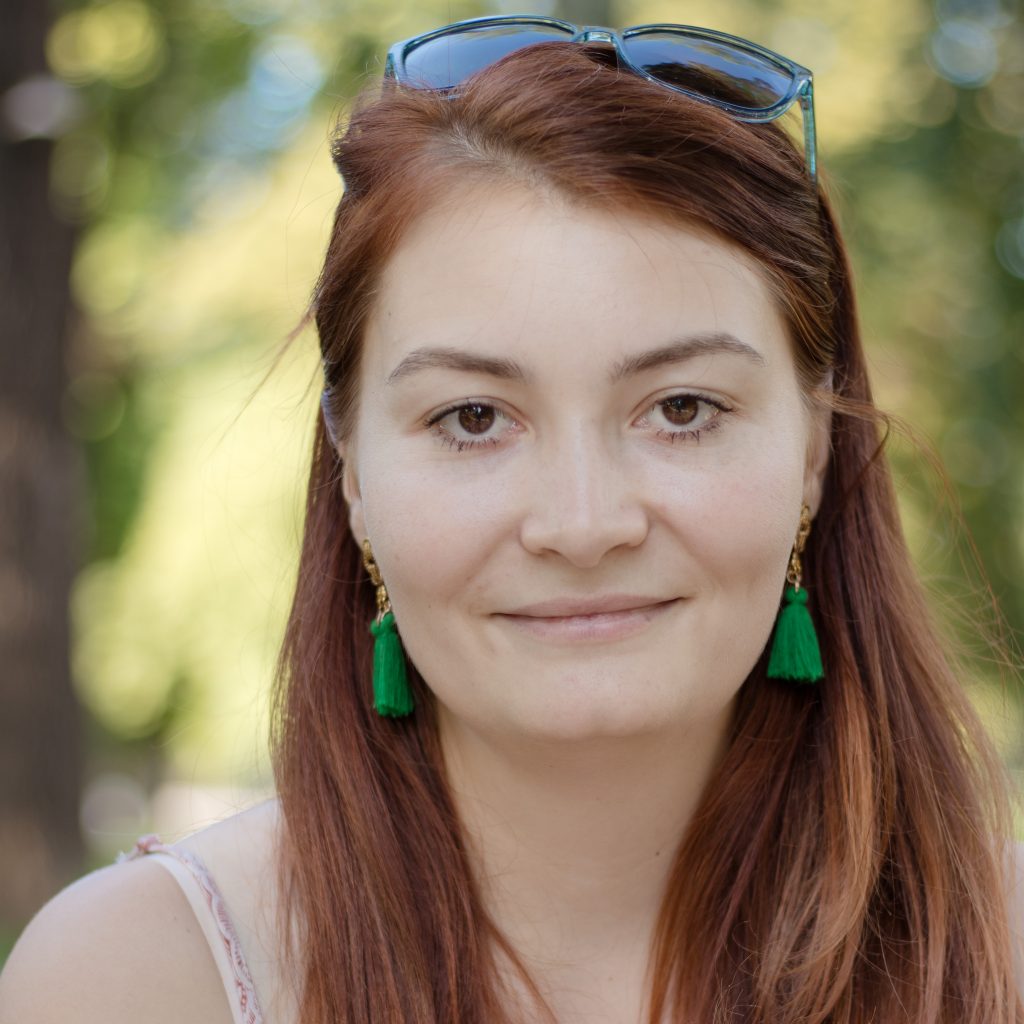 Hi, I'm Eva and I live in Košice. I started answering my WHY after graduating from college. I could compare theory with practice during the Erasmus + project in the Spanish town full of history – Granada where I did my internship.
... Full of courage, I packed my stuff and set out on a journey to taste the cruel reality of the pharmacy business. Today, I work in the Slovak pharmacy and I feel like a fish in the water.
So why Erasmus + and Youthfully Yours SR? From the beginning it was fun – getting to know new countries, cultures, languages and interesting people. But project after project, the adventurous distraction had gradually disappeared and it changed into an effort to help. The aim is not to achieve "world peace" in an idealistic way but to offer to young, smart and ambitious people space and the opportunity to present their – anything.
Now I am clear about my plans (even when it is a foggy day today). I've already answered on my WHY.