Training the trainers – or about the project FaciliTrain v Newcastle Upon Tyne
Every time you decide to travel and experience Erasmus+ projects in a foreign country, it's some kind of small or big adventure. It all begins when you start planning the trip, when you look for the best possible way to get there, and then full of expectations and curiosity you await that big day. It wasn't anyhow different in the case of our project in the UK. More precisely in the small city called Whitley Bay situated on the northeast coast of England. Every participant had planned a different way of travel, someone with a stopover in Mallorca, someone in Dublin and eventually we all met in the small Hostel in Whitley Bay where we could smell the sea and almost see the beach which was just 3 minutes away.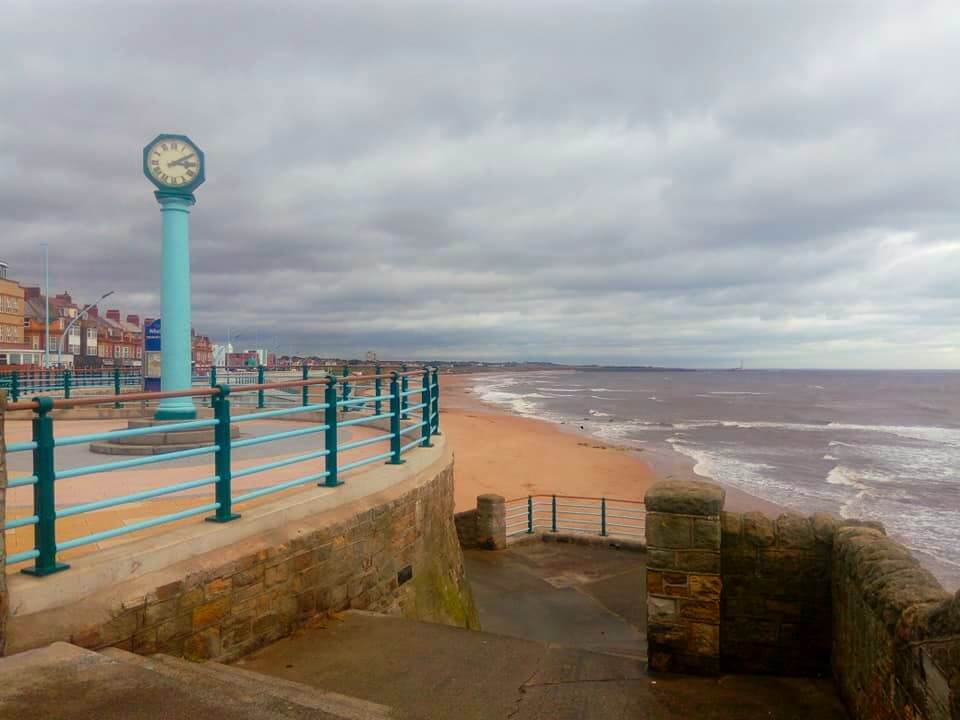 The name of the project "FaciliTrain" gives already a clue what was it all about. We spent more than a week developing our facilitation skills in a non-formal environment. Since we were working the whole time together and in many different teams, we needed to get to know each other first. We did that on the first day through many interesting activities including an intercultural evening full of different games, quizzes, and traditions from all around Europe.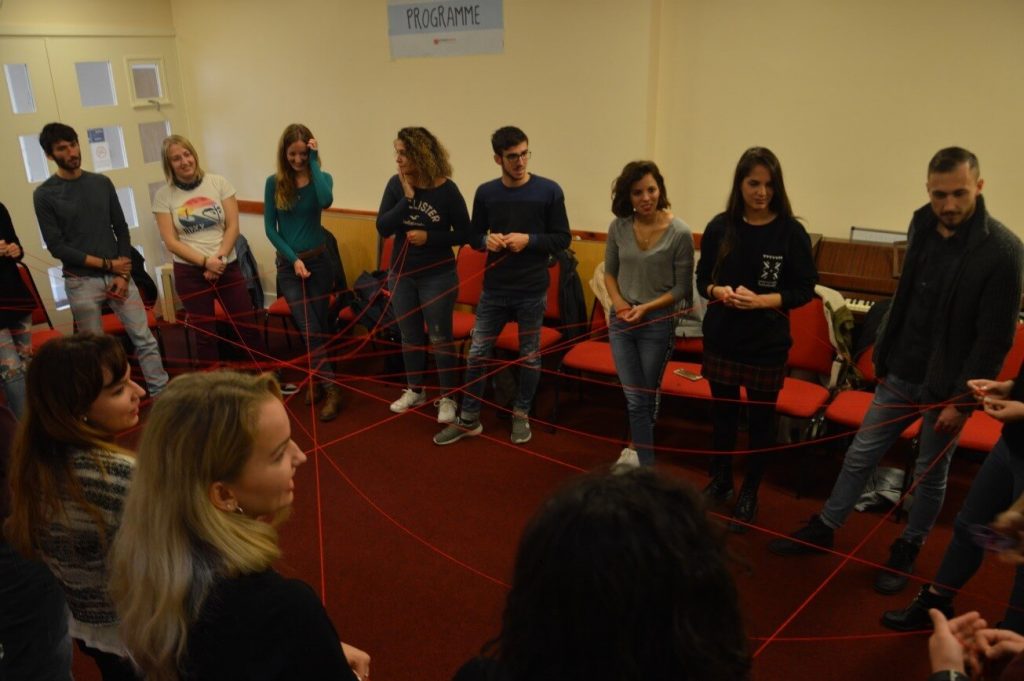 The next 8 days we spent on developing communication skills, presentation skills, public speaking, crisis situation management, team cooperation, problem-solving, and developing many more skills which are necessary to acquire to become a great trainer or facilitator.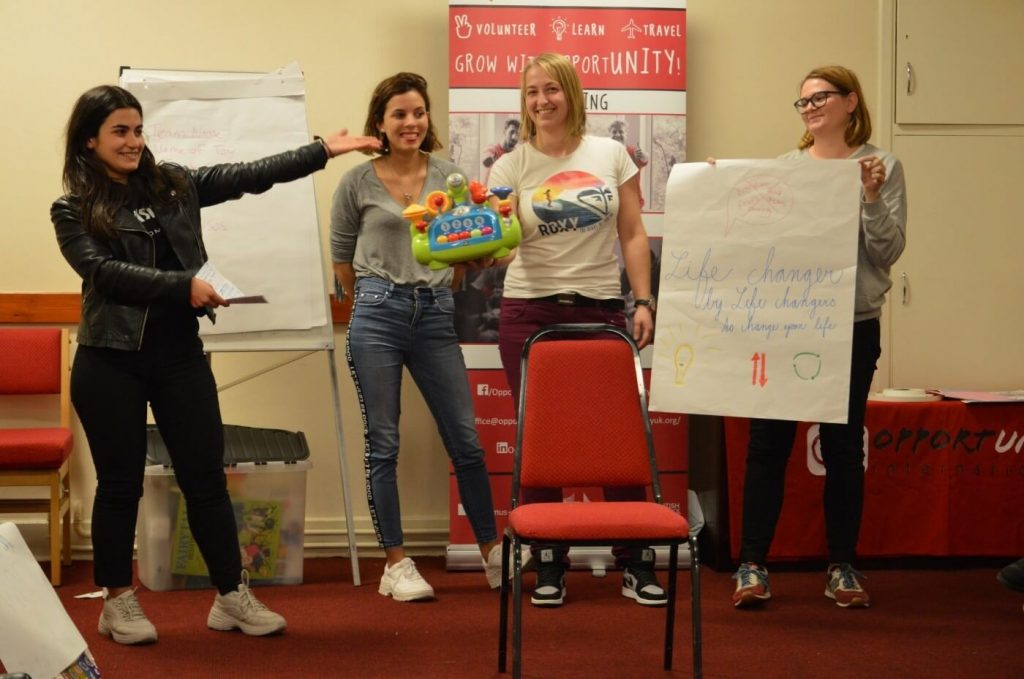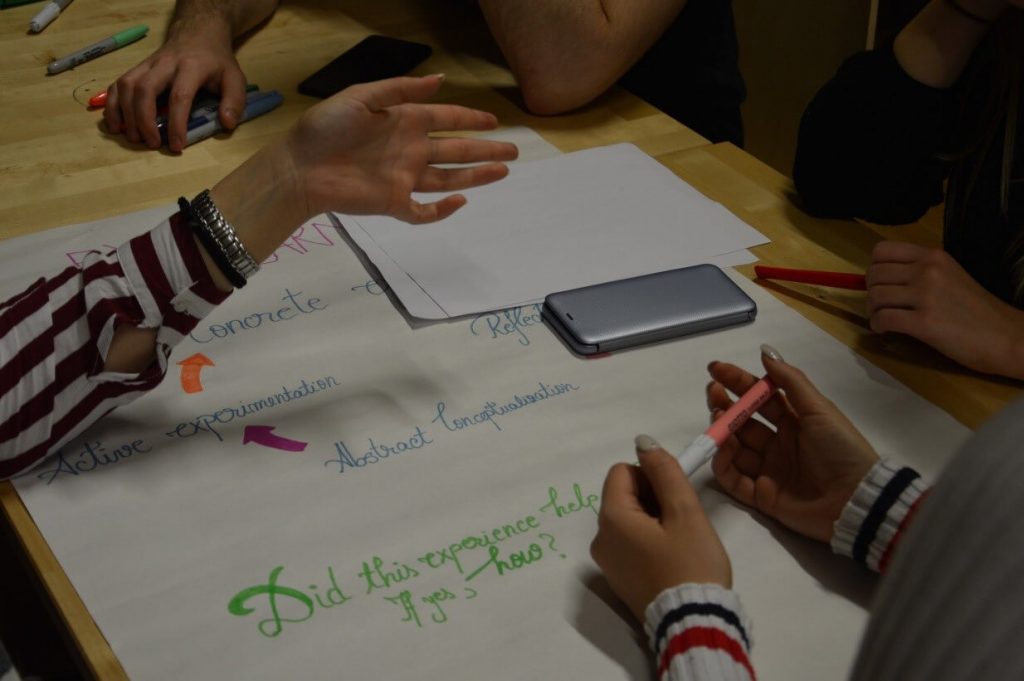 We've realized that one of the most positive aspects of this project was learning by doing approach. Thanks to the hands-on experience we got to understand what kind of risks trainers face when leading a workshop or training. We learned what to do in case of a demotivated group of participants, how important it is to think about timing, and to pay attention to detailed preparation and rehearsal. A significant learning point for all of us was to prepare and facilitate in small teams our own workshops that we tried in the safe environment of our group. The valuable outcome of it was to get constructive feedback not just from the trainers but also from other participants and the team.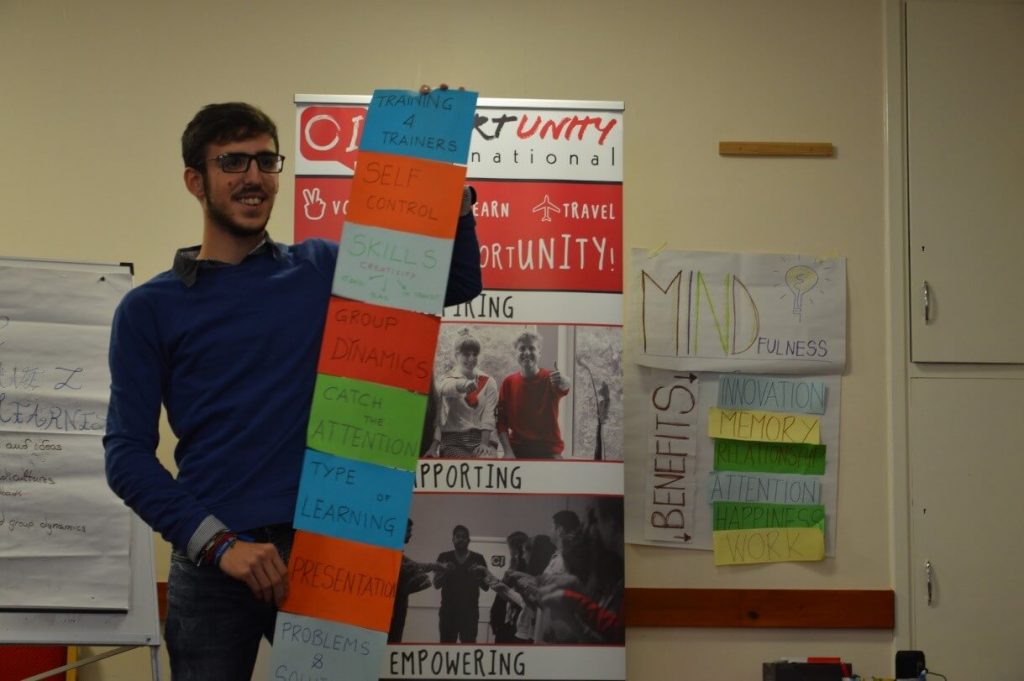 To sum it up, we can only say that leaving the home to go for any Erasmus+ project is one of the best experience you can get! All you need to do is to check out the projects and choose the one you feel is the closest to you 😉
Tamara