Training the trainers – alebo o projekte FaciliTrain v Newcastle Upon Tyne
Vždy, keď sa rozhodneš vycestovať za projektom ERASMUS+ do inej krajiny, je to také malé-veľké dobrodružstvo. Začína v momente, kedy si plánuješ svoju cestu, hľadáš najvýhodnejšiu letenku a plný očakávaní a zvedavosti čakáš na deň "D". Inak tomu nebolo ani v prípade nášho projektu, za ktorým sme vycestovali do Veľkej Británie. Konkrétne do prímorského mestečka Whitley Bay, ktoré je situované blízko pobrežia na severovýchode Anglicka. Každý z účastníkov mal iný plán cesty, niekto s medzipristátím na Malorke, niekto v Dubline, takže sme sa všetci stretli hneď po prílete do spomínaného mesta, kde už bolo vo vzduchu cítiť slanú vôňu mora...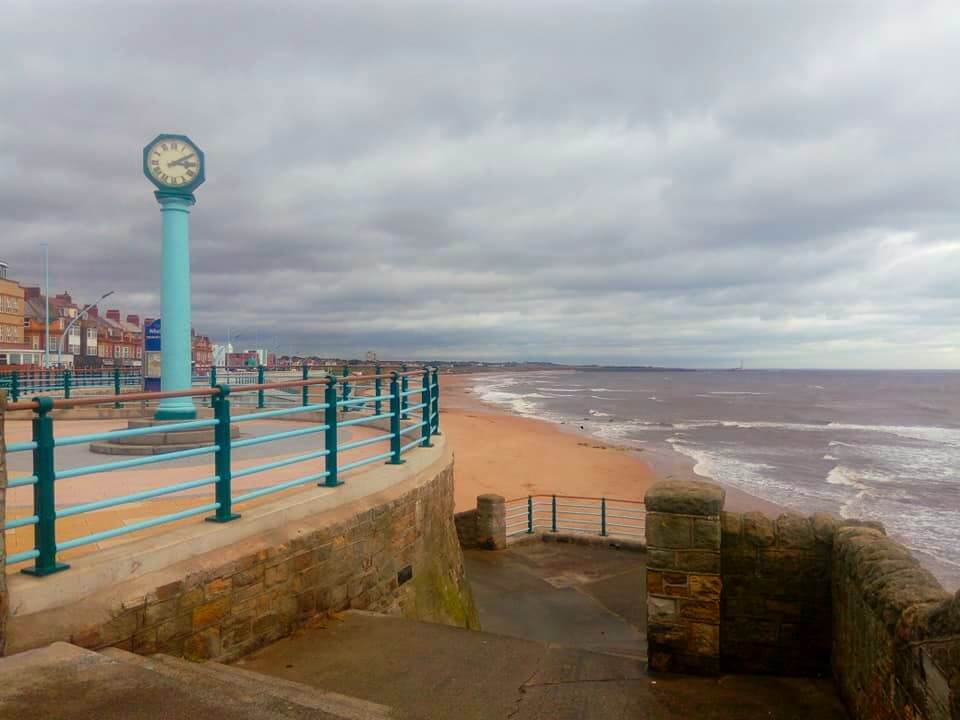 Keďže samotný projekt bol zameraný najmä na rozvíjanie zručností pre úspešné facilitovanie aktivít neformálneho vzdelávania, prevažná časť tohto tréningového kurzu sa odohrávala v interiéri. Ako budúci lektori, resp. tréneri pochádzajúci z rôznych kútov sveta, sme prvý deň venovali predovšetkým zoznamovaniu sa s účastníkmi aj prostredníctvom zaujímavého interkultúrneho večera, plného rôznych hier, kultúrnych tradícií a zábavy...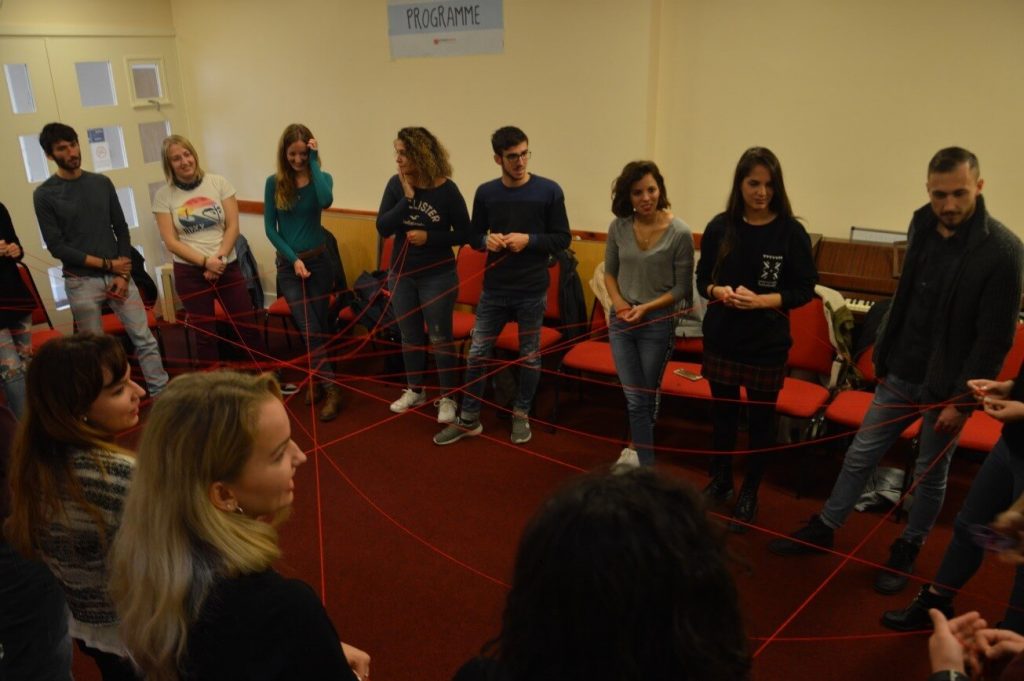 Nasledujúcich 8 dní sme sa prostredníctvom interaktívnych aktivít cvičili v rozvoji komunikačných a prezentačných zručností, verejného vystupovania, riešenia krízových situácií, tímovej spolupráce, riešení problémov v skupine a mnohých ďalších schopností, ktoré sú potrebné pre začínajúceho lektora...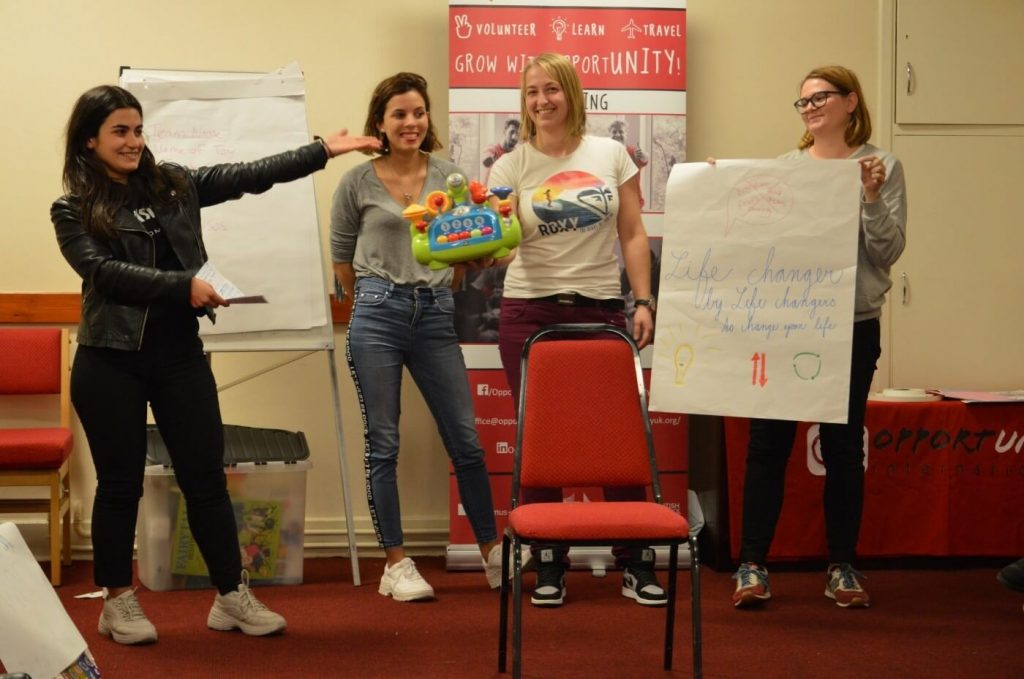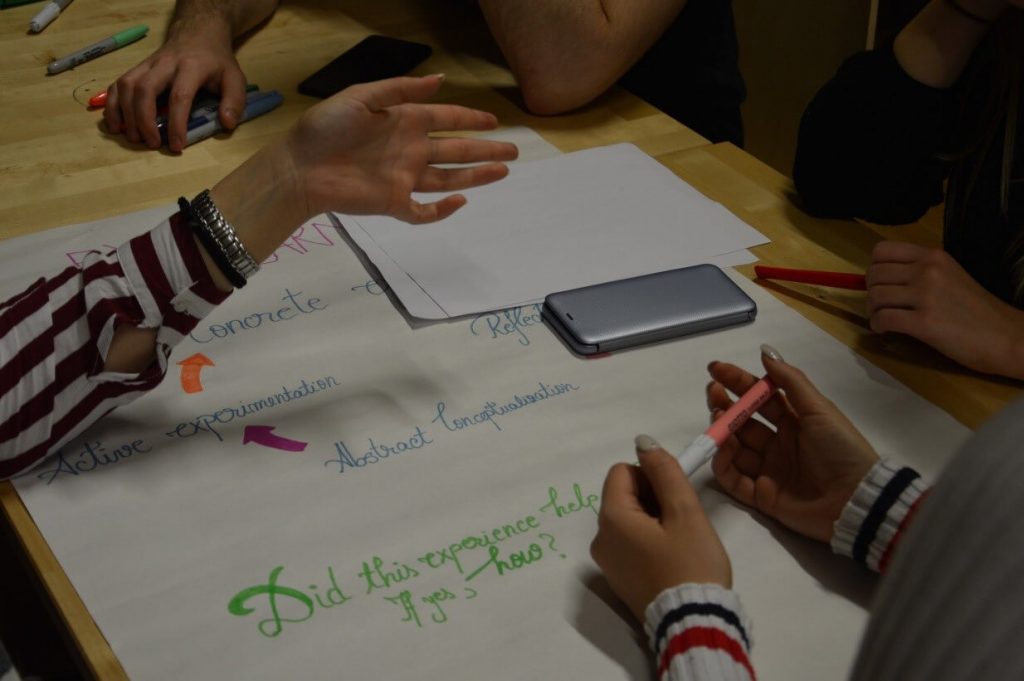 Čo je ale obrovským pozitívom tohto projektu? Sebaskúsenostným tréningom sme si uvedomili mnoho rizík, ktoré môžu nastať počas vedenia akéhokoľvek tréningového kurzu. Napríklad čo robiť v prípade demotivovanej skupiny účastníkov, aké dôležité je myslieť na time-manažment a čiastkovú prípravu mnohých detailov, na ktoré ako budúci lektori nesmieme zabudnúť... Vyústením projektu bola predovšetkým príprava a následne aj realizácia našich vlastných "minitréningov", ktoré sme si mali možnosť vyskúšať sami na sebe, a následne sa aj navzájom ohodnotiť konštruktívnou spätnou väzbou...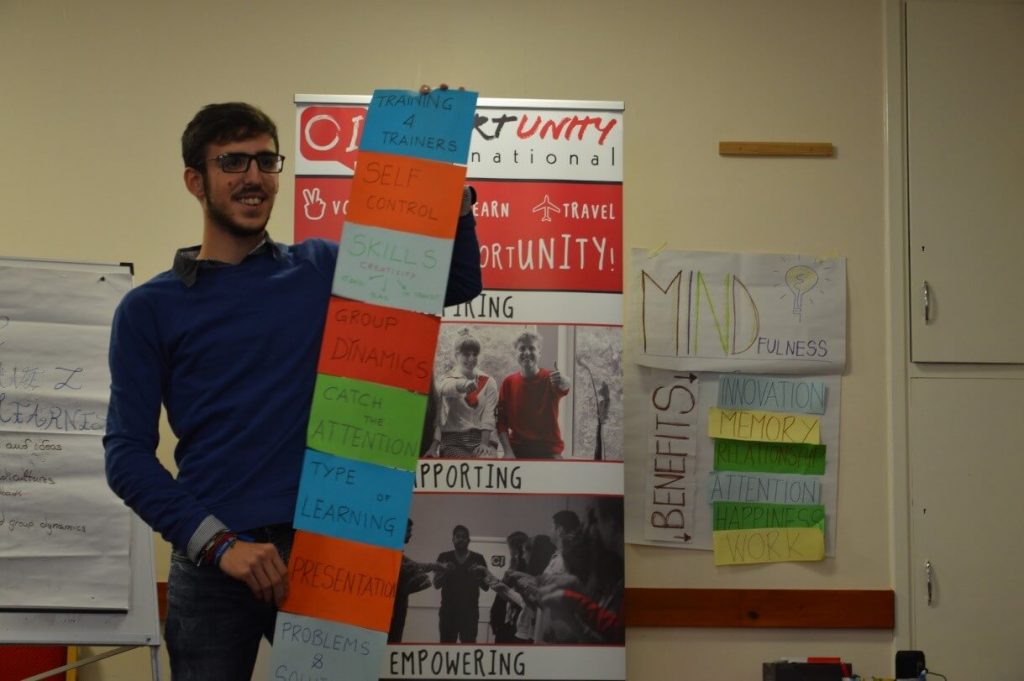 Na záver môžeme jedine konštatovať, že opustiť na chvíľu svoj domov a vycestovať za akýmkoľvek projektom Erasmus+ je jedna z najlepších skúseností, aké môžeš získať! Stačí si už len vybrať z ponuky tému, ktorá Ti je blízka a hor sa za dobrodružstvom!
Tamara
Hits: 129