Change your mind, Change the world
(Youth Exchange)
YE/4-13.6.2023/Murska Sobota/Slovenia
Project organizer: MOVIT
The Youth Exchange will take place between 4h June (arrival day) and 13th June 2023 (departure day) in Murska Sobota, Slovenia
The project aims to promote European cooperation in the field of youth, active citizenship of young people in general and European citizenship, as well as mutual understanding of young people from different countries and contributes to the development of quality support systems for youth activities.At the local level, all young participants will certainly leave a footprint in the interaction with people in the local environment.
Objectives of the course:
getting to know minorities/vulnerable groups that are living in the area of partner countries, get acquainted with the culture, customs and traditions of partner countries, get to know diverse culture through practical examples, develop personal competencies of young participants, get to know minorities/vulnerable groups living in Pomurjeand Slovenia (and other countries) with practical examples, get to know border life and culture,living in the same place, get to know the Roma and LGBTQ community in Slovenia in moredetails, make young people aware of the importance of diversity through social networks,encourage young Europeans to actively participate in similar projects, spread tolerance among young people to different minorities, involve young people human rights, team buliding,recognizing the concept of discrimination, encouraging young people to spread tolerance and working to combat discrimination. The very title of the project tells us that we want to change the opinion of young people so that they can then change the world.
Working language: English
Number of participants: 37
Participating countries: Slovenia, Lithuania, Slovakia, Romania, Hungary, Spain
Who is the ideal participant in the project? 
Young people aged 16 to 30, residents of participant's countries;Group leader at least 21 years old and can be over 30 years old;
Required to be part of some voluntary organization or connected to the topic of volunteering, art,solidarity, anti discrimination and minorities;Strongly interested in raising knowledge on Erasmus + Programme, youth project management;
Motivated to address the issue in their communities, issues concerning young people at international level;
Motivated to speak about voluntary work, anti discrimination, solidarity, art and to spread tolerance among minorities issues and to turn ideas into actions;Ready to work in mix-intercultural learning environment, to contribute to successful project implementation;
Motivated to take part in Erasmus + project, work in an international team and share their experiences in follow up period;
Have communicative level of English and be able to take part in preparatory meetings, youth exchange and follow up activities;
Every group will include participants with fewer opportunities facing cultural differences and social,economic obstacles. It means young people who face unemployment, are coming from socially and economically challenging environment and/or might face discrimination, stereotypes and prejudices in their communities;
Required to be active and ready to do outdoor activities;
Required to be promotor of healthy lifestyle and against use of alcohol and drugs.
Group requirements:
Slovakia will be represented on the project by a group of 6 young people (5 + 1 youth leader).
In particular, the group's role will be to actively participate in the project program in an effort to meet its defined objectives. The secondary task will be to present Slovakia and its culture in an interactive form during the "Intercultural evening".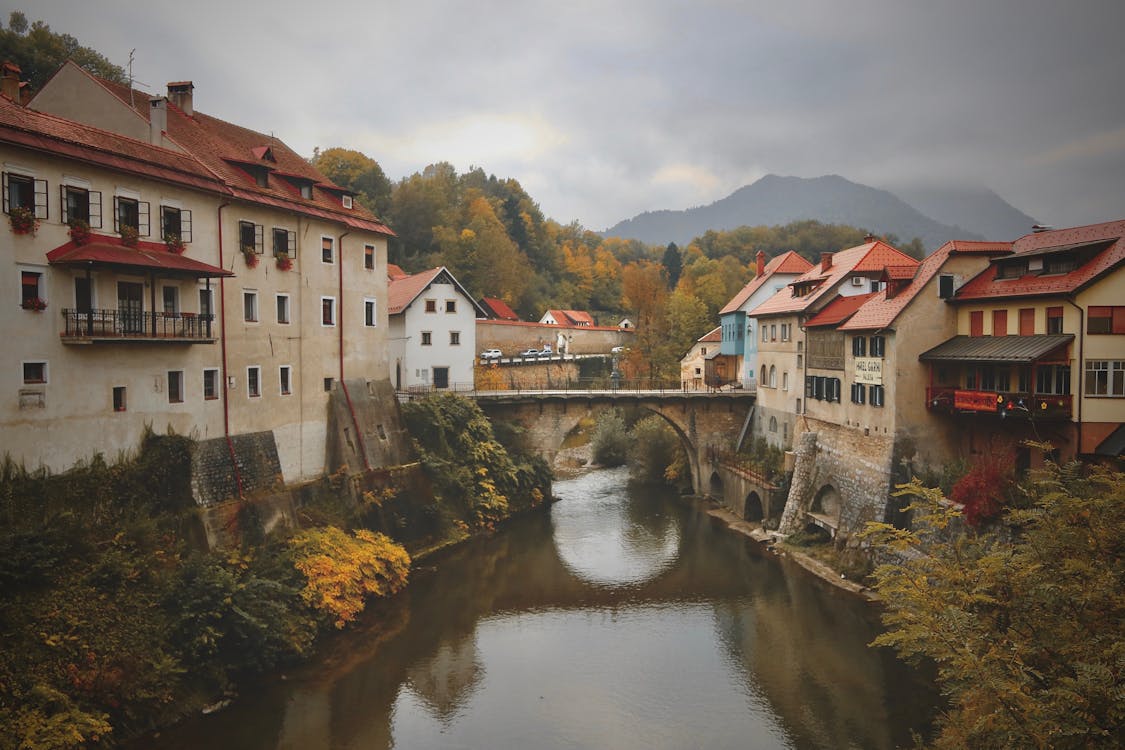 Important info:
Accommodation, meals, and the program throughout the project are fully reimbursed according to the rules of the Erasmus + program through the project organizer.
Travel costs will be reimbursed to the participant for up to 180€.
Each participant is individually responsible for the planning and implementation of the trip.
Extremely important: The participant is obliged to keep the travel document to and from the destination and hand it over / send it to the project organizer according to his instructions. Reimbursement of travel costs will only be done upon full attendance of the program and presentation of all original tickets, receipts, invoices, and boarding passes. 
Insurance: Travel insurance is NOT paid by the participants or subsequently reimbursed. Each participant is obliged to take out health insurance, which is valid in Slovenia.
How to apply for the project?
Send your CV (in English) and motivation about why YOU should go to this project to project@youthfullyyours.sk.
INFOPACK can be found here: HERE !!!

Deadline to apply - ASAP
The project is financially supported by the Erasmus + program.

Hits: 259