The environment in which we live is constantly changing at an increasing pace. Therefore, people have to adapt more and more to new and new changes. Adaptability becomes a quality that is important for everyone.
Fast dynamics, the labor market, and technological progress require adaptability, especially among youth workers.
Adaptability is among the five most important factors that workers must develop (World Economic Forum).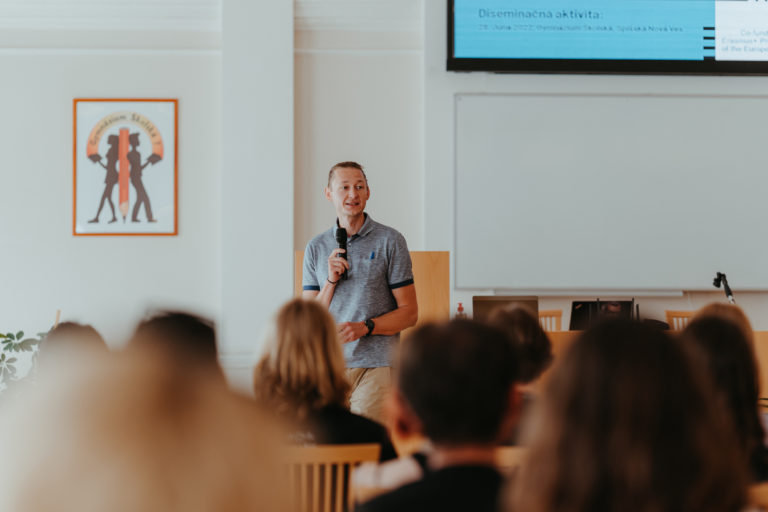 Hits: 586