Creactivities
(Training Course)
/ 14. - 23. 06. 2023/ Lublin / Poland
Project organizator: Sempre a Frente Foundation
The training course will take place between the 14th and 23rd of June, 2023 in Lublin, Poland.
Aims of the mobility:
- participants will learn about creative methods of youth work that will better engage young people in organizations and local communities
- the training will broaden knowledge of available tools and work opportunities, and will be a time for exchange of experiences between organizations, especially in terms of non formal methods
Objectives of the mobility:
Active Participation in the 1st International Non-Formal Education Congress in Lublin "Life-long CreActivity";
The market of non-formal education methods of the organizations;
Learning about new methods of non-formal education, such as outdoor work methods and gamification; S
tudy visits to youth centres; Workshops on non-formal education with youth and adults;
Learning about new methods of activating and supporting young people, especially regarding their well-being.
Participants will be able to also attend the first International Non-Formal Education Congress in Lublin which will be held at Marie Curie Skłodowska University.
Working language: English
 Participant requirements:
Youth workers, trainers, psychologists, pedagogues, educators, animators, experienced volunteers and all those who use non formal education methods in their work.
These are people who, when working with youth, use creative ways as well as the latest technologies to better reach young people.
ONLY 18+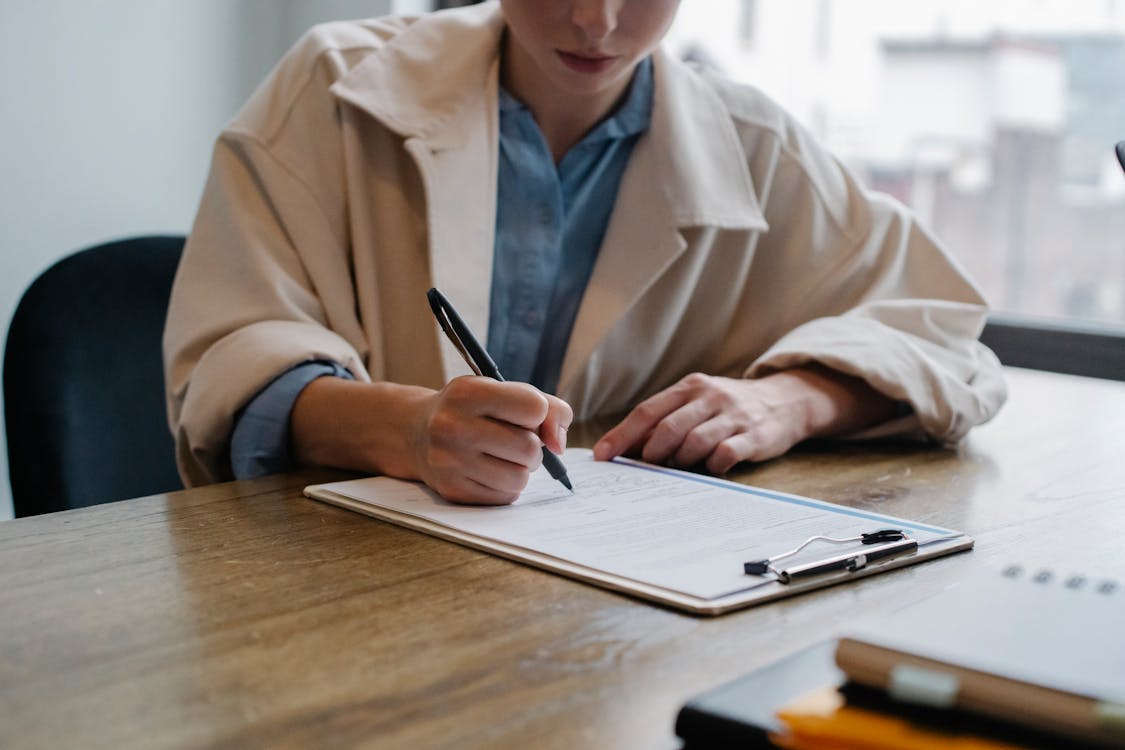 Important info:
Accommodation, meals, and the program throughout the project are fully reimbursed according to the rules of the Erasmus + program through the project organizer.
Each participant is individually responsible for the planning and implementation of the trip.
Extremely important: The participant must keep the travel document to and from the destination and hand it over / send it to the project organizer according to his instructions.
Insurance: Travel insurance is NOT paid by the organizers or subsequently reimbursed. Each participant must take out health insurance, which is valid in Poland. 
How to apply for the project?
The application and selection process is covered by the hosting organization.
INFOPACK can be found here: Creativities project Description

Deadline: as soon as possible (not later than 20th of May)

Hits: 133