Healthy me, Healthy You
(Training Course)
/ 15-23.5.2023 / Valea Verde / Romania
Project organizator: IPTA
The training course will take place between the 1ťth and 23rd of May, 2023 in Valea Verde-Câmpeni(Alba), Romania.
The project aim: We want to bring preventive education as close as possible to the final beneficiaries of this concept, namely teenagers.We invite you to join an intensive process on preventive education that consists of one week full of activities with and aboutnon-formal learning.
Objectives of the mobility:
The TC (trainingcourse)is part of IPTA (Idei si Proiecte pentru Tineri Activi) portfolio of activities dedicated for youth workers who are highly interested in working with preventive education with teenagers. The concept of the activity is based on years of practicein combining youth work, preventive work and non-formal learning, with specific focus on transferability and dissemination. We prioritize high local transferability of our results and methodsin the partner organizations, that's why we will try to accommodate a widerange of learning styles during the week. This eventis a proper space for exploring as many facets of personal and professional traits that are needed to deeply understand how to address preventive work with teenagers, as well with yourself. Moreover, we invite the participants toshare their knowledge and practice in preventive work and education in general.
Working language: English
Number of participants: 28
 Participant requirements:
This TC is dedicatedONLY AND ONLY to professionals who are active in youth work, education, teaching, social work, support services for young people, psychologists, youth leaders, facilitators, trainers, etc. and have a clear interest in exploring the topic of preventive education in general, and prevention of substance abuse in particular.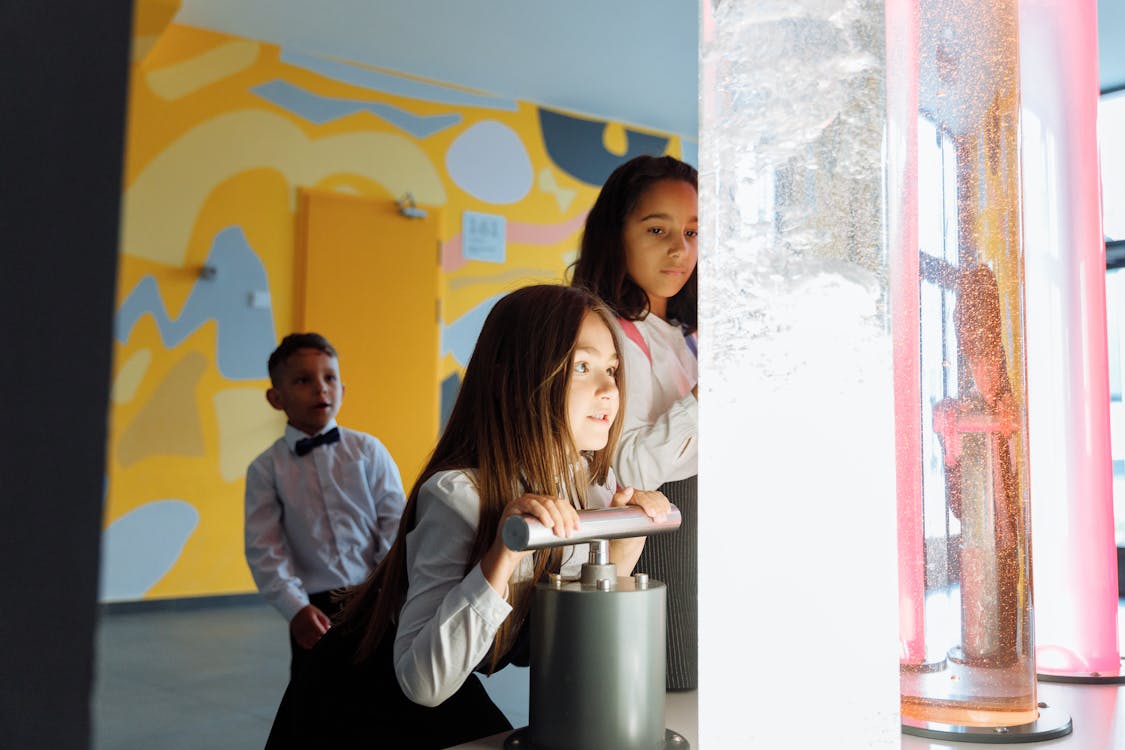 Important info:
Accommodation, meals, and the program throughout the project are fully reimbursed according to the rules of the Erasmus + program through the project organizer.
Travel costs will be reimbursed to the participant for up to 275 €.
Each participant is individually responsible for the planning and implementation of the trip. Extremely important: The participant must keep the travel document to and from the destination and hand it over / send it to the project organizer according to his instructions.
Insurance: Travel insurance is NOT paid by the organizers or subsequently reimbursed. Each participant must take out health insurance, which is valid in Romania. 
How to apply for the project?
Send us your CV (in English) + motivation about why YOU should go to this project at project@youthfullyyours.sk
INFOPACK can be found Healthy-Me-Healthy-Youth! - infopack

Deadline: ASAP

Hits: 110