Mediators for LifE+
(Training course)
/2-10.11. 2022/Pettenasco/Italy
Organizator of the project: Associazione Culturale Mastronauta
The training course will take place between the 2nd of October and to 10th of October 2022 in Pettenasco, Italy.
During our time as youth workers we realised, on one hand, the effect that conflicts might have in youth groups, inside youth work organisations and the pressing need for mediation competences and on the other hand, the power of a processed conflict to create a breakthrough in the group's understanding of the member's unsatisfied needs and unproductive ways of regulating emotions.
Objectives of the course:
-To provide Youth workers with knowledge about conflict management (mediation) using NFE methods, which they can then apply in their typical work and life, both to develop themselves and to develop their youth beneficiaries, their organisations.
- For YWs to explore and develop in practice their conflict management skills (mediation), using non-formal methods that they can apply/adapt further to different settings and situations. During the project the participants will have the opportunity to test and adapt in real time, their newly acquired skills.
-To make YWs aware of the importance of conflict management (CM) skills and the social responsibility they have as YWs and the way this can be applied to and benefit in their work with youth; and how incorporating CM activities can enhance their professional self-development, general wellbeing and the quality of their activities.
Number of participants: 30
Participating countries:Italy, Spain, Slovakia, Croatia, Turkey, Romania, Sweden, Bulgaria, Polonia
Partcipant requirements:
- 3 participants (18+ years old)
- youth workers, volunteers and other people who work with people
- want to explore and experiment with body based methods, movement, theater, dance, meditative and relaxation techniques, arts, creative expression
- Ready to work in an intercultural learning environment, to contribute to successful project implementation.
- Motivated to take part in Erasmus + project, work in an international team and share their experiences in the follow-up period; 
- Have a communicative level of English and be able to take part in preparatory online meetings, youth exchange and follow-up activities.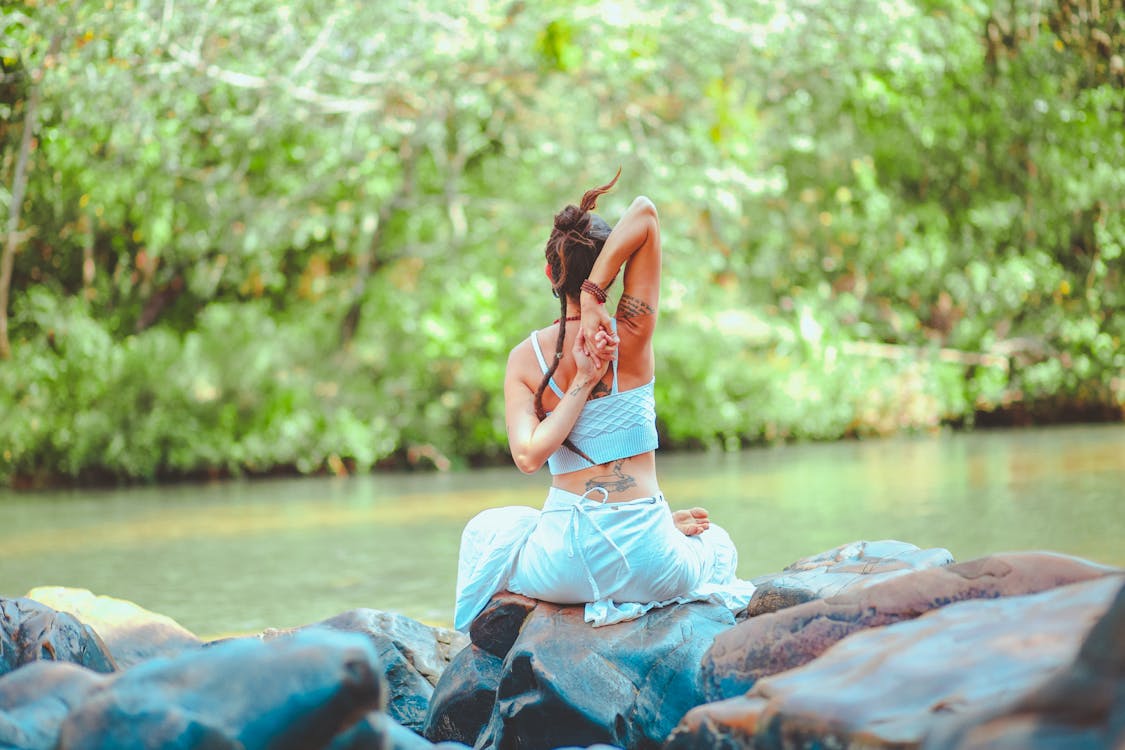 Important info:
Accommodation, meals, and the program throughout the project are fully reimbursed according to the rules of the Erasmus + program through the project organizer.
Travel costs will be reimbursed to the participant for up to 275€.
Each participant is individually responsible for the planning and implementation of the trip. Extremely important: The participant is obliged to keep the travel document to and from the destination and hand it over / send it to the project organizer according to his instructions.
Reimbursement of travel costs will only be done upon full attendance of the program and presentation of all original (+return tickets) tickets, receipts, invoices, and boarding passes. 
Insurance: Travel insurance is NOT paid by the participants or subsequently reimbursed. Each participant is obliged to take out health insurance, which is valid in Italy.
How to apply for the project?
INFOPACK can be found HERE!!!
Deadline to apply: 20.9.2022
The project is financially supported by the Erasmus + program.

Hits: 263