My Hero´s Riddle
(Training course)
/10 - 18 September 2023/ Dobrinishte

 
/ Bulgaria
Project organizator: ViaCivic
The training course will take place between the 10th and 18tt of September, 2023, in Dobrinishte, Bulgaria. 
The project aim:The intense training program offers the participants the opportunity to reframe their personal story and reconnect with themselves and with nature. The focus of the project is on conflict resolution and outdoor experience.
Objectives of the meeting:
1.Going through an in-depth personal development process improving social, emotional and communication skills to build and engage community
2. Increasing knowledge and skills for effective, nonviolent communication and successful conflict management.
3. Developing practical skills to apply the complex methodology for personal development used in the training to youth work
4. Promoting the sharing of good experience and practice, developing intercultural cooperation and networking
Working language: English
Number of participants: 3
 Participant requirements:
1.Active in youth work
2.Motivated interest in the topic of conflict management
3.Free usage of English (at least B2 level)
4.Good form for activities in the mountain (basic mountain equipment will be needed)
5.No age limit (18+)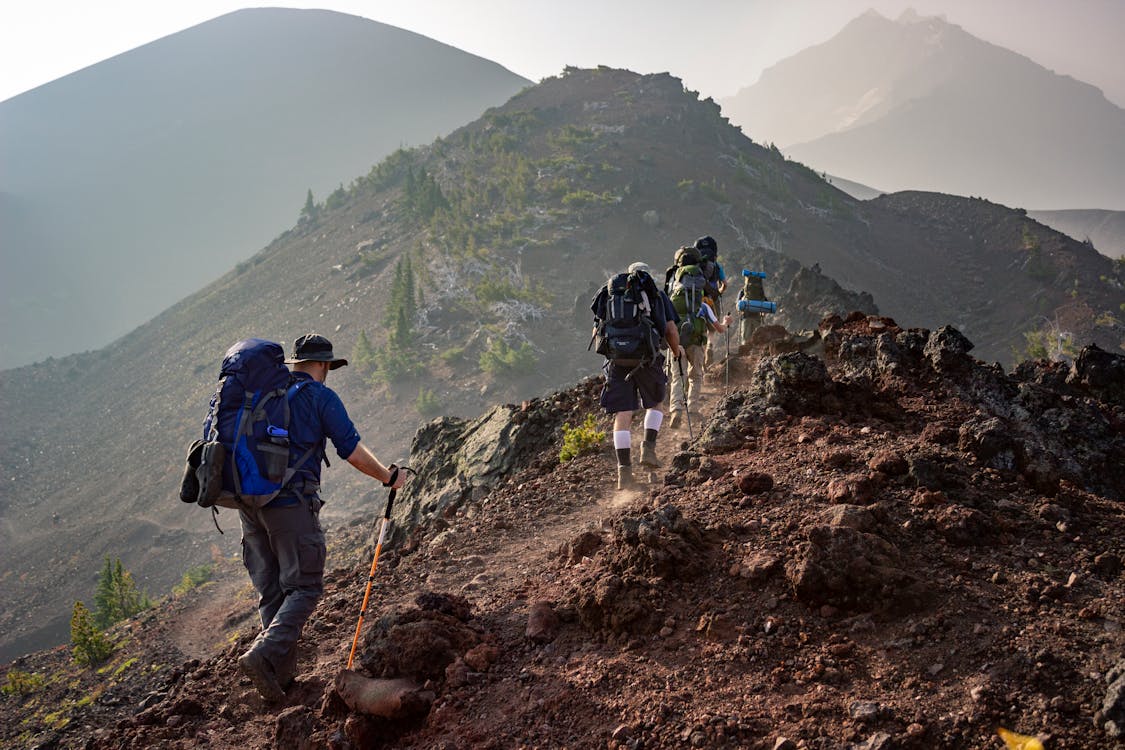 Important info:
Accommodation, meals, and the program throughout the project are fully reimbursed according to the rules of the Erasmus + program through the project organizer.
Travel costs will be reimbursed to the participant for up to 275€.
Each participant is individually responsible for the planning and implementation of the trip. Extremely important: The participant must keep the travel document to and from the destination and hand it over / send it to the project organizer according to his instructions.
Insurance: Travel insurance is NOT paid by the organization or subsequently reimbursed. Each participant must take out health insurance, which is valid in Bulgaria. 
How to apply for the project?
Send us your CV (in English) + motivation about why YOU should go to this project at project@youthfullyyours.sk
INFO PACK can be found HERE!!!

Deadline: 20th August

Hits: 202