"A Commitment to Healthy Relationships"
(Youth Exchange)
06-14.8. 2023 /Valea Verde – Câmpeni (Alba) /Romania

 
Project organizator: IPTA Romania
The training course will take place between the 6th and 14th of August, 2023, in Valea Verde – Câmpeni (Alba), Romania. 
The project aim: For 7 days, 24 young people aged 13-18 will play with our methods suitable for small and large groups. The group will explore what healthy relationships mean, how to build and preserve them, what toxicity means, who owns the 'truth' in a conflict, what peer pressure is and how to build resilience and self-esteem. 
Objectives of the meeting:
Personal and Professional Growth: The project aims to help teenagers grow as individuals and professionals. 

Leadership Development: The project seeks to empower teenagers to become leaders among their peers and colleagues. It likely involves activities that promote leadership skills, teamwork, and effective communication.

Promotion of Healthy Relationships: The project is dedicated to fostering healthy relationships among the participants. It may include discussions, exercises, and guidance on building positive and respectful relationships with others.

Clean Living Environments: The project promotes the idea of clean living environments, emphasizing promoting environmentally-friendly practices and a healthy lifestyle.

Motivation and Clarity: The project focuses on working with teenagers who are motivated to improve their relationships. 
Working language: English
Number of participants: 4+1
 Participant requirements:
Age: Participants must be between the ages of 13 and 18. The project is exclusively open to teenagers within this specific age range.

Motivation: The project is dedicated only to teenagers who are highly motivated to grow as individuals and future professionals. Prospective participants should genuinely desire to improve themselves personally and in their future careers.

Interest in Healthy Relationships: Participants should be interested in exploring healthy relationships. This suggests that the project's activities and discussions will foster positive and respectful connections with others.

Commitment: Participants are expected to actively engage in the project's activities and be committed to their personal growth and development. The organizers likely seek individuals willing to participate in all program aspects actively.

Openness to Learning: As the project likely involves educational components, participants should be open to learning and acquiring new knowledge and skills related to healthy relationships and resilience.

Clear Interest in the Project's Theme: Given that the project is designed exclusively for teenagers interested in healthy relationships and building resilience, participants should demonstrate their interest and enthusiasm during the application process.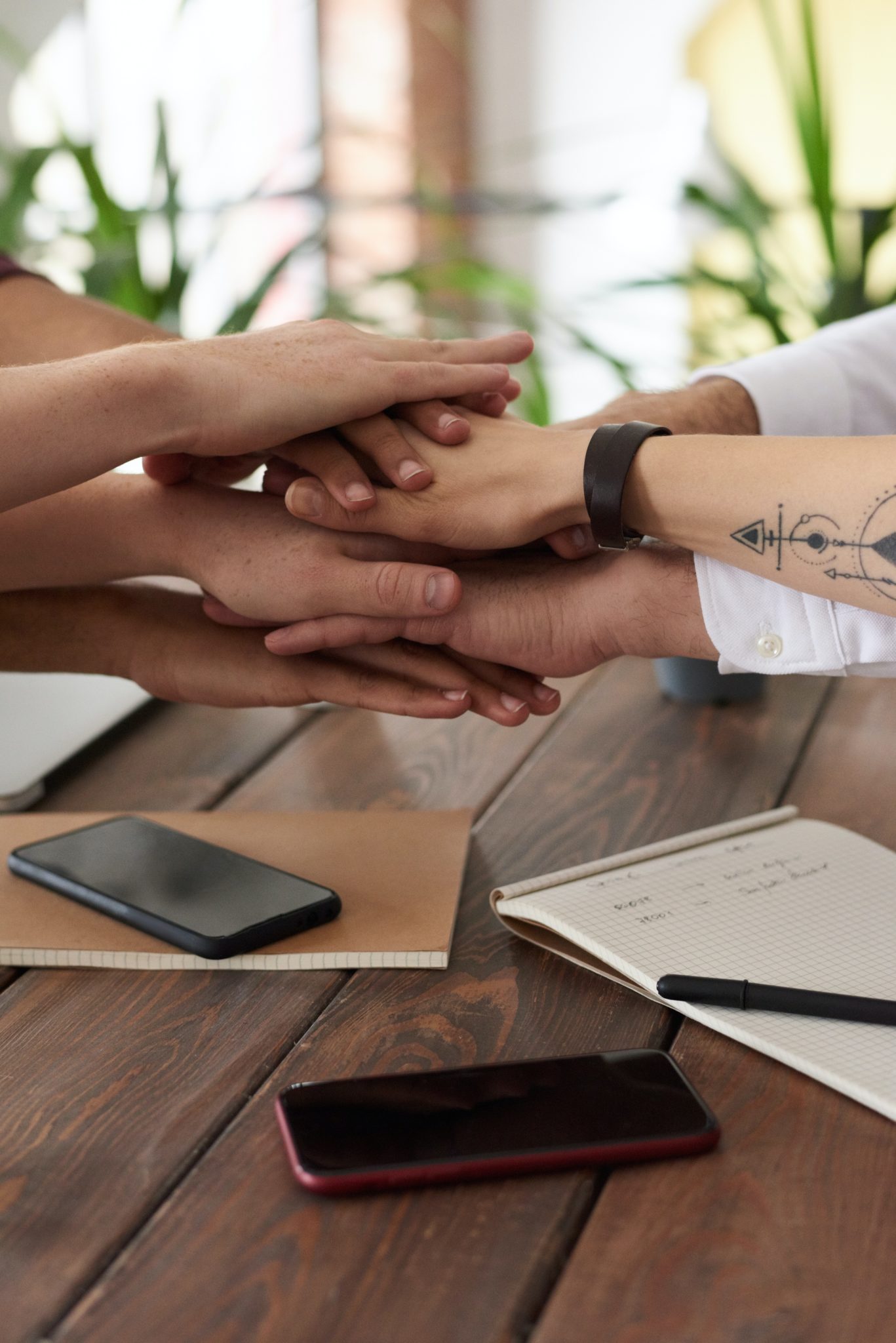 Important info:
Accommodation, meals, and the program throughout the project are fully reimbursed according to the rules of the Erasmus + program through the project organizer.
Travel costs will be reimbursed to the participant for up to 180€.
Each participant is individually responsible for the planning and implementation of the trip. Extremely important: The participant must keep the travel document to and from the destination and hand it over / send it to the project organizer according to his instructions.
Insurance: Travel insurance is NOT paid by the organization or subsequently reimbursed. Each participant must take out health insurance, which is valid in Romania. 
How to apply for the project?
Send us your CV (in English) + motivation about why YOU should go to this project at project@youthfullyyours.sk
INFO PACK can be found HERE!!!
Deadline: ASAP

Hits: 121