DECONSTRUCTING THE STIGMA ABOUT MENTAL HEALTH
(Training course)
/20.-26.11.2023/Guimarães, Portugal/
Project organizator: Associação para Apoiar e Cuidar de Quem Cuida
The training course will take place between the 20th and 26th of November, 2023, in Guimarães, Portugal.
The project aim: We know that one in four people will experience a mental health problem in their lifetime. Thousands of people around the world face this challenge every day. Many of them don't know what to do or whom to turn to. In addition to the internal challenge of dealing with mental health problems, there is also another big challenge in this field–it's Stigma.
Combating mental health challenges and associated stigmas is a difficult and troubled path, especially when working with the younger population.
Young people, who are shaping their personalities, when experiencing mental health issues end up having difficulties accepting them and, consequently, asking for help and seeking support.
Objectives of the meeting:
Combat stigma in mental health among the young population.
Train youth technicians, through a non-formal learning opportunity, in view of improving their work with youth;
Foster a mobility-based opportunity to share knowledge between peers, in order to reinforce the action of youth technicians and organizations;
Use non-formal education as a training and youth development methodology;
Promoting the development of quality results, capable of being used in the European context and in the youth sector;
Promoting the interconnection between agents and institutions, in order to create knowledge and awareness of mental health and to generate new initiatives in this field.
Working language: English
Number of participants: 27
Participating countries: Italy, Romania, Slovakia, Greece, Latvia, Lithuania, Estonia, Spain, Croatia
 Participant requirements:
Youth Workers:
Age equal to or greater than 18 years;
Knowledge in the youth sector, with experience in the area being valued;
Work with young people with mental illness or accompanying young people who deal (in)directly with mental health issues;
Knowledge about non-formal methodology and participatory methods;
Experience and/or knowledge in methods of working with young people with fewer opportunities.
Former:
Expert in the project's themes (namely mental health and, preferably, challenges in mental health and youth) and with experience in organizing/leading activities in this(these) domain(s);
Expert in non-formal education methodology and facility in applying non-formal methods in activities for youth technicians;
Previous experience in projects (local, regional, national and/or international);
Experience working in partnership, preferably in an intercultural partnership;
Knowledge and experience in the area of ​​youth and with ease in identifying needs;
Knowledge of European strategies and priorities;
Knowledge in group management, intercultural management, facilitation and/or mediation;
English speaking;
Leadership, resilience, adaptation and task and group management.
18+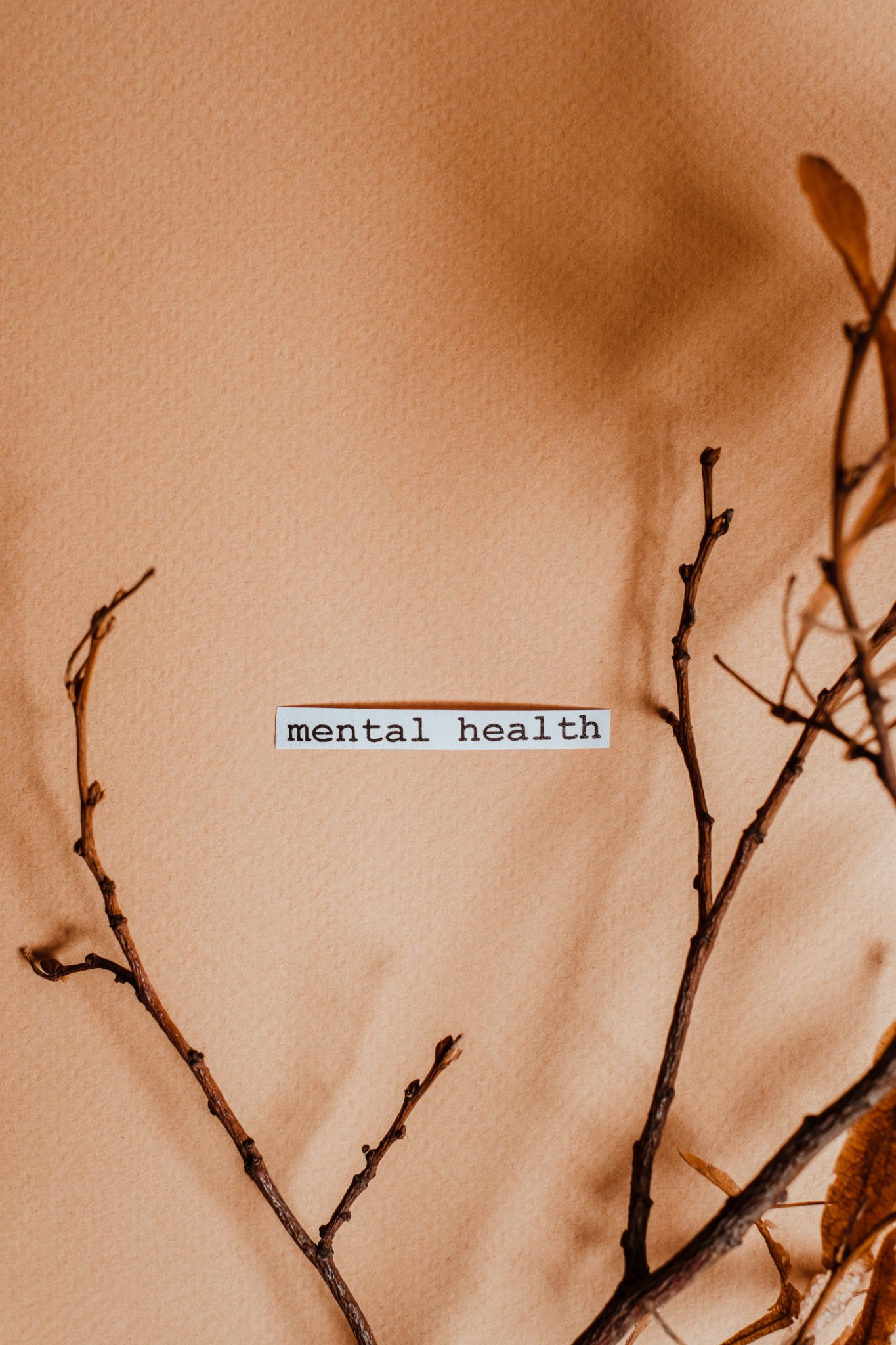 Important info:
Accommodation, meals, and the program throughout the project are fully reimbursed according to the rules of the Erasmus + program through the project organizer.
Travel costs will be reimbursed to the participant for up to 360€.
The participants are invited to use the cheapest means of transportation.
Each participant is individually responsible for the planning and implementation of the trip. Extremely important: The participant must keep the travel document to and from the destination and hand it over / send it to the project organizer according to his instructions.
Insurance: Travel insurance is NOT paid by the organization or subsequently reimbursed. Each participant must take out health insurance, which is valid in Portugal. 
How to apply for the project?
Send us your CV (in English) + motivation about why YOU should go to this project at project@youthfullyyours.sk
INFO PACK can be found HERE

Deadline: ASAP

Hits: 267