FUTURIZE: YOUTH SHAPING TOMORROW
(Youth Exchange)
/24-30.9.2023/Rzeszów, Poland/
Project organizator: International Projects Association "INPRO"
The training course will take place between the 24th and 30th of September, 2023, in Rzeszów, Poland.
The project aim: The aim of the "Futurize: Youth Shaping Tomorrow" project is to provide a platform for young participants from Ukraine, Slovakia, and Poland to explore and understand the dynamics of changing reality brought about by the development of new technologies. The project aims to achieve this through a series of engaging workshops, collaborative activities, interactive discussions, and group projects.
Objectives of the project:
xploration of Emerging Technologies: The project seeks to introduce participants to emerging technologies and trends, fostering a deeper understanding of their impact on various aspects of society.
AI Ethics: Through workshops and discussions, the project aims to raise awareness and promote ethical considerations in the development and implementation of artificial intelligence.
Sustainable Innovations: Participants will have the opportunity to explore sustainable innovations, understanding how technology can be harnessed to address social and environmental challenges.
Collaborative Solutions: Collaborative activities will empower participants to work together and co-create technology-driven solutions with the potential for positive social impact.
Skills and Knowledge Enhancement: The project aims to equip young participants with relevant knowledge and skills that are essential for navigating and thriving in a rapidly evolving technological landscape.
Cultural Exchange: By bringing together participants from different countries, the project also fosters cultural exchange and mutual learning.
Working language: English
Number of participants: 32
Participating countries: Slovakia, Poland, Ukraine
 Participant requirements:
Young people:
Age Range: The participants are expected to fall within the age range typically associated with youth, which is generally between 16 and 25 years old.
Interest in Technology: Participants should be genuinely interested in technology, innovation, and the impact of new technologies on society. They may come from diverse academic backgrounds, such as computer science, engineering, social sciences, or other related fields.
Cultural Diversity: The project encourages participants from different cultural backgrounds. This diversity enhances cross-cultural learning and exchange.
Language Proficiency: Since the project involves interactive discussions, workshops, and group projects, participants should have a reasonable level of English language proficiency to engage in the activities and communicate with others effectively.
Enthusiasm for Learning: Participants should be curious and enthusiastic about learning and exploring new concepts related to emerging technologies, AI ethics, sustainable innovations, and social impact.
Team Player: Collaborative activities are a key part of the project. Participants should be willing to work in teams, share ideas, and co-create solutions with others.
Open-Mindedness: An open and adaptable mindset is important as participants will be exposed to diverse viewpoints, ideas, and concepts.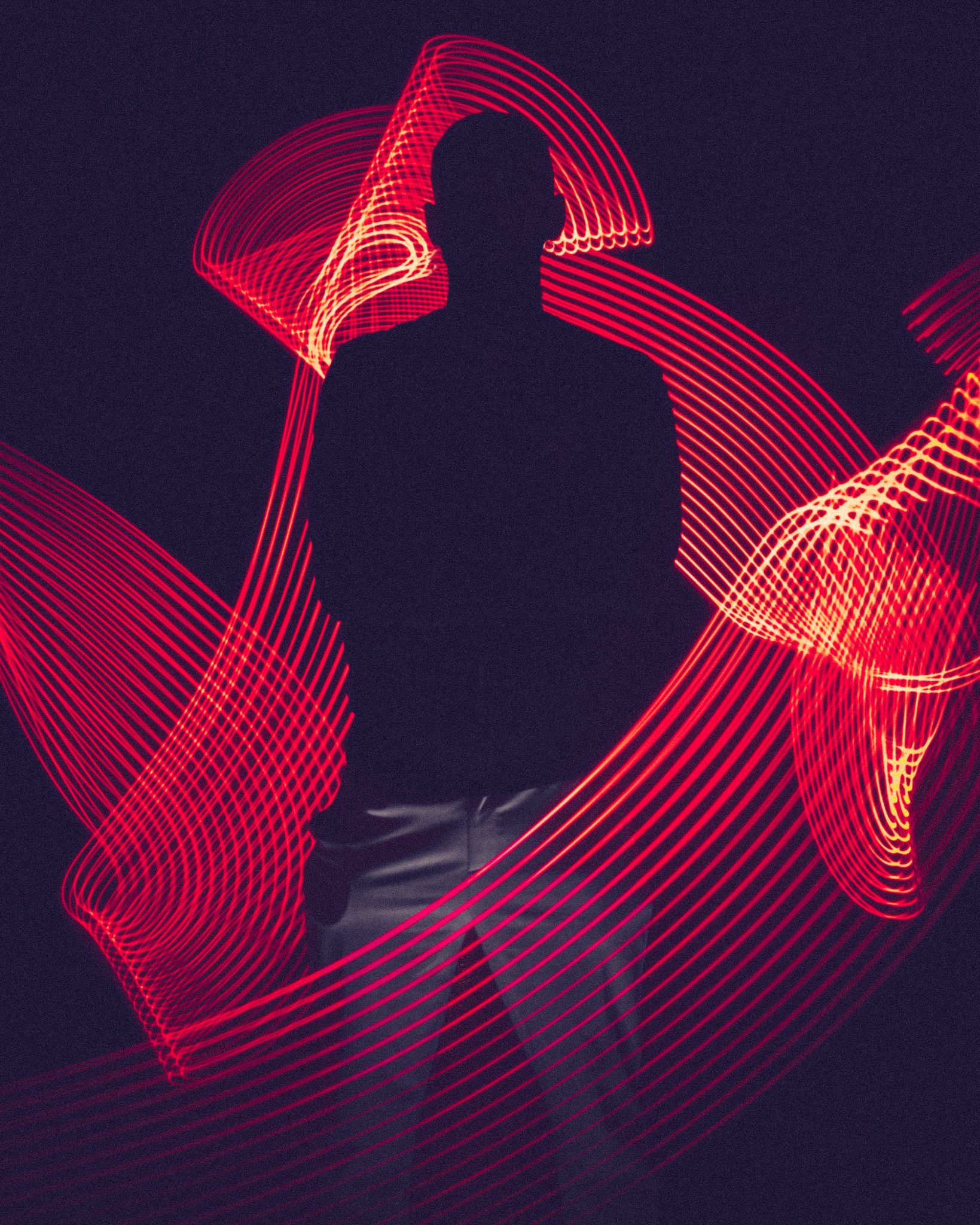 Important info:
Accommodation, meals, and the program throughout the project are fully reimbursed according to the rules of the Erasmus + program through the project organizer.
Travel costs will be reimbursed to the participant for up to 180€.
The participants are invited to use the cheapest means of transportation.
Each participant is individually responsible for the planning and implementation of the trip. Extremely important: The participant must keep the travel document to and from the destination and hand it over / send it to the project organizer according to his instructions.
Insurance: Travel insurance is NOT paid by the organization or subsequently reimbursed. Each participant must take out health insurance, which is valid in Poland. 
How to apply for the project?
Send us your CV (in English) + motivation about why YOU should go to this project at project@youthfullyyours.sk
INFO PACK can be found HERE!!
Deadline: ASAP

Hits: 163