HateBusters!
(Training course)
/22.-30.11.2023/ Dilijan, Armenia /
/14.-22.03.2024/ Ommen, the Netherlands /
Project organizator: Armenia Progressive Youth
The training course will have 2 parts which will take place between the 22nd and 30th of November, 2023,in Dilijan, Armenia and between 14th and 22nd of March, 2024, in Ommen, Netherlands.
The project aim:the project focuses on capacitating youth workers and youth educators in confronting hate speech, addressing hateful rhetoric online and in real life as well as understanding how hate speech affects young people and youth groups in communities where they work.

Objectives of the meeting: 
building a community of HateBusters.
building capacity of youth workers and youth educators in identifying, addressing and confronting hateful speech and narratives.


increasing the competencies of youth workers and educators in the field of anti-hate speech activism and Human Rights Education (HRE) as well as campaigning as a tool.

mainstreaming anti-hate speech and HRE methods in youth work and developing future HRE-related projects in partner countries.

assuring a long term, sustainable increase in quality of partner organizations' and youth workers' work with combating hatespeech, cyberbullying, and other human rights violations.

exploring various good practices and developing local campaigns, educational activities and materials that support youth workers and educators to combat hate speech.
Working language: English
Number of participants: 36
Participating countries:  the Netherlands, Belgium, Bulgaria, Czech Republic, Estonia, Hungary, Italy, Latvia, Lithuania, Poland, Romania, Slovakia and Spain Albania, Armenia, Bosnia and Herzegovina, Georgia, Moldova and Ukraine
 Participant requirements:
age equal to or greater than 18 years.
educators, youth workers, trainers, and professionals passionate about innovative approaches to youth engagement.
who are ready to commit time before, during and after the course.
able to organize follow up activities.

able to communicate effectively in English.

will participate in both parts of TC (mandatory).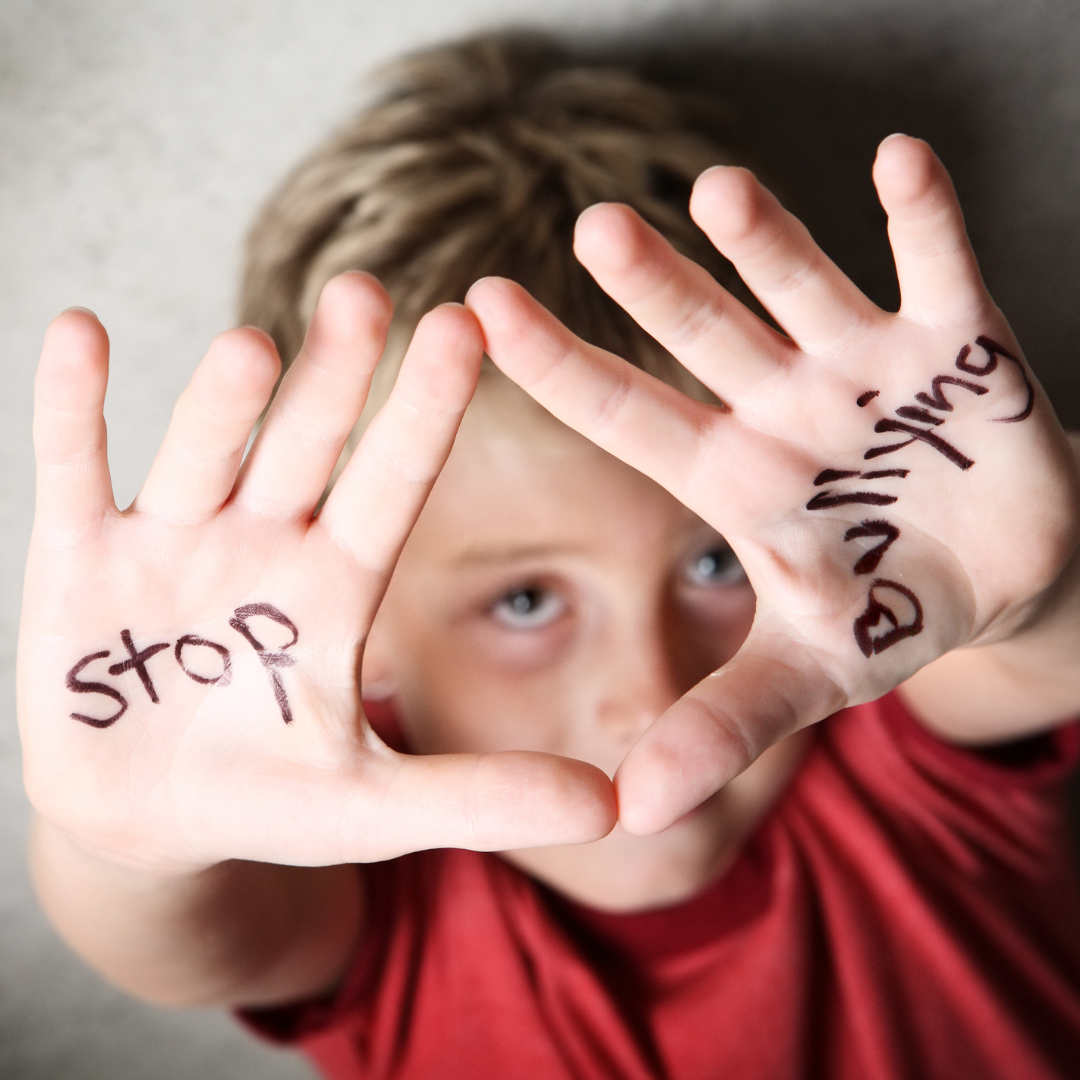 Important info:
Accommodation, meals, and the program throughout the project are fully reimbursed according to the rules of the Erasmus + program through the project organizer.
Travel costs will be reimbursed to the participant for up to 275€. Please note that there is a 30 EUR participation fee for both stages. It will be deducted from the travel reimbursement.
The participants are invited to use the cheapest means of transportation.
Each participant is individually responsible for the planning and implementation of the trip.
Extremely important: The participant must keep the travel documents to and from the destination and hand it over / send it to the project organizer according to his instructions.
Insurance: Travel insurance is NOT paid by the organization or subsequently reimbursed. Each participant must take out health insurance, which is valid in Armenia. 
How to apply for the project?
Send us your CV (in English) + motivation about why YOU should go to this project at project@youthfullyyours.sk
Important: your motivation should be related directly to this project and you have to put the name of the project in the subject of letter.
INFO PACK can be found HateBusters! - InfoPack

Deadline: 15.09

Hits: 400