The Trust-Fall of Healthy Relationships
(Youth Exchange)
19-27.9. 2023 / Valea Verde (Alba) / Romania

 
Project organizator: IPTA Romania
The training course will take place between the 19th and 27th of September, 2023, in Valea Verde – Alba, Romania. 
The project aim: For 7 days, 28 young people aged 13-18 will play with our methods suitable for small and largegroups. We will explore what healthy relationships mean, how to build and preserve them, what toxicitymeans, who owns the 'truth' in a conflict, what peer-pressure is and how to build resilience and selfesteem. We will work with multiple phenomena that became more and more popular among teenagers,such as addictive substances, conflicts and abuse, bullying, anxiety and hate speech.
Objectives of the meeting:
to feel safe when giving and receiving trust, commitment and sincere communication

to equip you with a very good understanding of the impact created by the healthy relationships among your living context on a long-term

to cover many topics, such as emotional literacy, peer pressure, self-esteem, personal development, inclusiveness and self-acceptance

to explore how other countries perceive these topics and the reality behind them
Working language: English
Number of participants: 5+1
 Participant requirements:
Age: Participants must be between the ages of 13 and 18. The project is exclusively open to teenagers within this specific age range.

Motivation: This YE is dedicated ONLY to teenagers who are highly motivated to grow as persons and futureprofessionals and have a clear interest in exploring the topic of healthy relationships in generaland building resilience in particular.

Experience: no previous experience with Erasmus+ IS an advantage.

Interest in Healthy Relationships: Participants should be interested in exploring healthy relationships. This suggests that the project's activities and discussions will foster positive and respectful connections with others.

Commitment: Participants are expected to actively engage in the project's activities and be committed to their personal growth and development. The organizers likely seek individuals willing to participate in all program aspects actively.

Openness to Learning: As the project likely involves educational components, participants should be open to learning and acquiring new knowledge and skills related to healthy relationships and resilience.

Clear Interest in the Project's Theme: Given that the project is designed exclusively for teenagers interested in healthy relationships and building resilience, participants should demonstrate their interest and enthusiasm during the application process.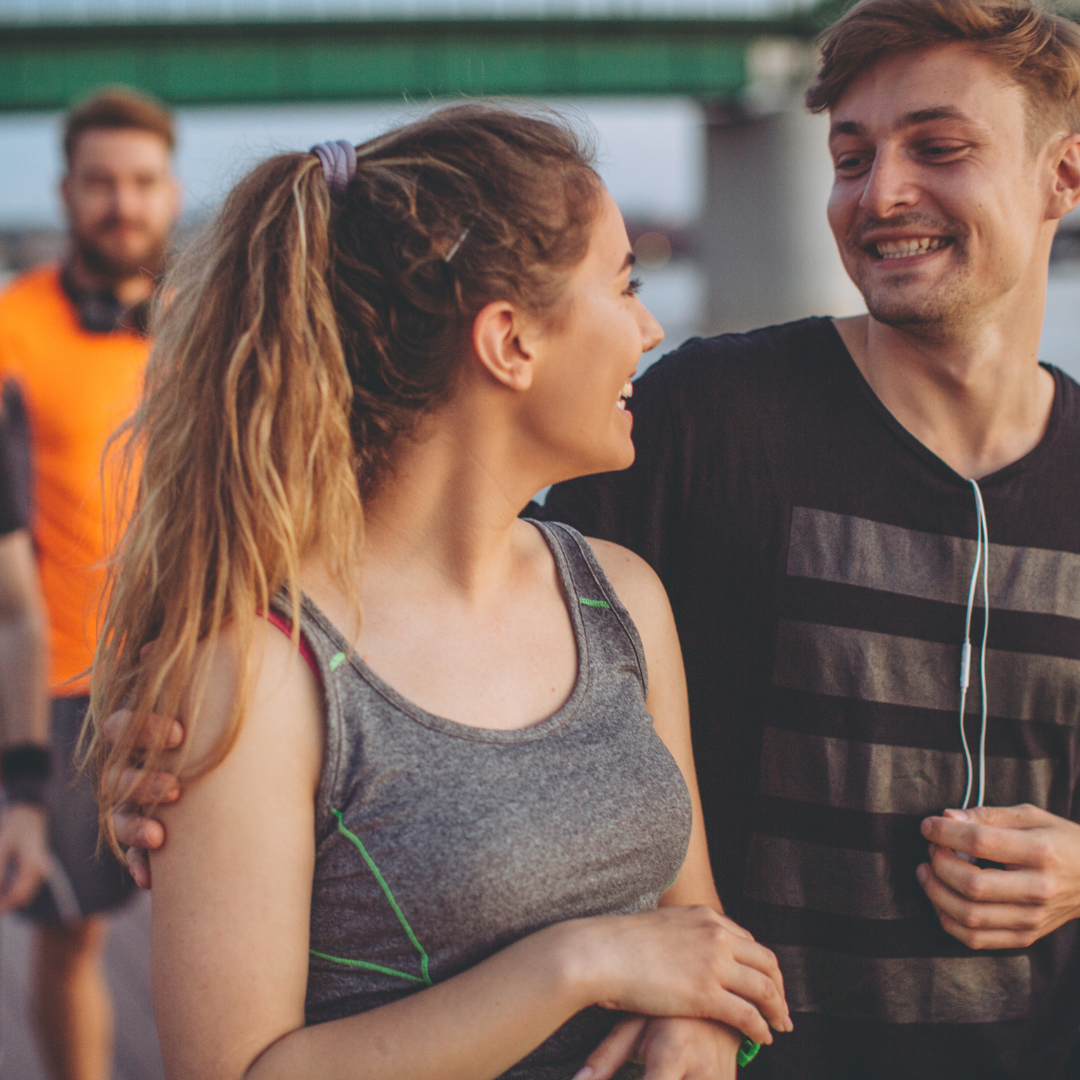 Important info:
Accommodation, meals, and the program throughout the project are fully reimbursed according to the rules of the Erasmus + program through the project organizer.
We will have one half day for exploring the nature around the venue. Please consider bookingextra days before or after the YE if you want to visit some of the cities nearby (Cluj Napoca, AlbaIulia or others) or the beautiful mountains of the Natural Park of Apuseni.
Travel costs will be reimbursed to the participant for up to 180€.
Each participant is individually responsible for the planning and implementation of the trip. Extremely important: The participant must keep the travel document to and from the destination and hand it over / send it to the project organizer according to his instructions.
Insurance: Travel insurance is NOT paid by the organization or subsequently reimbursed. Each participant must take out health insurance, which is valid in Romania. 
How to apply for the project?
Send us your CV (in English) + motivation about why YOU should go to this project at project@youthfullyyours.sk
INFO PACK can be found HERE!!!
The Trust-fall of Healthy Relationships- infopack (2)

Deadline: 01.09.2023

Hits: 236