We empower youth workers with digital tools


(Training course)
/1. 08. - 8. 08. 2022/Brussels/ Belgium
Organizátor projektu: EU development
The training course will take place between the 1st of August and the 8th of August 2022 in Brussels, Belgium.
In today's digital age, youth workers must also be prepared for and respond to the new opportunities,  challenges, and demands of the age. The skills of applying digital tools, reaching the right information, analyzing information, critical thinking, and effective use of technological systems should be developed. Based on this, we prepared our training course entitled We Empower Youth Workers with Digital Tools in order to enable youth workers to take an active role in developing and diversifying digital media environments, create awareness about tools, to make the right meaning of the contents and to increase their digital competence.
Working language: English
Počet účastníkov: 45
Participating countries: Luxembourg, Greece, Slovaka, Lithuania, Italy, Poland, Hungary, Estona, Turkey 
Partcipant requirements:
Youth workers/ youth leaders working in NGOs
NGO managers and members, youth counselors
Youth workers who work voluntarily or professionally in the ICT field
Youth workers/ youth leaders who are curious but not equipped with ICT technologies
Youth workers in a disadvantaged position (Possibility limited participants)
Legal representatives, project managers, and coordinators of institutions
Education and communication technologies experts
Social service experts
Non-formal education trainers and facilitators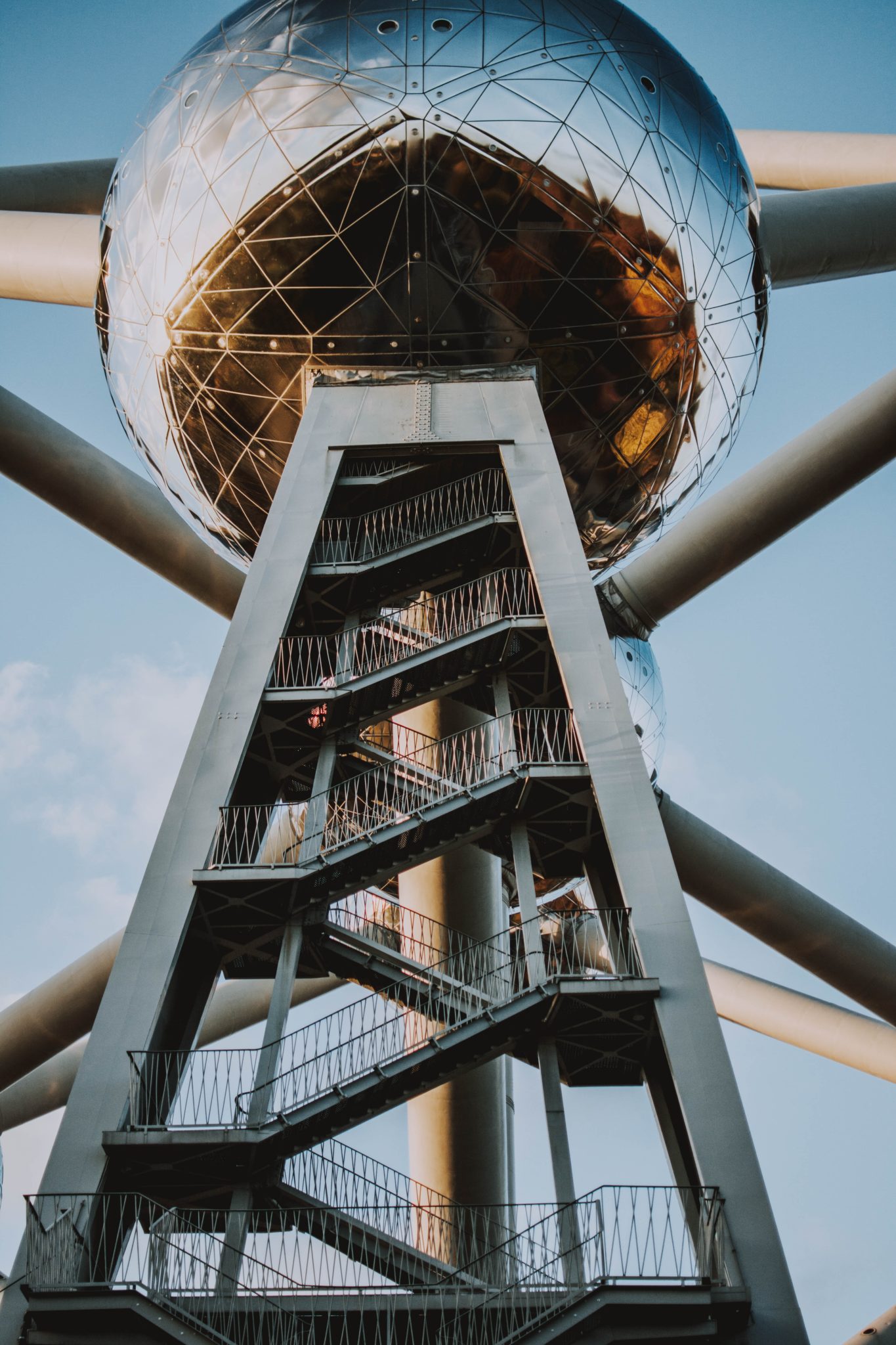 Important info:
Accommodation, meals, and the program throughout the project are fully reimbursed according to the rules of the Erasmus + program through the project organizer.
Travel costs will be reimbursed to the participant for up to 275€.
Each participant is individually responsible for the planning and implementation of the trip. Extremely important: The participant is obliged to keep the travel document to and from the destination and hand it over / send it to the project organizer according to his instructions.
Insurance: Travel insurance is NOT paid by the participants or subsequently reimbursed. Each participant is obliged to take out health insurance, which is valid in Italy.
How to apply for the project?
Send us your CV (in English) + motivation about why YOU should go to this project at project@youthfullyyours.sk
INFOPACK can be found HERE!!!
Deadline to apply: 10.6.2022
The project is financially supported by the Erasmus + program.

Hits: 868