Youth wor(k)ld!


(Training course)
/17. 06. - 25
. 06. 2022/Rio Maior/ Portugal
Organizator of the project: H2O
The training course will take place between the 17th of June and to 25th of June 2022 in Rio Maior, Portugal.
The overall aim of the training course is to gain a deeper knowledge of the European Youth Strategy as the main direction of youth work between 2019 and 2027 at the local and European levels. Experienced youth workers, trainers, and project managers share their points of view, experiences, and practices concerning the Strategy and its objectives and youth goals. Inventing tools and projects based on the needs of their target groups along with the Strategy. 
Objectives of the course:
To raise understanding of the objectives of the new European Youth Strategy "Engaging, Connecting and Empowering young people";
To foster understanding of its main objectives as engaging, connecting, and empowering young people and its youth goals such as 1. Connecting EU with youth; 2. Equality of all genders; 3. Inclusive societies; 4. Information and constructive dialogue; 5. Mental health and wellbeing; 6. Moving rural youth forward; 7. Quality employment for all; 8. Quality learning; 9. Space and participation for all; 10. Sustainable green Europe; 11. Youth organizations and European programs.
To exchange experiences and good practice in local and international youth activities based on the objectives and youth goals of the Strategy than to discover and explore its challenges.
To prepare a recommendation on possible tools and projects in order to put the Strategy into practice.
Working language: English
Number of participants: 2
Partcipant requirements:
- Above 18 and there is no upper age limit;
- Youth workers, trainers, project managers directly working with young people, having experience of working with different European youth projects as the Erasmus+ program;
- Ready to take part in the whole seminar and take the facilitator role for the certain workshops;
- Be able to communicate in English.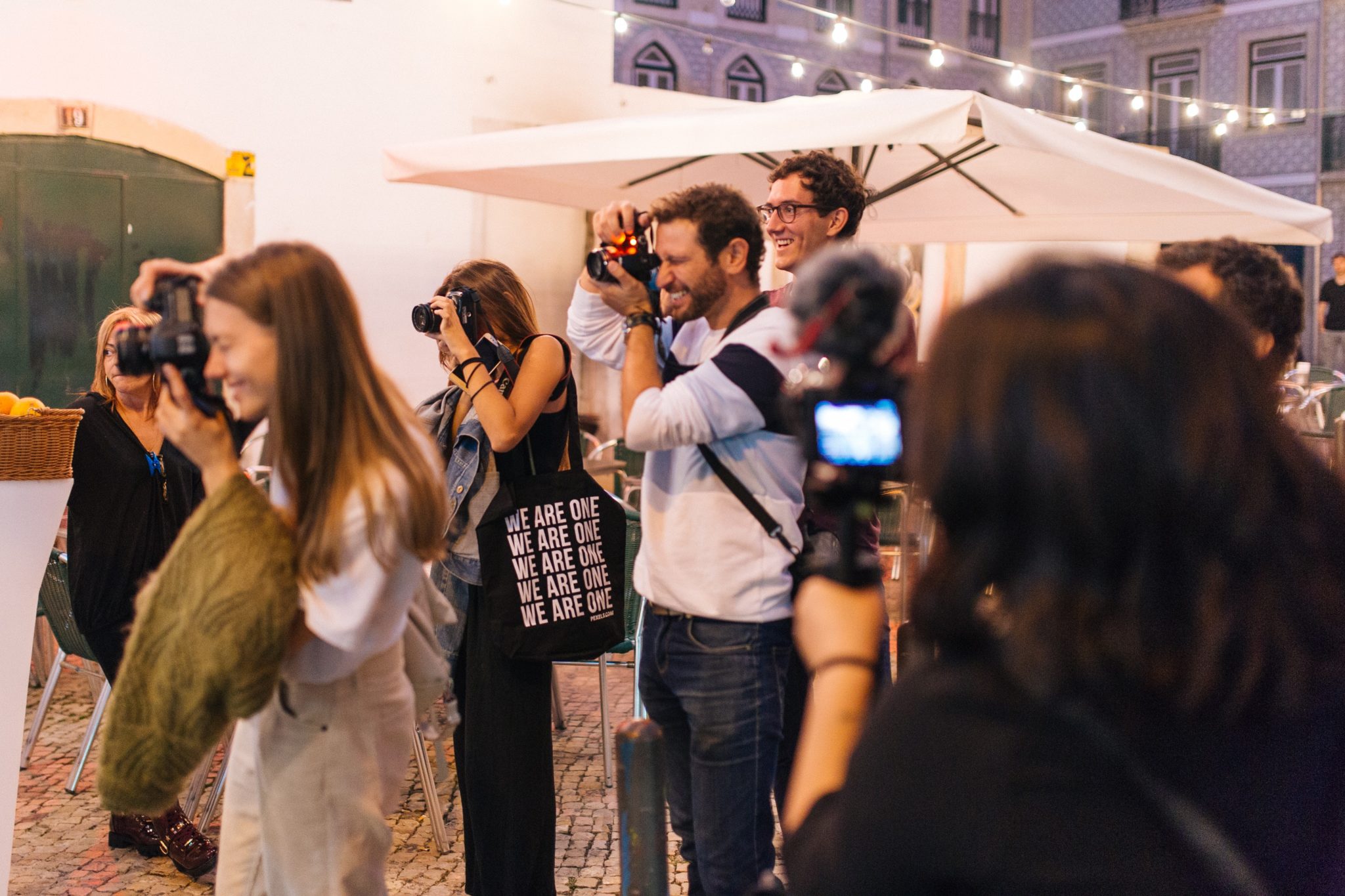 Important info:
Accommodation, meals, and the program throughout the project are fully reimbursed according to the rules of the Erasmus + program through the project organizer.
Travel costs will be reimbursed to the participant for up to 360€.
Each participant is individually responsible for the planning and implementation of the trip. Extremely important: The participant is obliged to keep the travel document to and from the destination and hand it over / send it to the project organizer according to his instructions.
Insurance: Travel insurance is NOT paid by the participants or subsequently reimbursed. Each participant is obliged to take out health insurance, which is valid in Portugal.
How to apply for the project?
Send us your CV (in English) + motivation about why YOU should go to this project at project@youthfullyyours.sk
INFOPACK can be found HERE!!!
Deadline to apply: ASAP
The project is financially supported by the Erasmus + program.

Hits: 382