Discovering Sexist Behaviours in Youth
(Training course)
/27.06- 5.07. 2022/Cantabria/ Spain
Organisation of the project: Stowarzyszenie "Oczy Szeroko Otwarte"
The training course will take place between the 27th of June and the 5th of July 2022 in Cantabria, Spain.
The main aim of the project. is to understand the forms of abuse and discrimination suffered by youth, through the analysis of the everyday sexism phenomena in society. We aim to be able to detect early signs of discrimination and power abuse or misuse and understand under which circumstances they are more likely to happen, in order to set the grounds for the counteracting steps to be chosen. Exchanging tools regarding ways of counteracting this kind of abuse and discrimination. We are seeking to gain in-depth knowledge of the participating entities, as well as the main tools with which they resolve and react to discriminating, violent and abusive situations related to sexism, in each country, when they occur, to better support the young people with whom we work daily. Creating a strong network of international cooperation, for the consistent counteracting of everyday sexism in youth.
Working language: English
Number of participants in the project: 24
Participating countries:Poland, Bulgaria, Italy, Lithuania, France, Slovakia, Czech Republic, Austria, Estonia, Greece, Spain
Partcipant requirements:
- Above 18 and there is no upper age limit;
- Youth workers, trainers, project managers directly working with young people, having experience of working with different European youth projects as the Erasmus+ program;
- Ready to take part in the whole seminar and take the facilitator role for the certain workshops;
- Be able to communicate in English.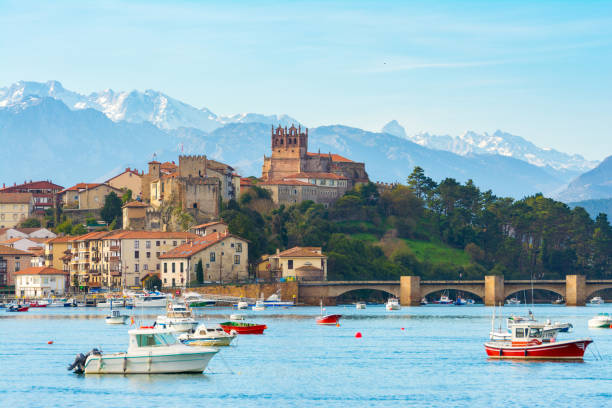 Important info:
Accommodation, meals, and the program throughout the project are fully reimbursed according to the rules of the Erasmus + program through the project organizer.
Travel costs will be reimbursed to the participant for up to 275€.
Each participant is individually responsible for the planning and implementation of the trip. Extremely important: The participant is obliged to keep the travel document to and from the destination and hand it over / send it to the project organizer according to his instructions.
Insurance: Travel insurance is NOT paid by the participants or subsequently reimbursed. Each participant is obliged to take out health insurance, which is valid in Italy.
How to apply for the project?
Send us your CV (in English) + motivation about why YOU should go to this project at project@youthfullyyours.sk
INFOPACK can be found HERE!!!
Deadline to apply: ASAP
The project is financially supported by the Erasmus + program.

Hits: 576