Safe Space where Youth can find Balance
(Training course)
/03.10-11.10. 2022/Cantabria/ Spain
Organisation of the project: Association Oriel
The training course will take place between the 3rd and the 11th of October 2022 in Cantabria, Spain.
The well-being and mental health of young people is quite delicate, due to peer pressure, self and social acceptance, emotional and identity
exploration, skills development, as well as physical changes. Suffering and oppression can significantly undermine youth's development and self-esteem to
the extent that leads to depression, anxiety, and other mental health issues.
These alarming facts constitute the impulse behind the project "Safe Spaces where Youth can find Balance", whereby participating organizations come together in the attempt to help young people address and take care
of their mental and emotional health, in direction of the European Framework for Action on Mental Health and Wellbeing.
Working language: English
Number of participants in the project: 24
In addition, 14 participants (British and Italian) from a course with similar programme, were
invited to share the facilities. Therefore, participants will have the opportunity to share their
best practices and networking with additional foreign trainers during the course.
Participating countries: Poland, Bulgaria, Romania, Italy, Croatia, Slovakia, Czech Republic, Slovenia, Greece, Spain, Turkey
Partcipant requirements:
- 18-30
- Youth workers, trainers, project managers directly working with young people, having experience of working with different European youth projects as the Erasmus+ program;
- Ready to take part in the whole seminar and take the facilitator role for the certain workshops;
- Be able to communicate in English.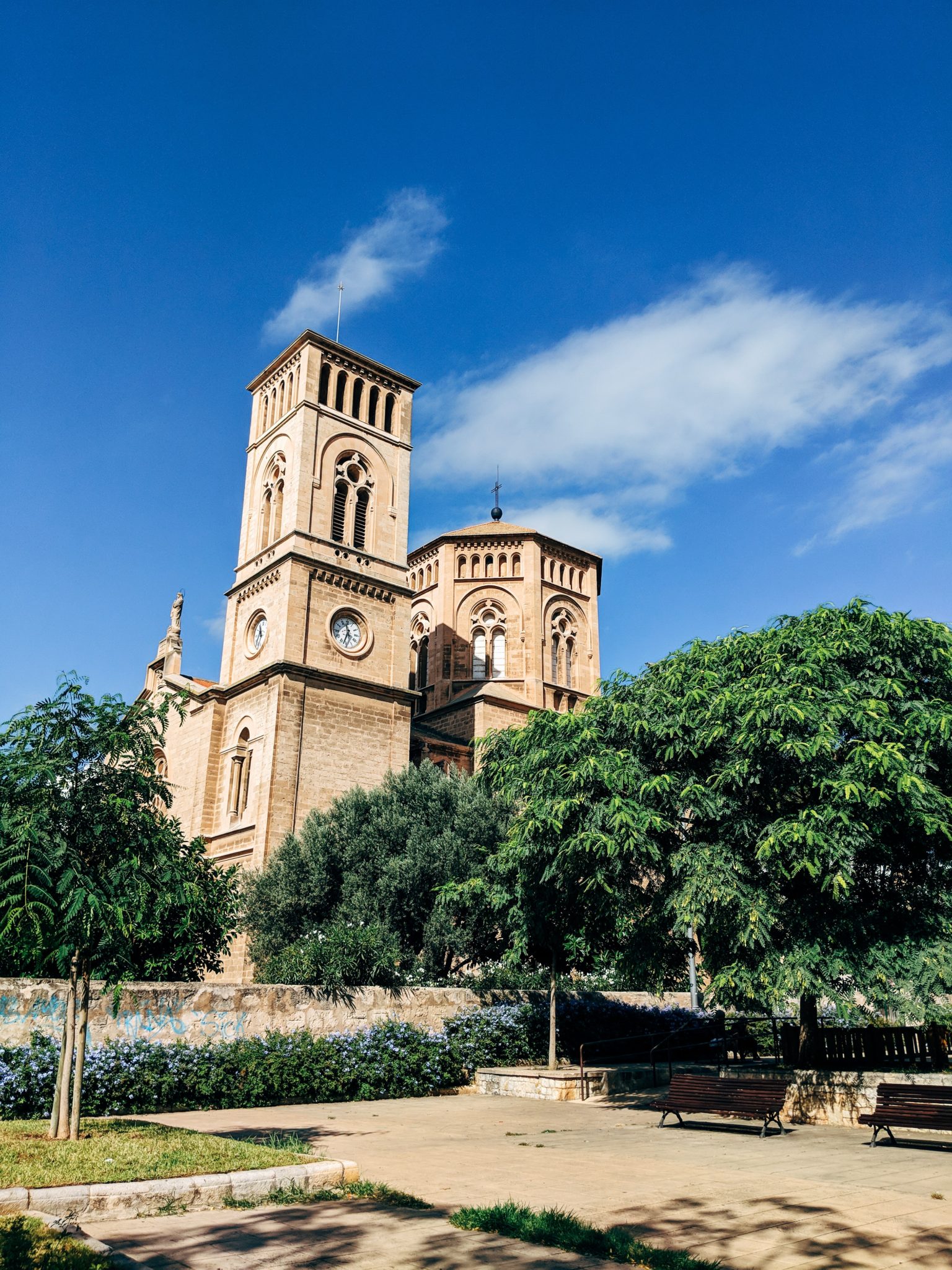 Important info:
Accommodation, meals, and the program throughout the project are fully reimbursed according to the rules of the Erasmus + program through the project organizer.
Travel costs will be reimbursed to the participant for up to 275€.
Each participant is individually responsible for the planning and implementation of the trip. Extremely important: The participant is obliged to keep the travel document to and from the destination and hand it over / send it to the project organizer according to his instructions.
Insurance: Travel insurance is NOT paid by the participants or subsequently reimbursed. Each participant is obliged to take out health insurance, which is valid in Spain.
How to apply for the project?
Send us your CV (in English) + motivation about why YOU should go to this project at project@youthfullyyours.sk
INFOPACK can be found HERE
Deadline to apply: ASAP
The project is financially supported by the Erasmus + program.

Hits: 424