Representatives of the organisations involved in the YOUth Decide!! initiative met in order to respond to the current situation caused by the pandemic and its impact on ongoing project activities. The meeting also served as a kick-off meeting for the initiative.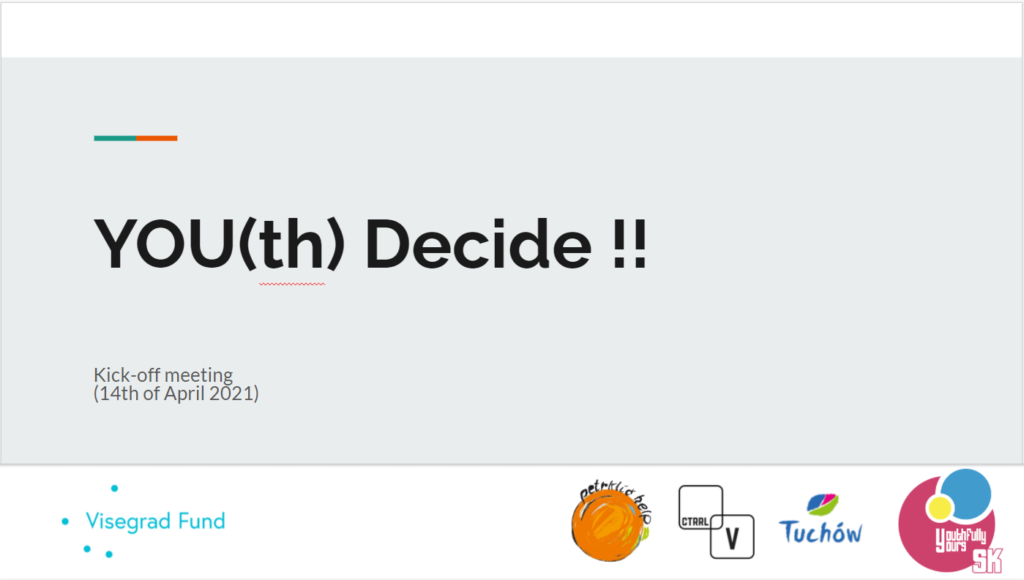 The partners discussed the timeliness and actuality of the project aims, objectives and their possible adjustments. Subsequently, they discussed the project indicators and the feasibility of meeting them at the time of the pandemic. All participants agreed that the initiative as approved is still relevant and needed within their communities.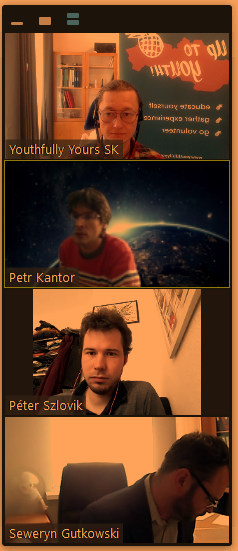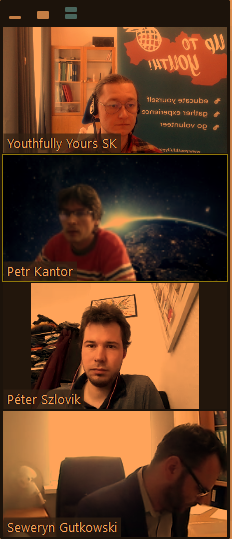 The next point of the meeting was the presentation of the project time line, the expected milestones and the estimated time for the implementation of the individual activities. The partners expressed their commitment to implement the project activities offline. The reason for this is the need for personal contact of the youth with representatives of relevant adults during the structured dialogue activities. Another reason is the scope of the project activities and the envisaged cooperation.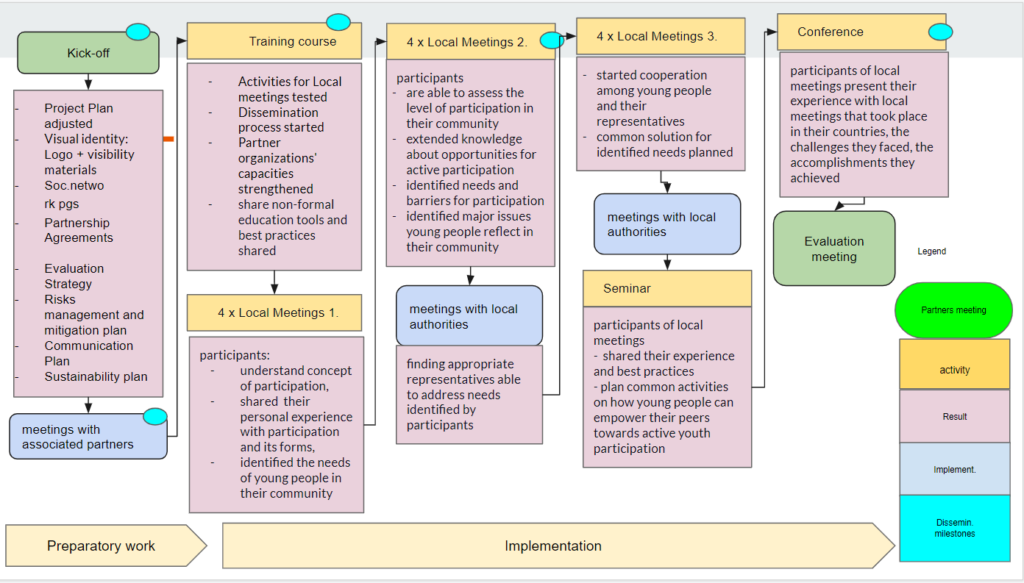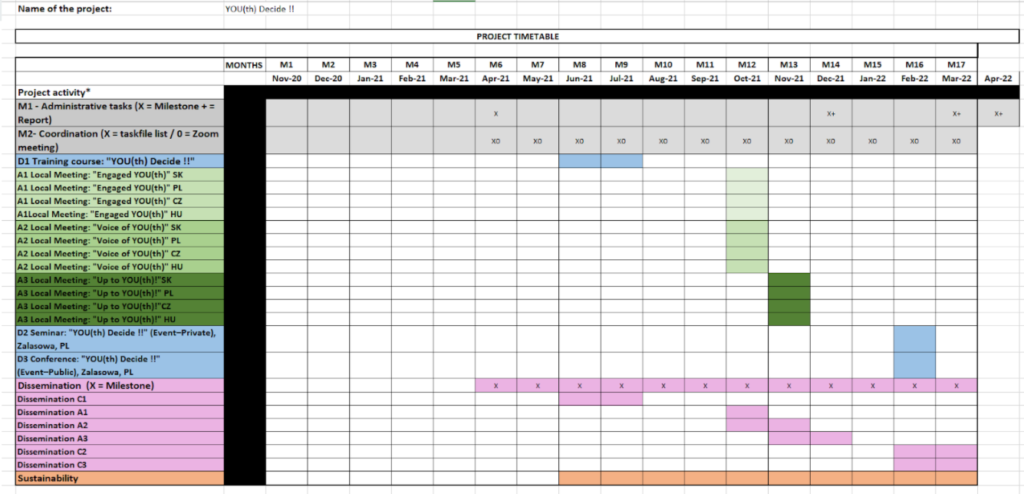 International partners:

Associated partners:

Hits: 52