Impowering Youth Work Towards Gender Equality
(Training Course)
6.- 14. 2. 2023/ Cantabria/ Spain 
Organizator of the project: Permacultura Cantabria
The project will take place between 6. - 14. 2. 2023 in Cantabria, Spain.
Objectives of the course:
Recognising the subtle daily gender discrimination situations endured by youngsters, as a result of sexist cultural expressions and behaviors. We seek to have specific information and better understanding of the signs of gender abuse, discrimination and violence in their first stages, so that we can detect potential conflict circumstances and take action to avoid them.
Sharing resources and tools to address and contribute to eliminate sexism, gender violence and discrimination. We would like to learn specific and useful tools already used successfully by the involved entities, so that we can have practical resources at hand, to face such discriminatory or abusive situations and take direct and fair actions against them, if they happen in our daily work with youngsters.
Building a solid network of European entities determined to end up with gender discrimination and abuse, among young people. This project aims to allow the collaboration and design of future projects about Gender Issues, so that we can continue having a social improvement and impact, thanks to our actions and dissemination strategies.
Working language: English
Number of participants: 24
Participating countries: Poland, Slovakia, Romania, Turkey, Estonia, Greece, Spain and Italy
Partcipant requirements:
2 participants 
Participants profile
Age - 18+,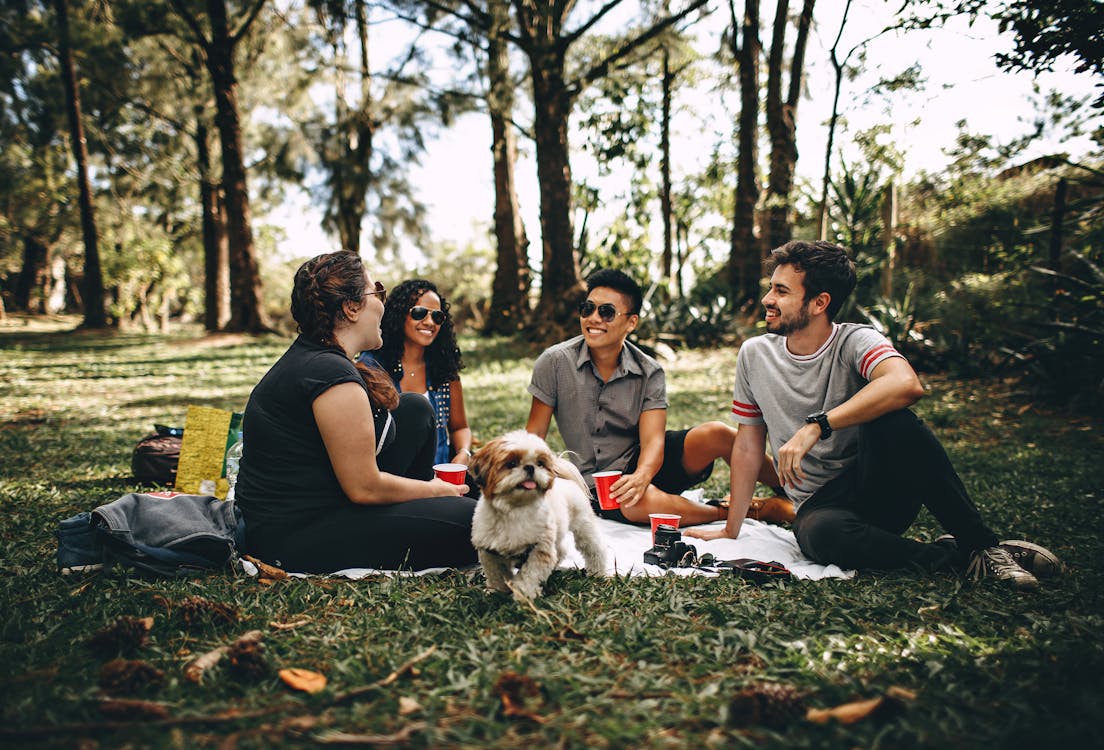 Important info:
Accommodation, meals, and the program throughout the project are fully reimbursed according to the rules of the Erasmus + program through the project organizer.
Travel costs will be reimbursed to the participant for up to 360€.
Each participant is individually responsible for the planning and implementation of the trip.
Extremely important: The participant must keep the travel document to and from the destination and hand it over / send it to the project organizer according to his instructions.
Reimbursement of travel costs will only be done upon total attendance of the program and presentation of all original (+return tickets) tickets, receipts, invoices, and boarding pass. 
Insurance: Travel insurance is NOT paid by the participants or subsequently reimbursed. Each participant must take out health insurance, which is valid in Spain.
Hits: 213