Ako sa účastníci naučili efektívne využiť sociálne médiá?
---
Explore Social media\ Youth Exchange\ Rakúsko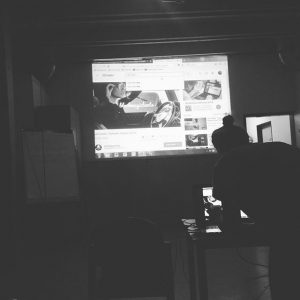 27. december u väčšiny Slovákov býva deň, kedy pozerajú vianočné rozprávky či dojedajú medovníky. Pre mňa a mojich 6 spoludobrodruhov  to bol však deň kedy sme vyrazili na naše ďalšie Erasmus+ dobrodružstvo. Naša celodenná cesta viedla do malej dedinky Klaffer, rakúskej dedinky obklopenej krásnymi lesami a jazerami. Témou projektu boli sociálne média - to, aké nástrahy sa v nich skrývajú, ako pôsobia na nás a na našu spoločnosť. Ako nás ovládajú, tvoria náš názor na svet. Téma projektu ma veľmi potešila, dá sa povedať že tento projekt prišiel presne vtedy kedy som ho potrebovala. Výmena mi pomohla obmedziť čas ktorý som doteraz trávila na facebook-u či instagram-e, za čo som veľmi vdačná. K správnemu Erasmu samozrejme patrí aj spoznávanie nových kultúr a Klaffer nebol výnimkou. Zažila som pravú fínsku saunu s Fínmi, ochutnala rumunskú Zakusku aj tancovala tradičné tance z Litvy. S kamarátmi, ktorí sa  po skončení projektu roztrúsili po celej Európe, plánujeme už teraz stretnutia a spoločné výlety, nie je sa čomu čudovať, boli sme skvelá partia. Z tohto projektu si domov nesiem kopu krásnych zážitkov, spomienku na najlepší Silvester a samozrejme, veľa nových vedomosti.
Bianca Juhászová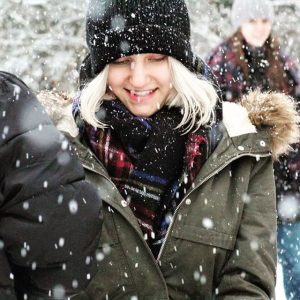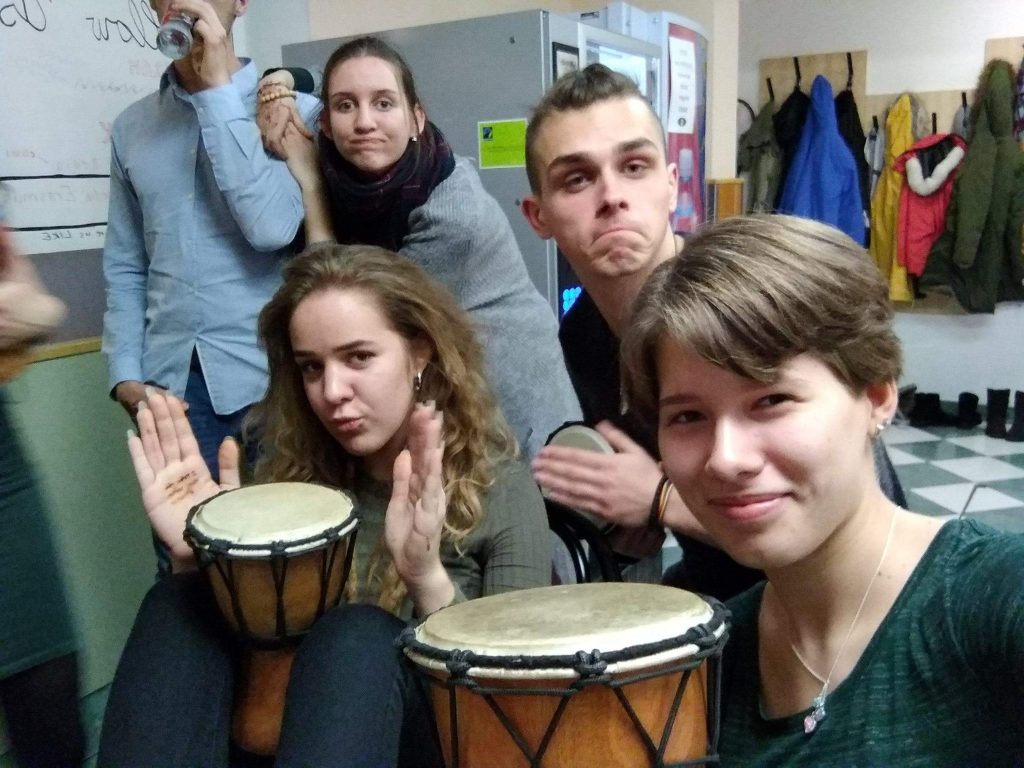 Na zimné prázdniny 2017 som sa rozhodol, že ich strávim inak ako zvyčajne a vyjdem zo svojej pohodlnej zóny. Rozhodol som sa ísť na môj prvý Erasmus+ projekt do rakúskej dedinky Klaffer. Témou projektu bol vplyv sociálnych sietí na človeka, spoločnosť. Tento projekt mi pomohol si uvedomiť fakt, že by som mal obmedziť čas strávený na sociálnych  sieťach. Naučil som sa aj nejaké frázy z iných jazykov. Vytvoril som si nové priateľstvá s ľuďmi po celej Európe, spoznal ich kultúru, zažil najlepší Silvester a naučil sa od Talianov  tancovať. Z môjho prvého projektu mám veľa nových zážitkov, na ktoré budem rád spomínať (hlavne na zimu s najväčším množstvom snehu, aké som doteraz zažil ). Na tejto výmene som mal príležitosť si precvičiť angličtinu, konverzáciou s ostatnými účastníkmi projektu. Plánujem sa prihlásiť na ďalšie  projekty Erasmus+. Boli to najlepšie strávené zimné prázdniny.
Martin Zbojan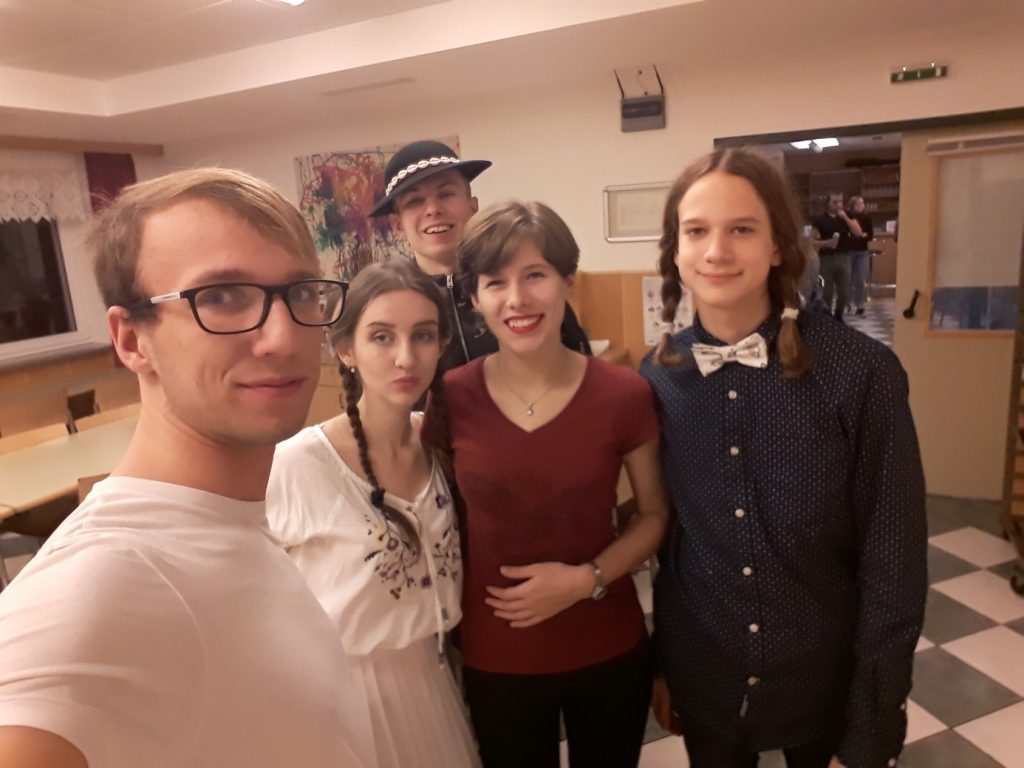 Pred prvou výmenou má každý malé obavy. Ako to bude prebiehať ? Budem sa vedieť dorozumieť ? Nájdem si nových priateľov ? Tieto otázky mi vírili hlavou dlhú dobu. No hneď ako sme dorazili na miesto a videla som nadšených účastníkov z ostatných krajín, všetky obavy sa rozplynuli.
Projekt sa konal v rakúskej dedinke Klaffer. Ústrednou témou boli sociálne siete a médiá. Každým dňom sme sa dozvedali nové informácie – ako sociálne siete používať, čomu sa vyvarovať alebo ako odhaliť falošné správy. Zúčastňovali sme sa na diskusiách a rôznych workshopoch.
Okrem vzdelávania sme zažili aj kopec zábavy. Pri prechádzke okolo jazera sme statočne bojovali v medzinárodnej guľovačke a sánkovačkou sme spomínali na detské časy. Kultúrne večery, pri ktorých účastníci prezentovali svoju krajinu, sme trávili tancom, spevom a dobrým jedlom. Jedinečným zážitkom bol Silvester s oslavami a ohňostrojom ako sa patrí. Mali sme možnosť prezrieť si aj pamiatky blízkeho mesta – Linz – a na vlastné oči sledovať prácu televízneho štábu pri živom vysielaní.
A čo si z výmeny odnesiem ? Skvelé priateľstvá, nezabudnuteľné zážitky a nové poznatky, ktoré môžem kedykoľvek použiť. No najdôležitejšie je pre mňa to, že táto výmena mi vrátila chuť a motiváciu učiť sa angličtinu. Mala som možnosť svoj jazyk zdokonaliť a poriadne precvičiť.
Výmena je zážitok na celý život, ktorý nikdy nebudete ľutovať.
Daniela Jurášová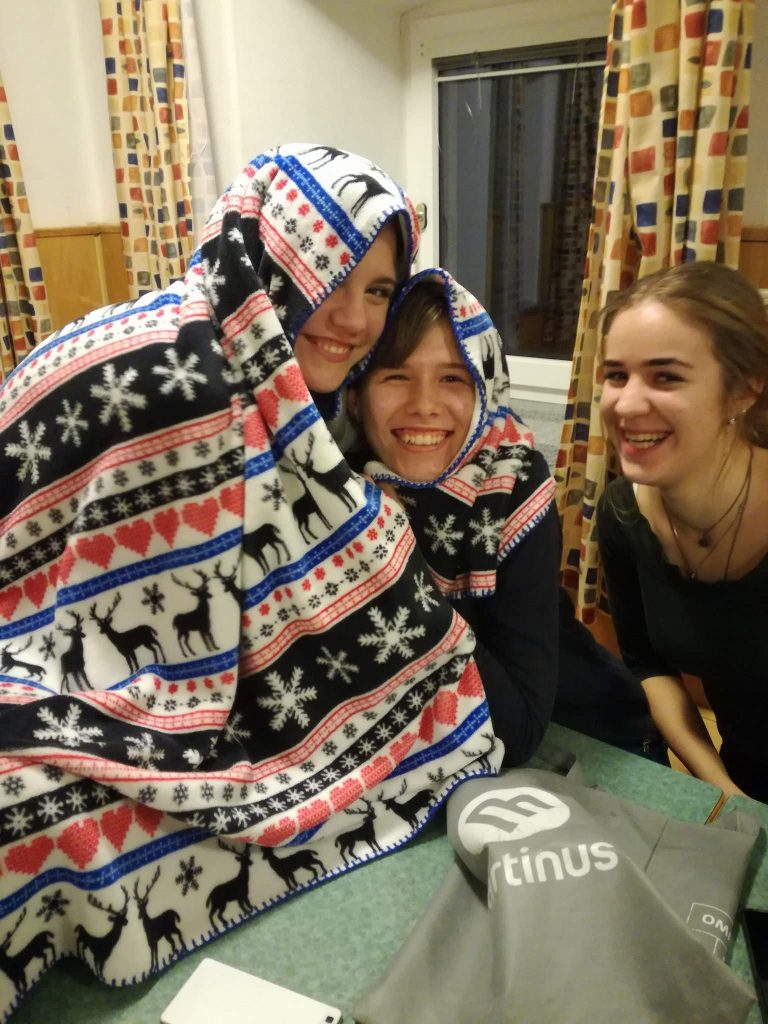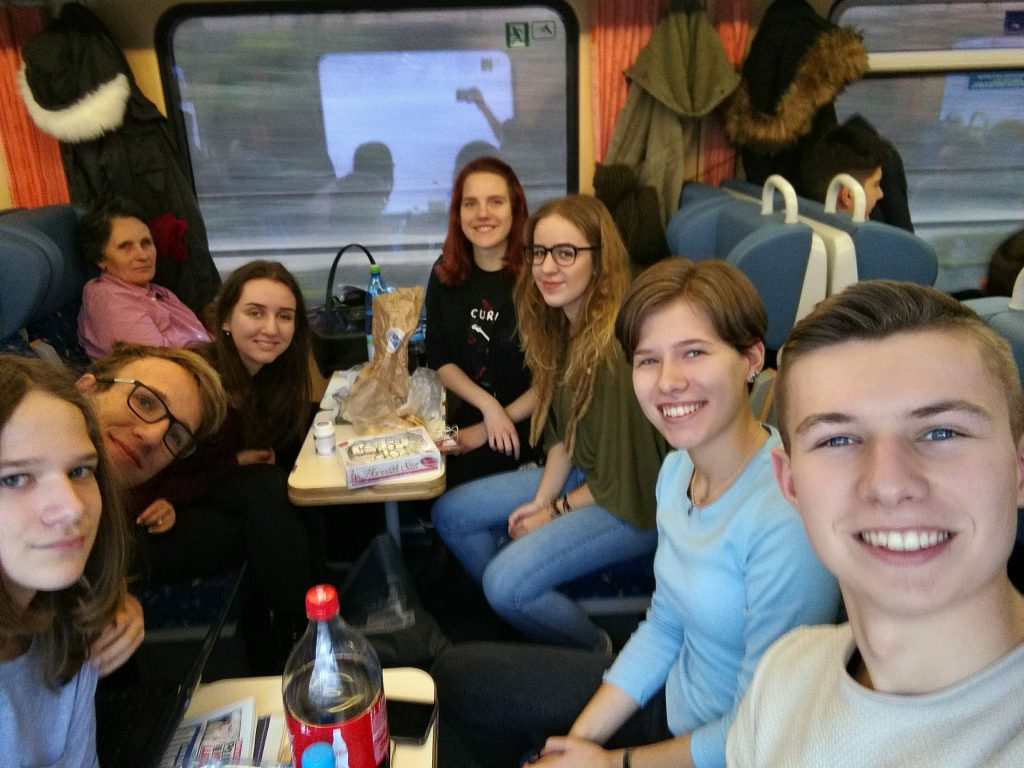 Hits: 146