Kúsok decembra v srdci Talianska
---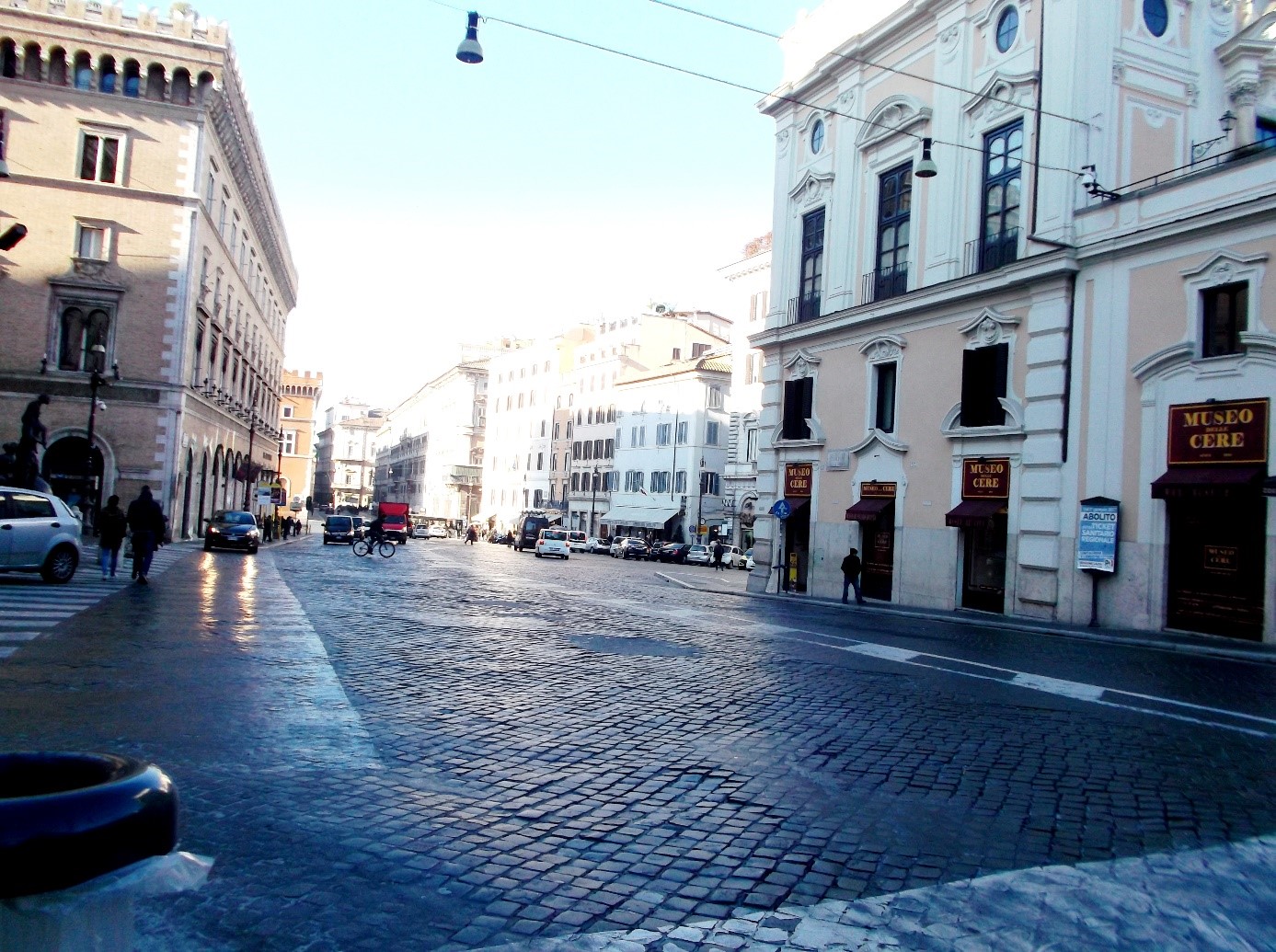 Na tréningu je skvelé, že sa veľa naučíte (ale ani neviete ako, pretože vzdelávanie je realizované prostredníctvom aktivít), no máte čas aj na spriatelenie. Výborní ľudia, perfektné talianske jedlo v kombinácií so skvelou kávou a nádherným prostredím v prírode... čo viac by ste si mohli priať?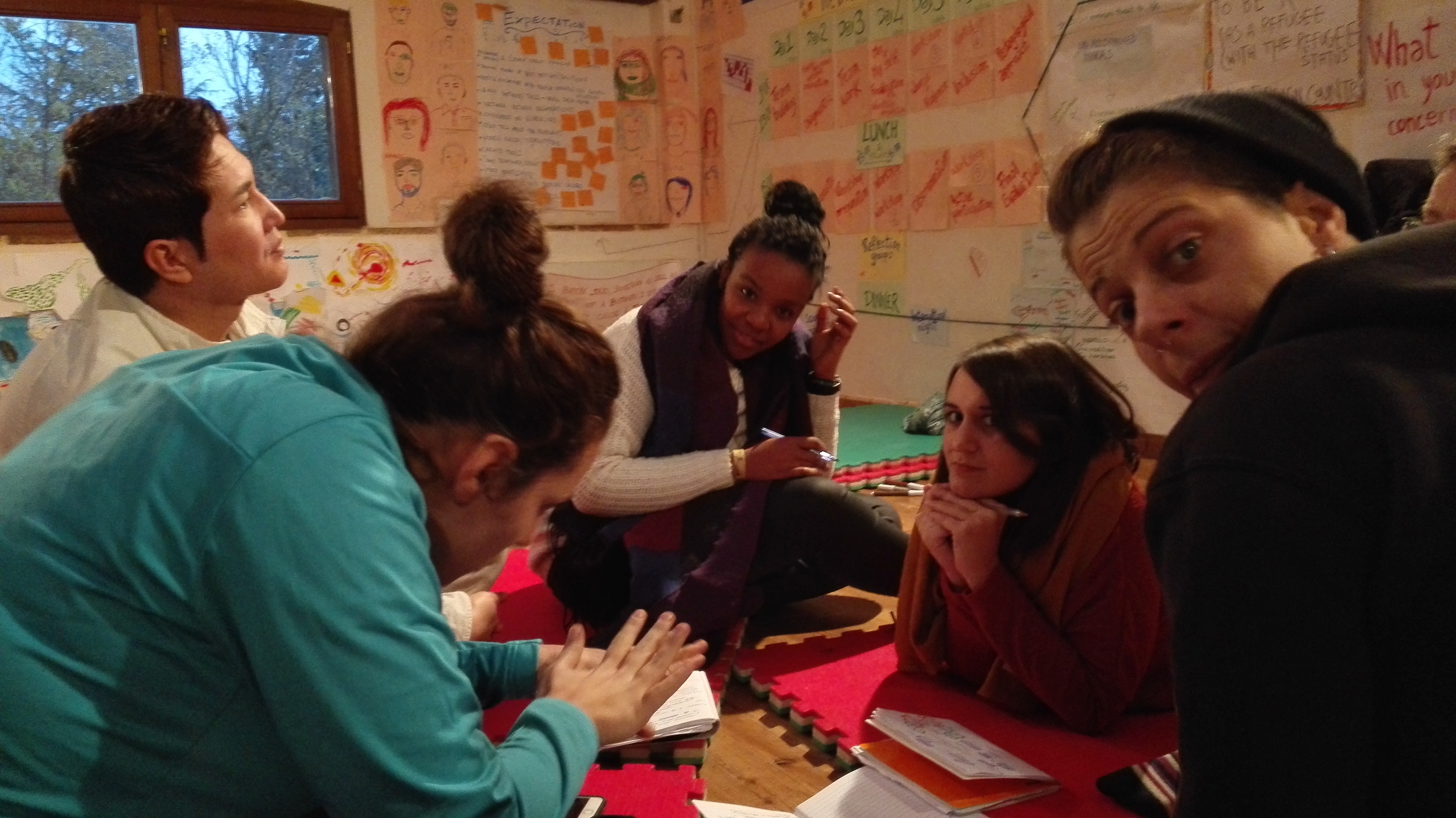 Tréning The Butterfly effect, ktorý zorganizovala talianska nezisková organizácia Lunaria, nás zaviedol priamo do srdca Apeninského polostrova. Zameriaval sa predovšetkým na rozvoj metód, ktorými môžeme dvíhať povedomie o raste diskriminácie, rasizmu či xenofóbie voči migrantom a utečencom.
Účastníci z Talianska, Nemecka, Škótska, Slovenska, Turecka, Maďarska, Rumunska a Francúzska si počas siedmich dní, 9.-15. decembra, mohli v rámci neformálneho vzdelávania plného aktivít a diskusií rozšíriť povedomie o migrácii. Tréning tiež poskytoval ideálne prostredie pre získanie informácií o prístupe jednotlivých krajín k utečencom. Ďalším dôležitým bodom programu bolo zostavenie workshopov samotnými účastníkmi tréningu.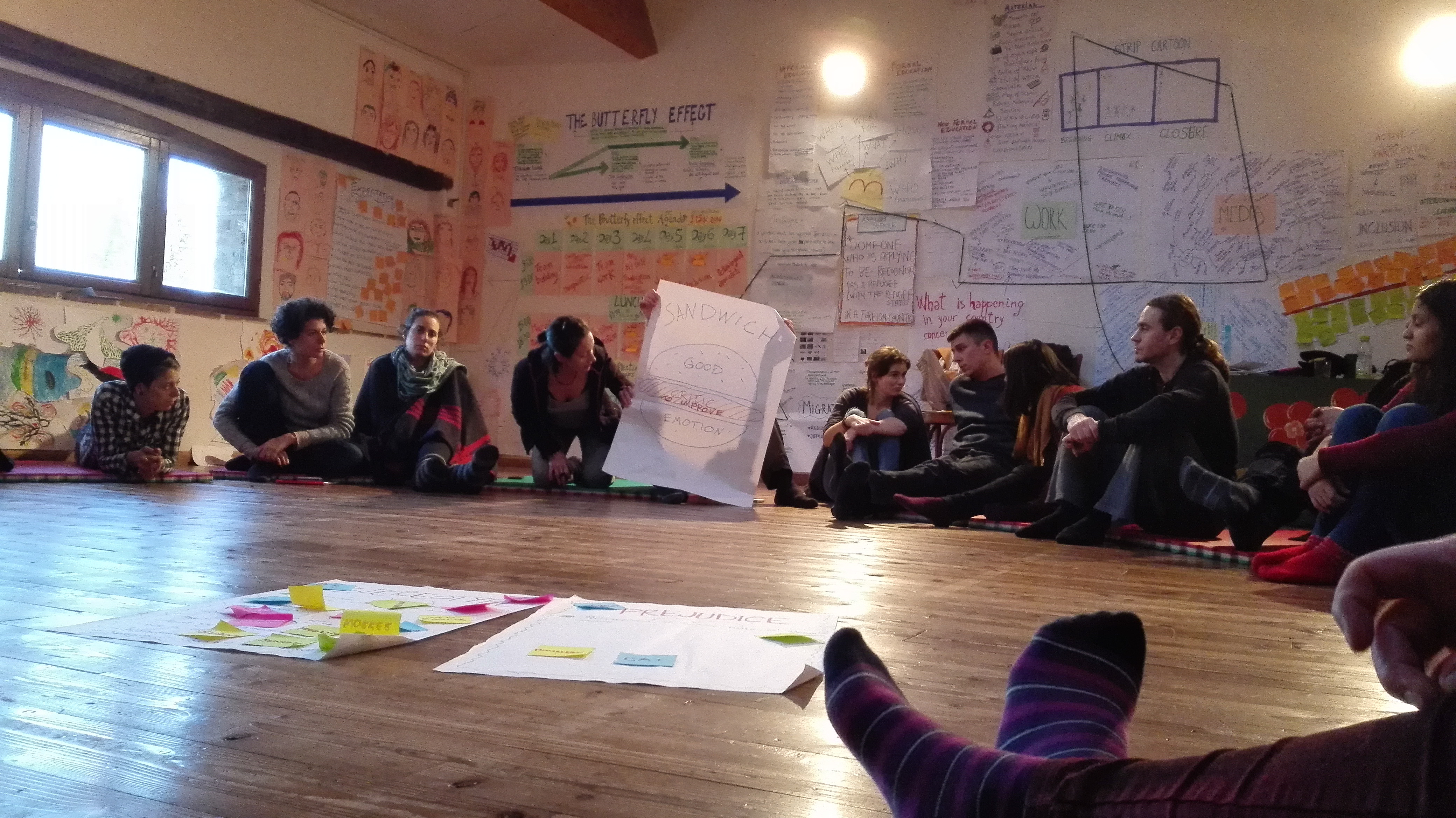 Bol to môj prvý projekt, a tak som si nebola istá, čo môžem očakávať. Prihlásila som sa z náhleho popudu, keďže som našla tréning so zaujímavou témou a v krajine, ktorú som chcela navštíviť. Nevedela som, do čoho idem, a občas ma prepadol pocit, že by som najlepšie spravila, kebyže sa odhlásim. Teraz som rada, že som tak nespravila, pretože to bola veľmi hodnotná skúsenosť. Veľa som sa toho naučila – vytváranie kvalitných workshopov, princípy neformálneho vzdelávania či množstvo aktivít, ktoré sa dajú využiť pri práci s mladými. Okrem toho, bola to pre mňa výborná príležitosť pre osvojenie cudzieho jazyka, respektíve na to, aby som sa v ňom trochu osmelila.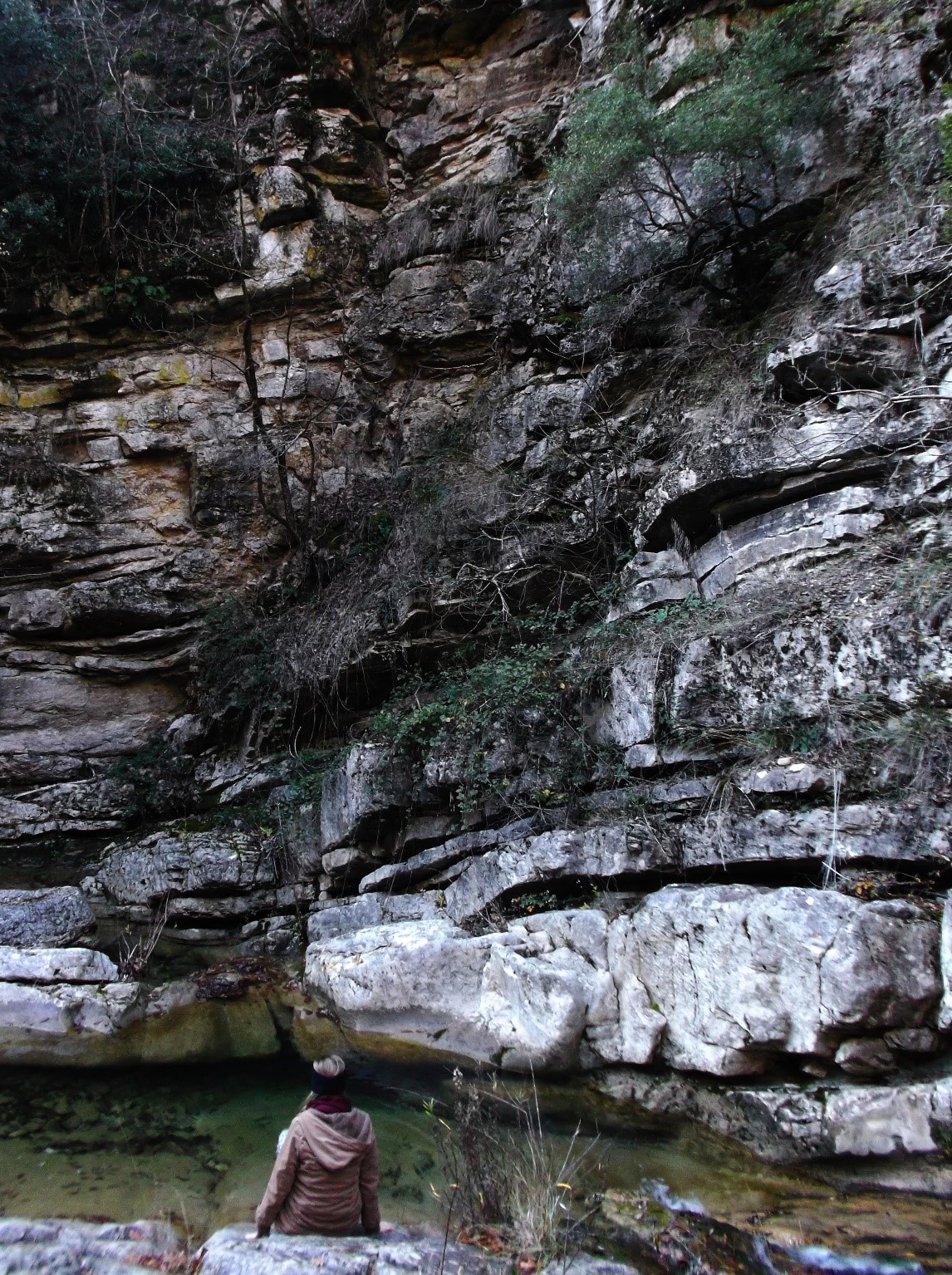 Som veľmi vďačná, že som mohla byť súčasťou tohto skvelého týždňa. Ak budete mať aj vy príležitosť ísť na nejaký projekt... neváhajte a choďte!
Na záver by som rada poďakovala vysielajúcej organizácii Youthfully Yours SR, ktorá nám tréning sprostredkovala, bola tu pre nás v prípade akýchkoľvek otázok, a tiež sa zaujímala o našu spokojnosť počas pobytu. Vďaka!
Monika Radošovská
Hits: 85