WE Radio 2.0
(Training Course)
14.-25.11.2022/ Modica/ Italy
Organizator of the project: Associazione Attiva-Mente
The project will take place in Modica, Italy and will last 9 days +2 travel days, from November 14th to November 25th.
WE Radio 2.0 aims to empower young people, increase their social engagement, contribute to life-long learning and selfestablishment of young people, involving young people and youth workers with fewer opportunities. During the project, we will learn how to create a participatory broadcast that encourages youth involvement, discovers new forms of participation and promotes youth entrepreneurship in a form of web radio. As a result, organisations and youth workers will be able to help young people establish their own web radio which they will run without the mediation of adults. The radio will be entirely created by young people who will decide on topics, formats, editorial lines and contents.
Project aims:
increase the quality of youth work by presenting a new, more participatory approach
encourage organisations to set up their participatory web radio
improve outside communication of partner organisations
increase the aggregation, group participation and expression of young people based on their shared interests
contribute to the sense of entrepreneurship and creativity of young people
support youth to influence their community, helping them become protagonists of change
Open the world of youth working to people who may experience social exclusion, providing them a way to matter into society
Working language: English
Number of participants: 35
Participating countries: Italy, Romania, Czech Republic, Bulgaria, Portugal and Greece
Partcipant requirements:
4 participants 
Participants profile
Age: 18+
The participants are pupils, students, or part of the NEET category, all interested in the project's topics, motivated to participate in the youth exchange by the learning process, and open to getting involved in the dissemination and follow-up activities. 
Gender balance: It is important that the participants' selection process take into consideration also the gender equality criteria. It is recommended that your group be composed of two girls and two boys. 
All participants (including group leaders) must be vaccinated against COVID-19 with a complete vaccination scheme or to hold proof that they had COVID-19 in the last six months.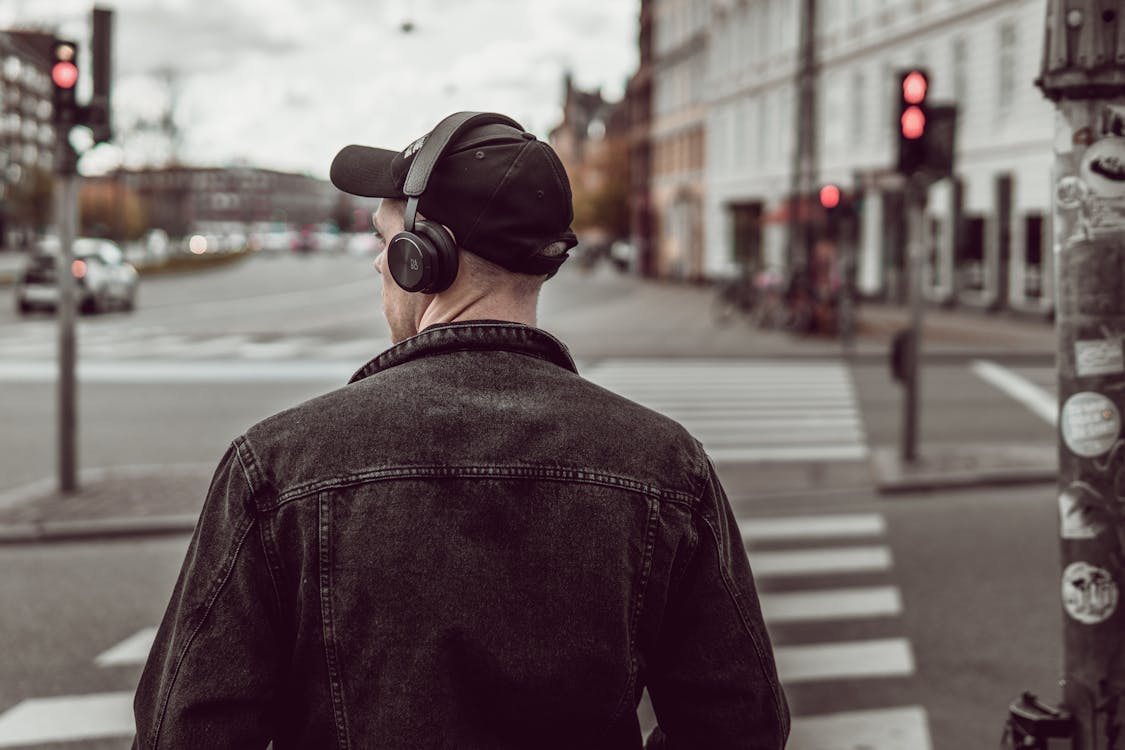 Important info:
Accommodation, meals, and the program throughout the project are fully reimbursed according to the rules of the Erasmus + program through the project organizer.
Travel costs will be reimbursed to the participant for up to 275€.
Each participant is individually responsible for the planning and implementation of the trip. Extremely important: The participant is obliged to keep the travel document to and from the destination and hand it over / send it to the project organizer according to his instructions.
Reimbursement of travel costs will only be done upon full attendance of the program and presentation of all original (+return tickets) tickets, receipts, invoices, and boarding passes. 
Insurance: Travel insurance is NOT paid by the participants or subsequently reimbursed. Each participant is obliged to take out health insurance, which is valid in Italy.
How to apply for the project?
Send us your CV (in English) + motivation about why YOU should go to this project at project@youthfullyyours.sk
INFOPACK can be found Definitive-We-Radio-2.0
We Radio 2.0"]
Deadline to apply: 20.10.2022
The project is financially supported by the Erasmus + program.

Hits: 410