Social Media To Activate Youth And Communities v. 2. očami Andrei a Sisi
---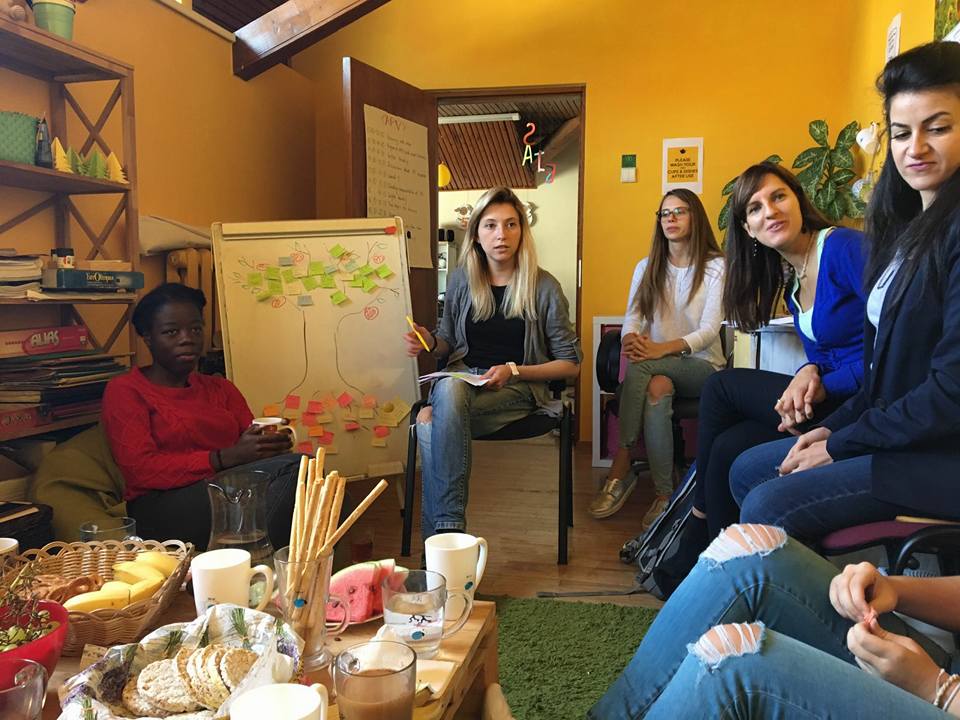 Tréningový kurz na Sicílii na tému využívania sociálnych sietí bol neopísateľný. Už hneď v prvý deň o nás bolo dobre postarané a táto skúsenosť pokračovala až do konca. Hotel a strava boli na úrovni. Organizátori sa dobre pripravili a naplánovali pre nás bohatý, nabitý a zaujímavý program. Prostredníctvom hier, workshopov a skupinových aktivít sme sa naučili rôzne spôsoby prezentácie na sociálnych sieťach, tímovú spoluprácu, deľbu práce, základy rétoriky...a získali sme ešte mnoho ďalších zručnosti, ktoré sme následne využili v praxi.
Nezabudnuteľnou súčasťou programu bol výlet na Etnu. Kto nevidel, nepochopí. Etna je unikát. A opäť to bolo skvele zorganizované. Aj napriek tomu, že bol program bohatý, atmosféra bola uvoľnená a priateľská. Nálada bola neskutočná, všetci sme boli otvorení, stále sme mali o čom hovoriť a na čom sa smiať.
Cennou skúsenosťou bolo samotné spolunažívanie s účastníkmi z iných krajín. Dozvedeli sme sa mnoho zaujímavých vecí, potvrdili alebo vyvrátili nám stereotypy a hlavne, užili sme spolu kopec zábavy. Nuda nebola ani jedinú minútu. Okrem toho sme sa zdokonalili v angličtine a pochytili aj niekoľko talianskych slov.
Týždeň na Sicílii v rámci tohto programu mi dal veľa. Bol neskutočne obohacujúci. Neformálne vzdelávanie je veľmi efektívne, dá sa pri ňom užiť veľa zábavy. Spoznávanie ostatných kultúr je ďalšie obrovské plus. Je to jednoducho nezabudnuteľná skúsenosť.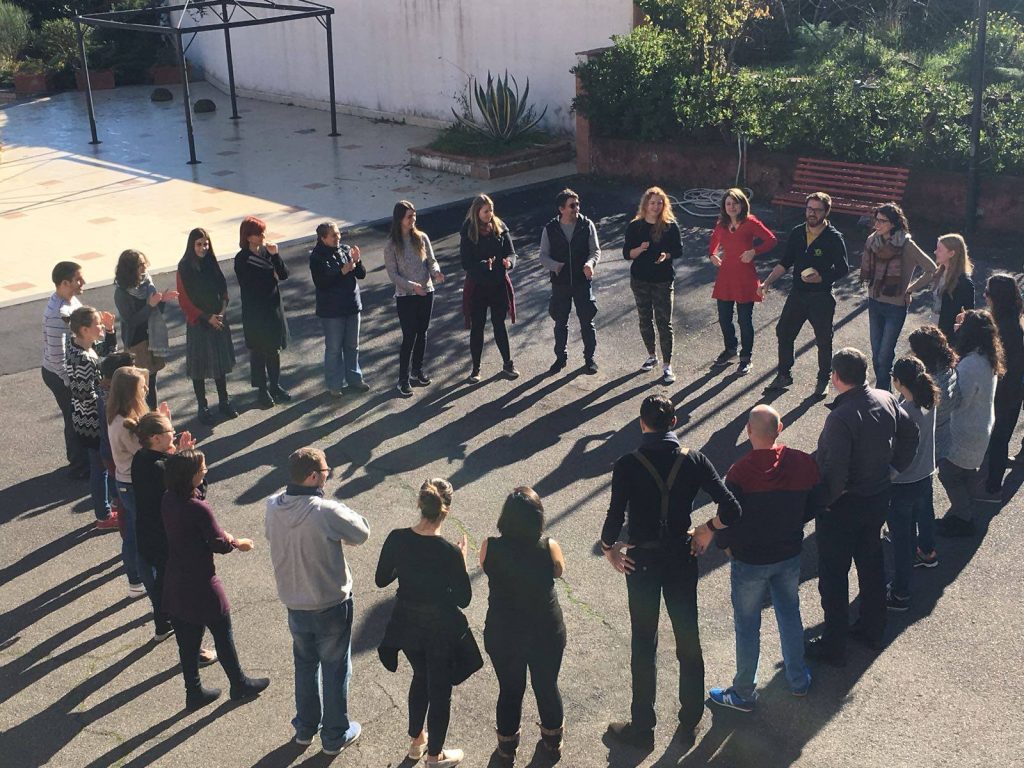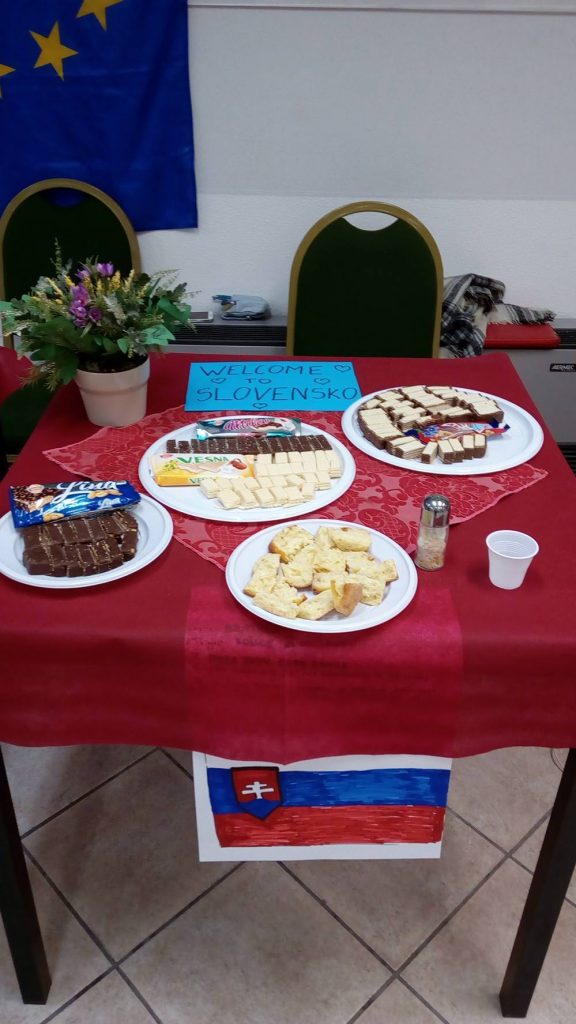 Hits: 97