Nebudem vám klamať boli sme za hviezdy
Považujem sa za aktívneho účastníka projektov organizovaných a financovaných európskou úniou, bola som už na 6 mládežníckych výmenách, dokonca aj na jednej dvojmesačnej EVS v Poľsku, no ešte nikdy som z projektu neodchádzala tak motivovaná a povzbudená ako z tohto posledného. Celé sa to odohralo v mojej vysnívanej krajine plnej slnka pláží a fiesty.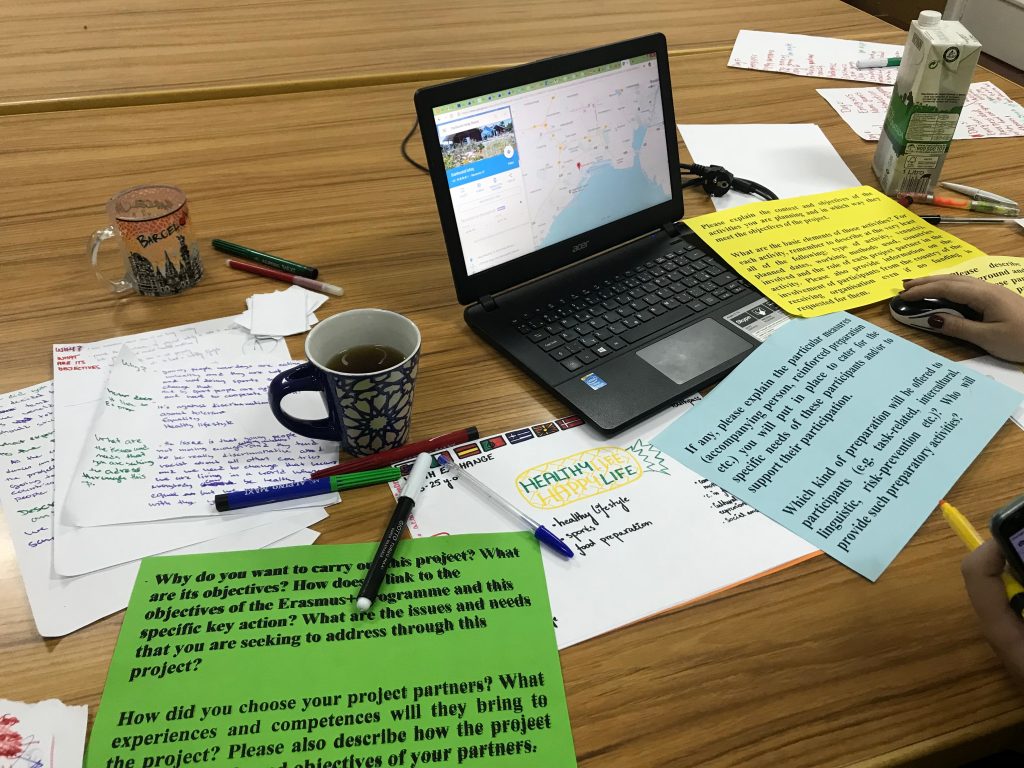 Moje prihlásenie bol iba výkrik do tmy, pretože som neverila, že by ma mohli zobrať keďže študujem v zahraničí... ale stalo sa a za to veľmi ďakujem. Na projekte sme sa zúčastnili s mojou dlhoročnou kamarátkou, ktorú som tiež stretla len a len vďaka mládežníckej výmene. Nebudem vám klamať boli sme za hviezdy. A keďže sme obe boli už na nejednej výmene, nikdy sme sa nebáli prezentovať svoj názor, dokonca keď sme mali urobiť reklamu našej organizácii, tak sme napísali pieseň. A do videa ktoré sme natáčali pre náš final report nás dali ako hlavné moderátorky, tak pre tých čo toto teraz čítate, vám veľmi odporúčam si ho pozrieť.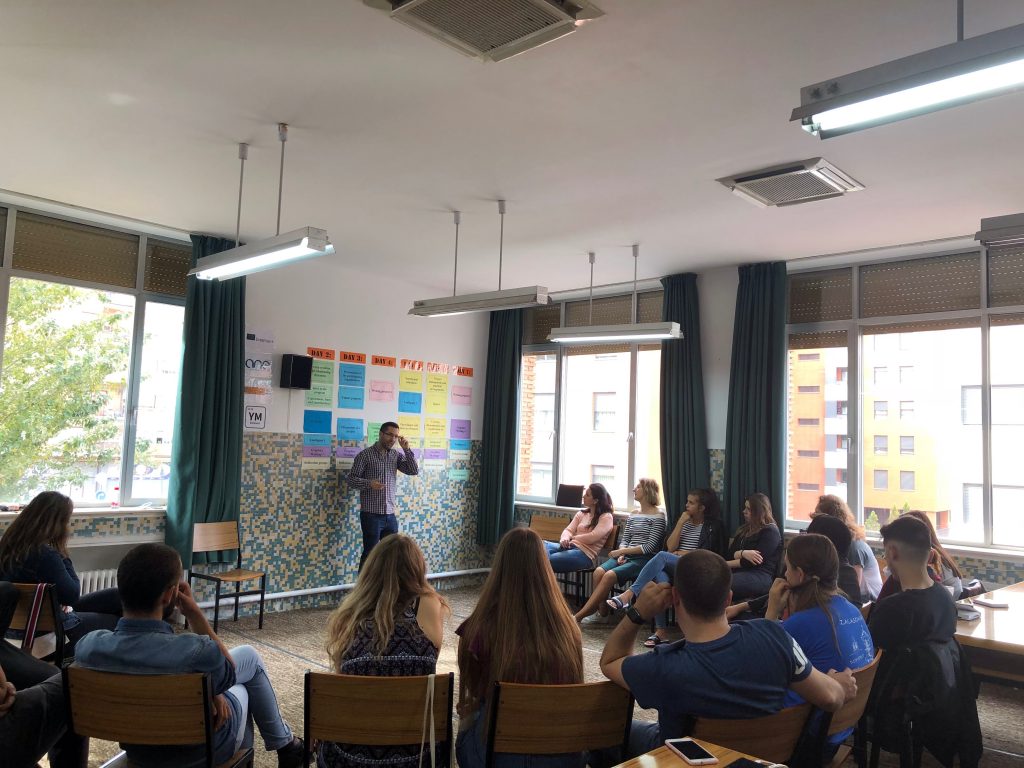 Už v minulosti som chcela písať projekty, pretože ma to fascinovalo a chcela som stretávať nových ľudí z rôznych krajín, no nevedela som ako na to, boli tam nejaké márne pokusy no ani jeden nebol úspešný nemala som ten správny prístup a ani správny smer ako to robiť. Teraz som už za pomoci tohto tréningu pripravená napísať najlepšie projekty aké svet videl. Áno viem ako to znie ....ale keby ste zažili aspoň podobný projekt ako bol tento, rozprávali by ste rovnako. Ak by som mala možnosť si zopakovať tento neskutočný a jedinečný tréning, tak by som neváhala ani minútu a prihlásila sa znova, no bohužiaľ čas vrátiť nedokážem a tak dúfam, že budem mať ešte niekedy možnosť zažiť aspoň niečo podobné.
Karolína
Hits: 112