Global Light to Local Life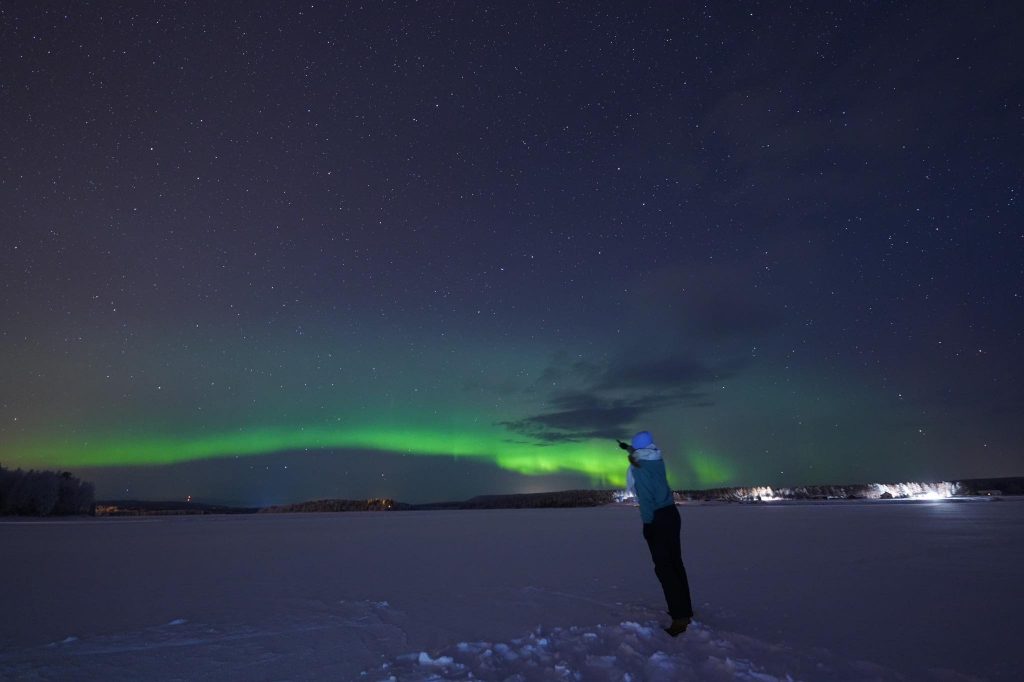 Have you ever thought about volunteering abroad? Me and my two Slovak friends started our volunteering journey in Finland. Global Light to Local Life project was mainly focused on helping and managing free time for children during the short winter days. The inner good was in preventing the young people from depression and finding shelter among their peers.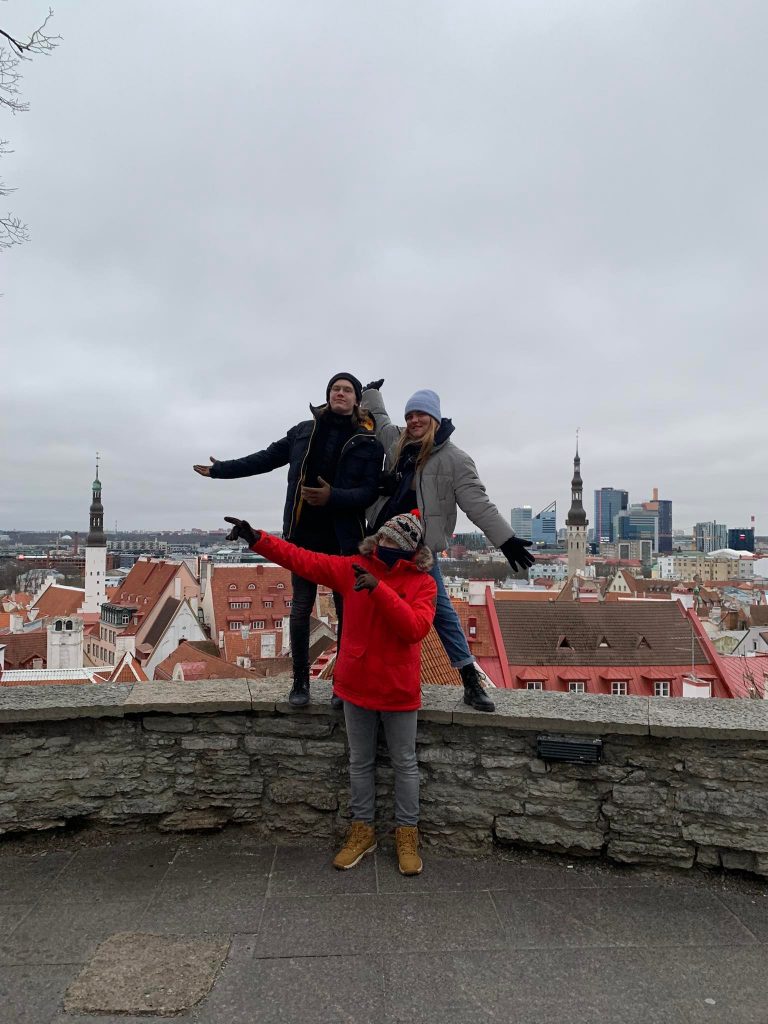 After our arrival, the project leader Hanna Kemppainen showed us the area of the Anjala Youth Centre. We managed to do severe "ice braking" activities to get to know each other. The first week's task was simple. Prepare and decorate the whole area for children and their families, where they could enjoy the true Christmas spirit. Our team did a great job turning area to Santa Claus' village. There were several activities, such as visiting Santa Claus' house, rope climbing, riddle solving, or testing the arts and crafts skills.
During the first weekend, we've decided to visit a nearby country – Estonia. Our journey ended up in Tallinn, which is the capital of Estonia. We have also visited the capital of Finland – Helsinki, where we tried homemade Glögi along with Finnish fudge. Both cities are astonishing with their own spirit.
Last week's program should have been visiting several youth centers across Kouvola. However, this didn't happen due to the striking Covid situation. Our volunteering team has decided that we prepare certain activities for the youth online. We managed to play some games, do a cooking challenge, and test children's arts and crafts skills.
The whole project was one big, unforgettable adventure, which we strongly recommend to everyone, who thinks of participating in any volunteering project.
Hits: 82