Global Light to Local Life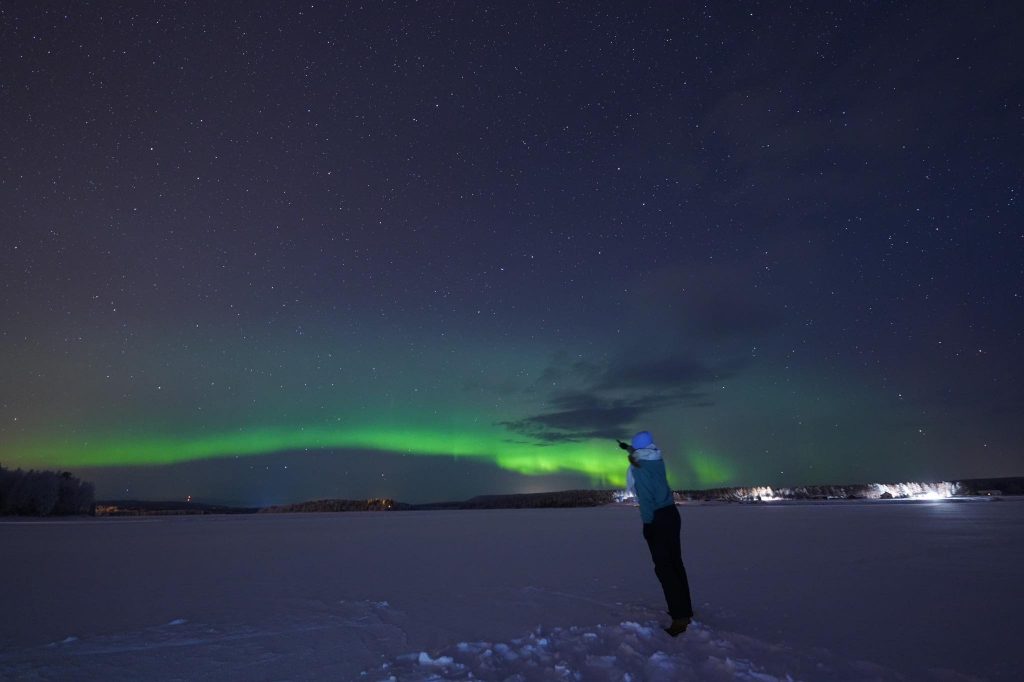 Rozmýšľali ste niekedy nad dobrovoľníctvom v zahraničí? Ja a dvaja moji kamaráti sme začali našu dobrovoľnícku cestu práve vo Fínsku. Projekt Global Light to Local Life bol zameraný najmä na vyplnenie a organizovanie voľného času pre mladistvých. Hlavným dôvodom však bolo predchádzanie depresie u mladistvých a hľadanie porozumenia medzi svojimi rovesníkmi.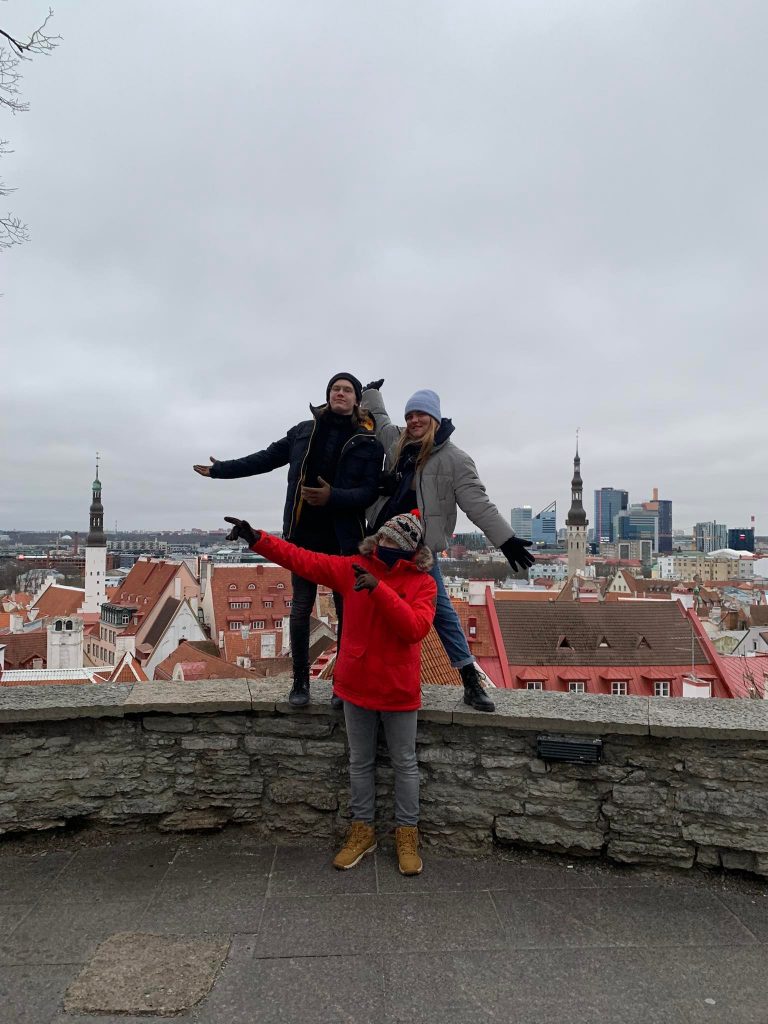 Po príchode nám vedúca projektu Hanna Kemppainen úkazala areál mládežníckého centra v Anjale. Na začiatok sme absolvovali niekoľko zoznamovacích aktivít, ktoré nám pomohli lepšie sa spoznať a zistiť o sebe mnoho zaujímavostí. Cieľ pre prvý týždeň bol jasný. Našou úlohou bolo pripraviť a premeniť celý areál do vianočnej atmosféry. Rodiny s deťmi si tak mohli vychutnať vianočnú atmosféru priamo v areáli mládežníckeho centra. Na výber bolo viacero aktivít, ktoré náš tím pripravil pre deti. Najzaujímavejšími boli dom Santa Clausa, šplhanie po lane, riešenie hádaniek či ručné práce.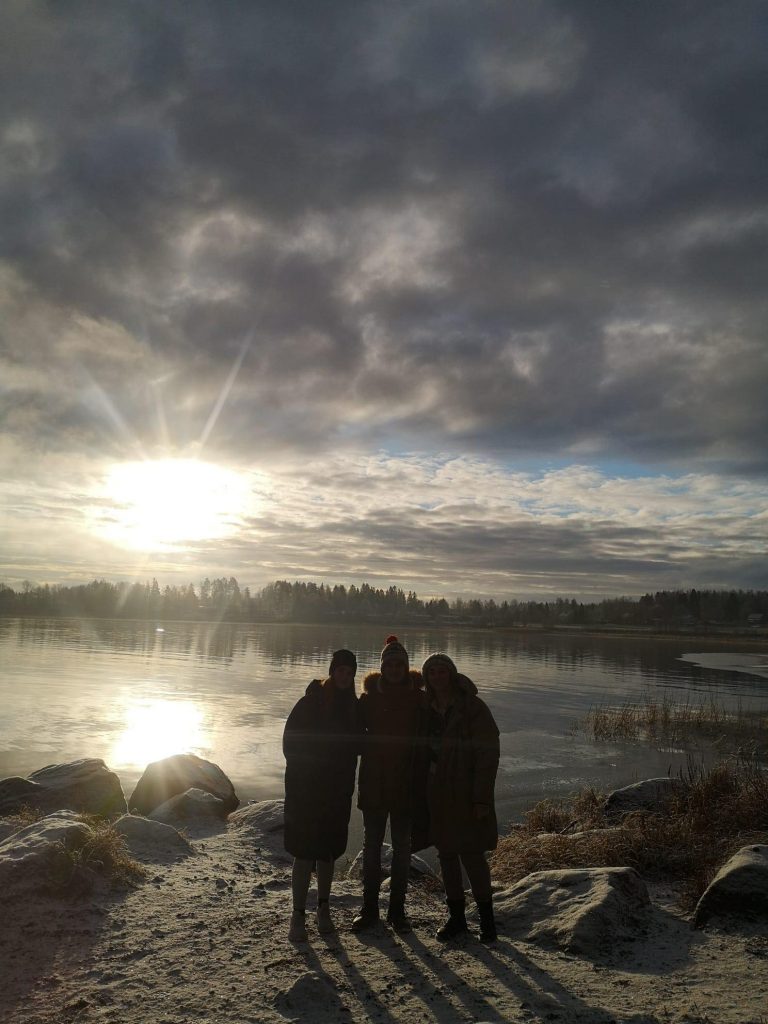 Počas víkendu sme sa rozhodli navštíviť ďalšiu krajinu – Estónsko. Naša cesta viedla do hlavného mesta Estónska – Talinu. Navštívili sme taktiež hlavné mesto Fínska a ochnutnali domáci varený punč ale aj domáce cukrovinky. Obidve mestá sú nádherné a každé z nich má vlastnú charizmu.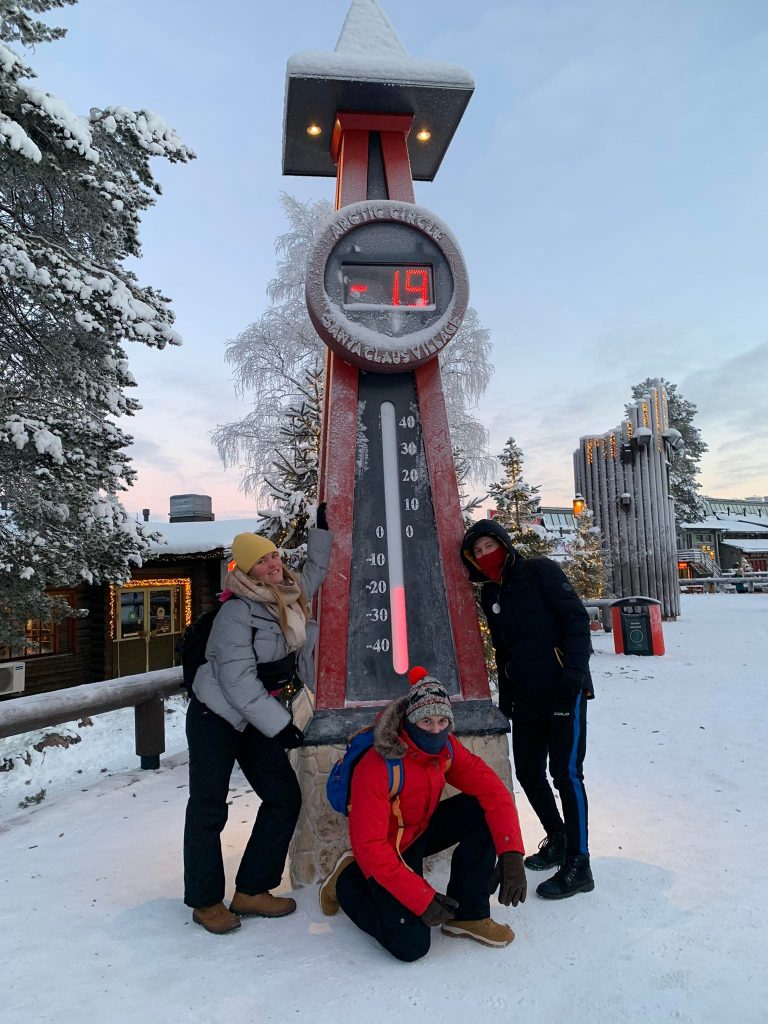 Posledný týždeň sme mali navštíviť niekoľko mládežníckych centier po celom okrese Kouvoly. Bohužial sa to kvôli zhoršujúcej pandemickej situácii nepodarilo uskutočniť. Rozhodli sme sa preto spraviť náhradný program pre mládež online formou. Pripravili sme si niekoľko aktivít, ktoré sme potom následne prezentovali online. V ponuke boli rôzne hry, ručné práce či varenie.
Projekt Global Light to Local Life bol pre nás jedno veľké, nezabudnuteľné dobrodružstvo. Odnášame si veľa pekných zážitkov a nové priateľstvá.
Hits: 94