Emotional management - before the training each of us participants tended to describe this mysterious term in a different way. Even for long-term youth workers it might have been initially quite unclear what a correct way to handle our inner emotions is. That is the reason why open-minded people from 10 different countries came to picturesque village Ramales de la Victoria in rural area in the north of Spain.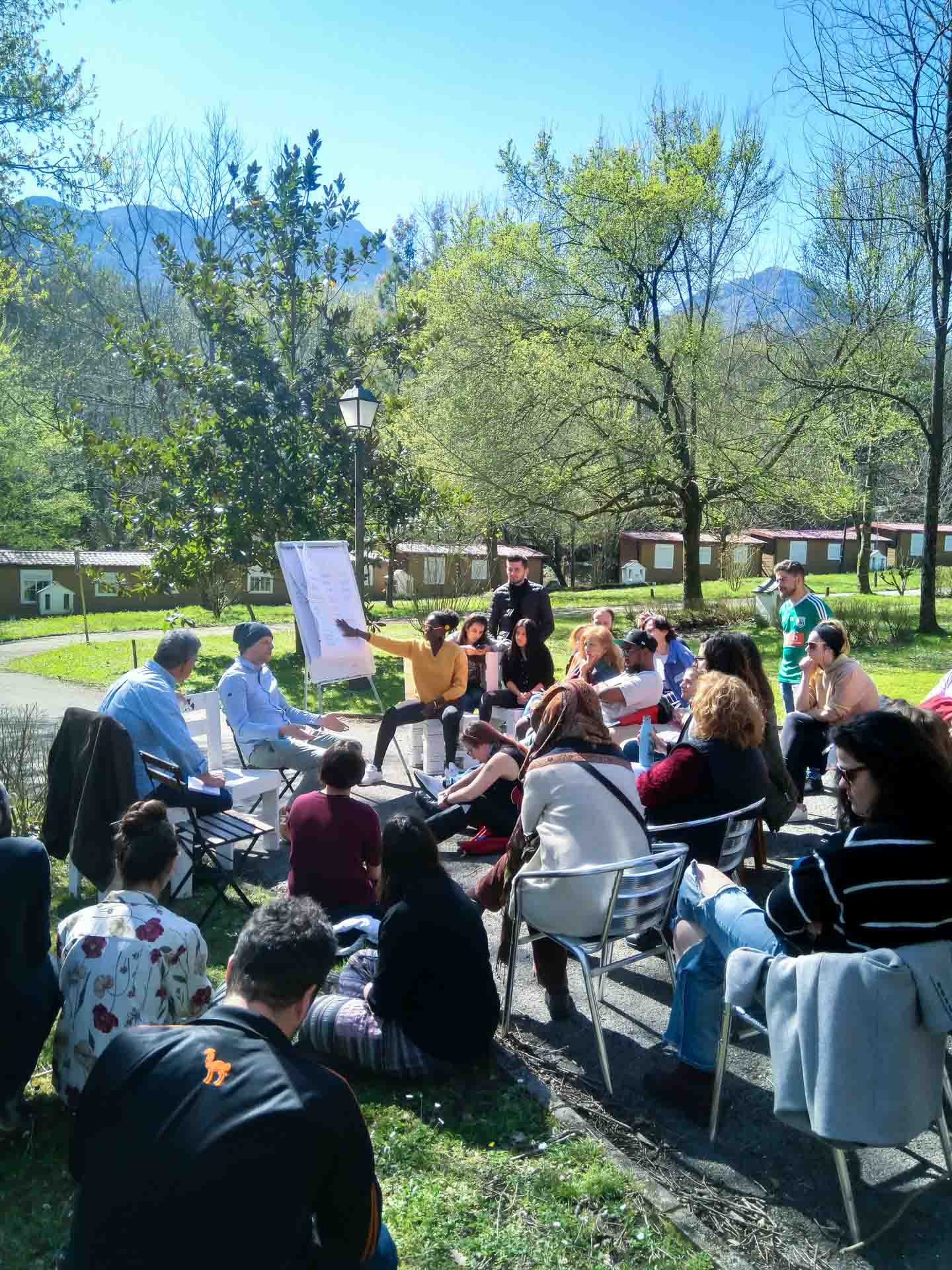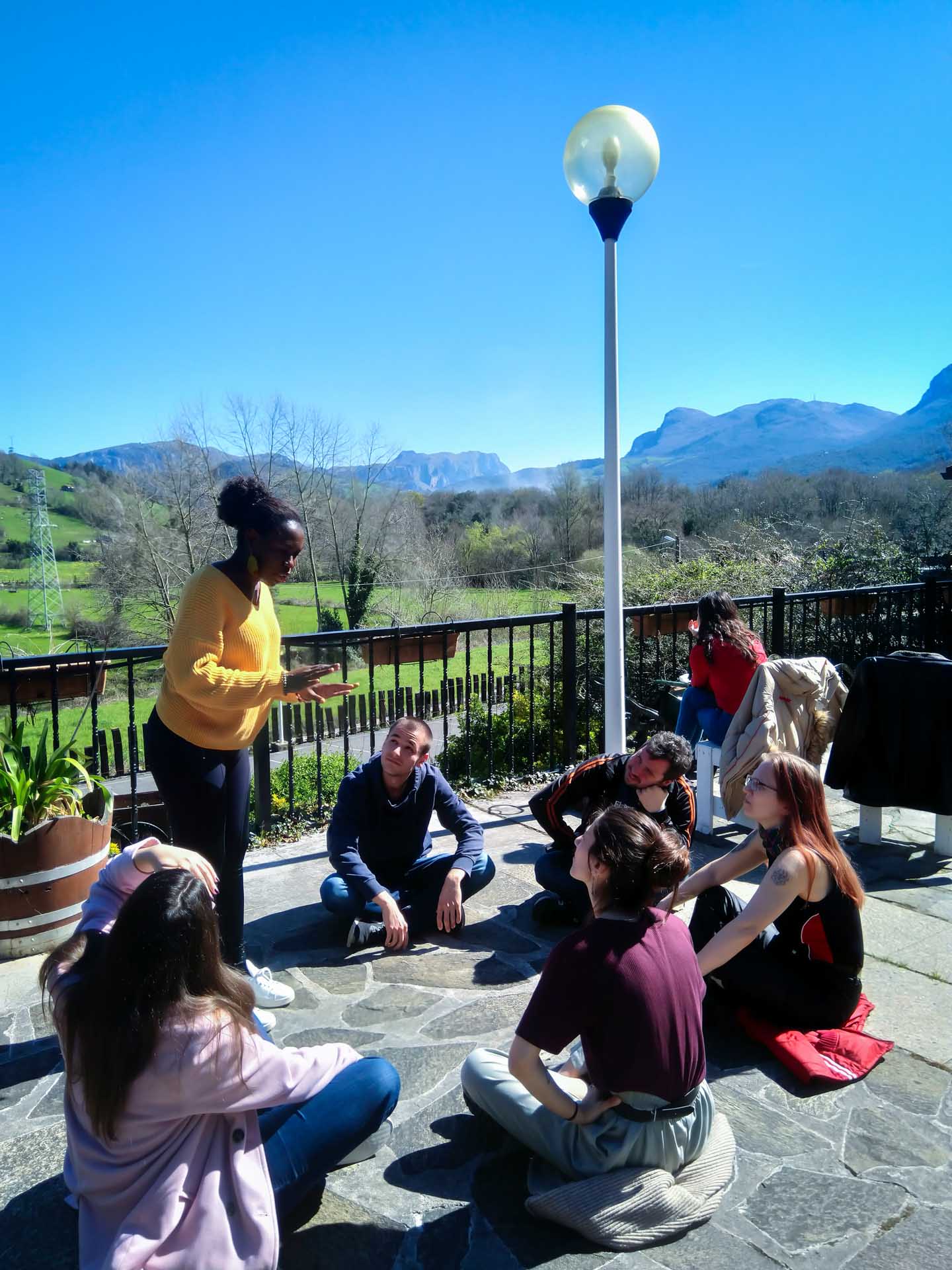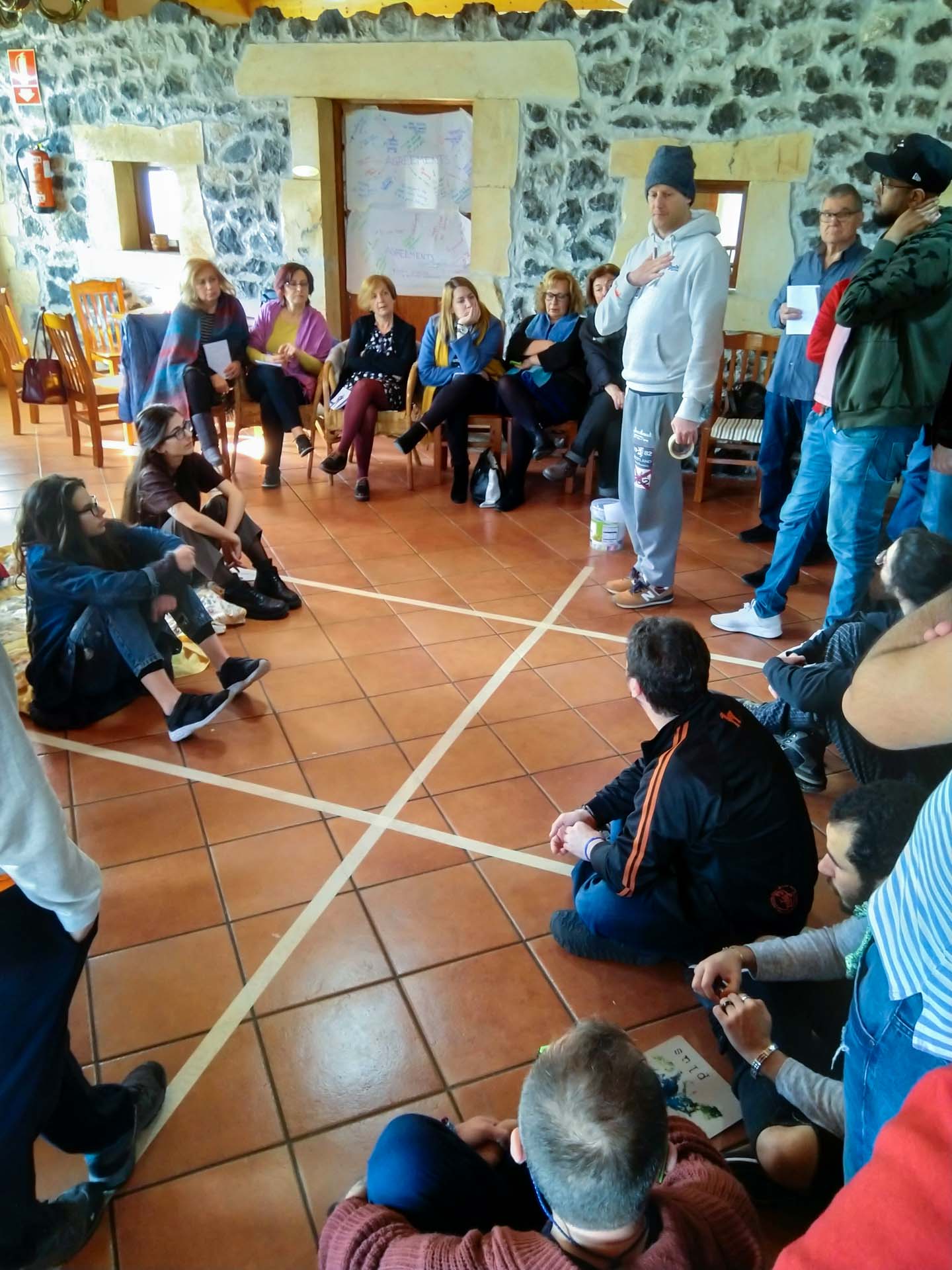 Fortunately, by emotional management here we have not supported keeping feelings inside us, where our society often pushes us by delivering silent messages. On the contrary, we got familiar with a beautiful technique of building mutual agreements with other participants, in which we do not need to be afraid of being ashamed. After few days of practicing we were able to both break barriers when speaking our emotions out loud, and present the tool to others back in our countries. The quality of the project was ensured by brief theory explained by experts, many practical activities (non-formal education style), and by focusing on creation of trustful connections between participants.
We did not avoid also sexism topic - one of the main sources of inequality in modern world. Many gender connected stereotypes shape our way of thinking, preventing us from objective judgement of individual personality, no matter the gender. Together with racism, adultism, religion or sexual orientation prejudice, sexism belongs to negative social phenomenons which we successfully tried to eliminate, by using emotional management of course.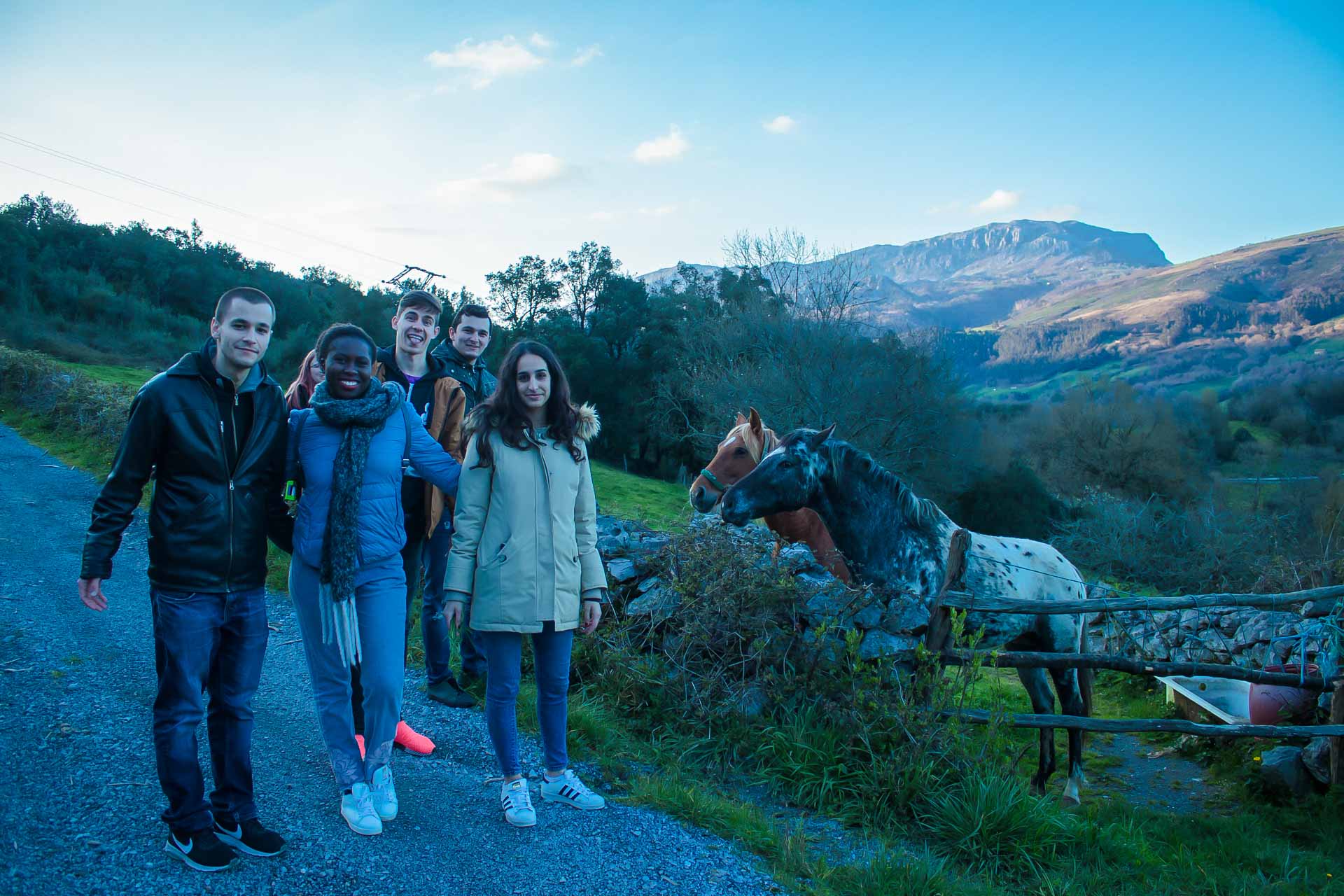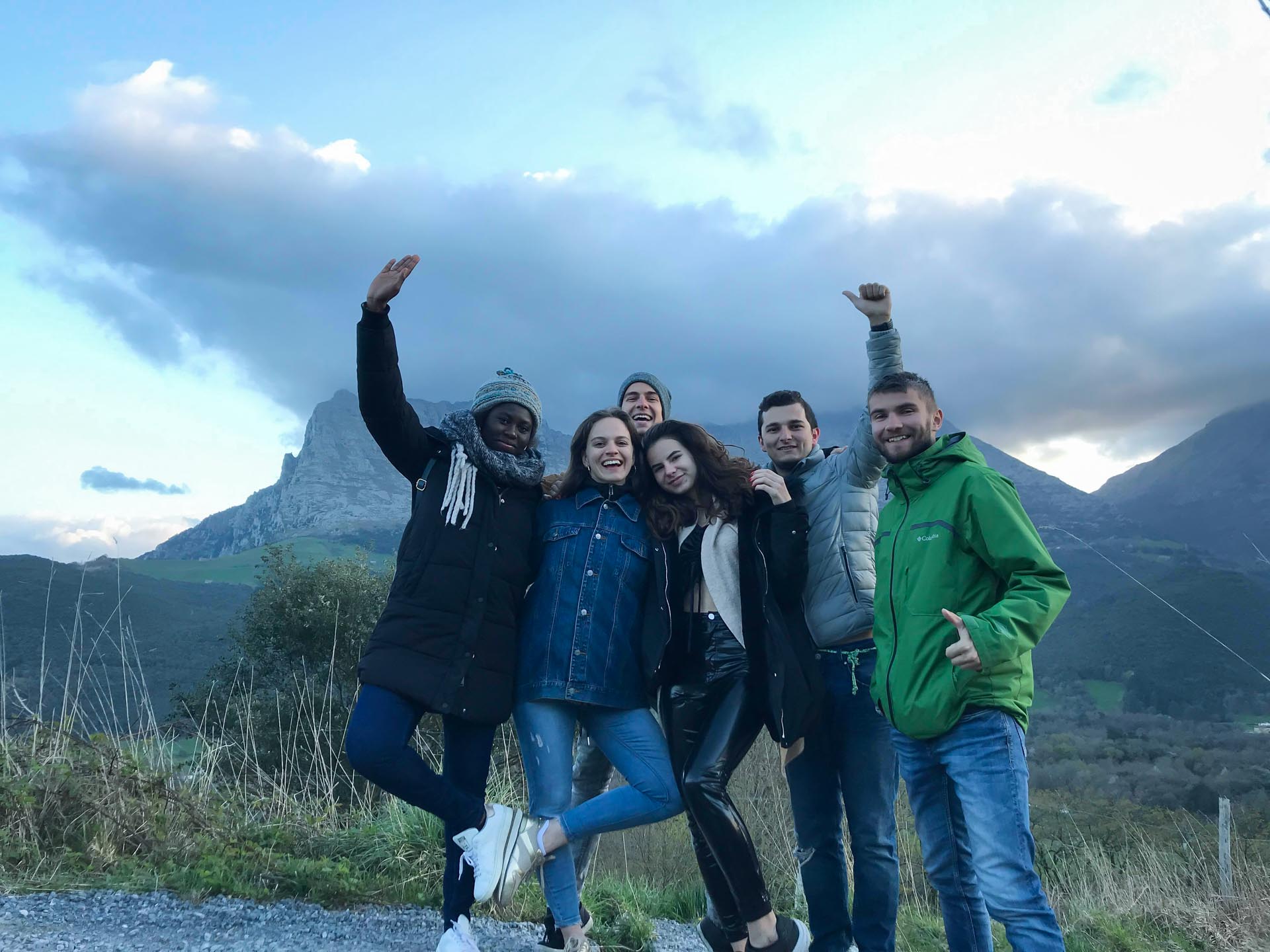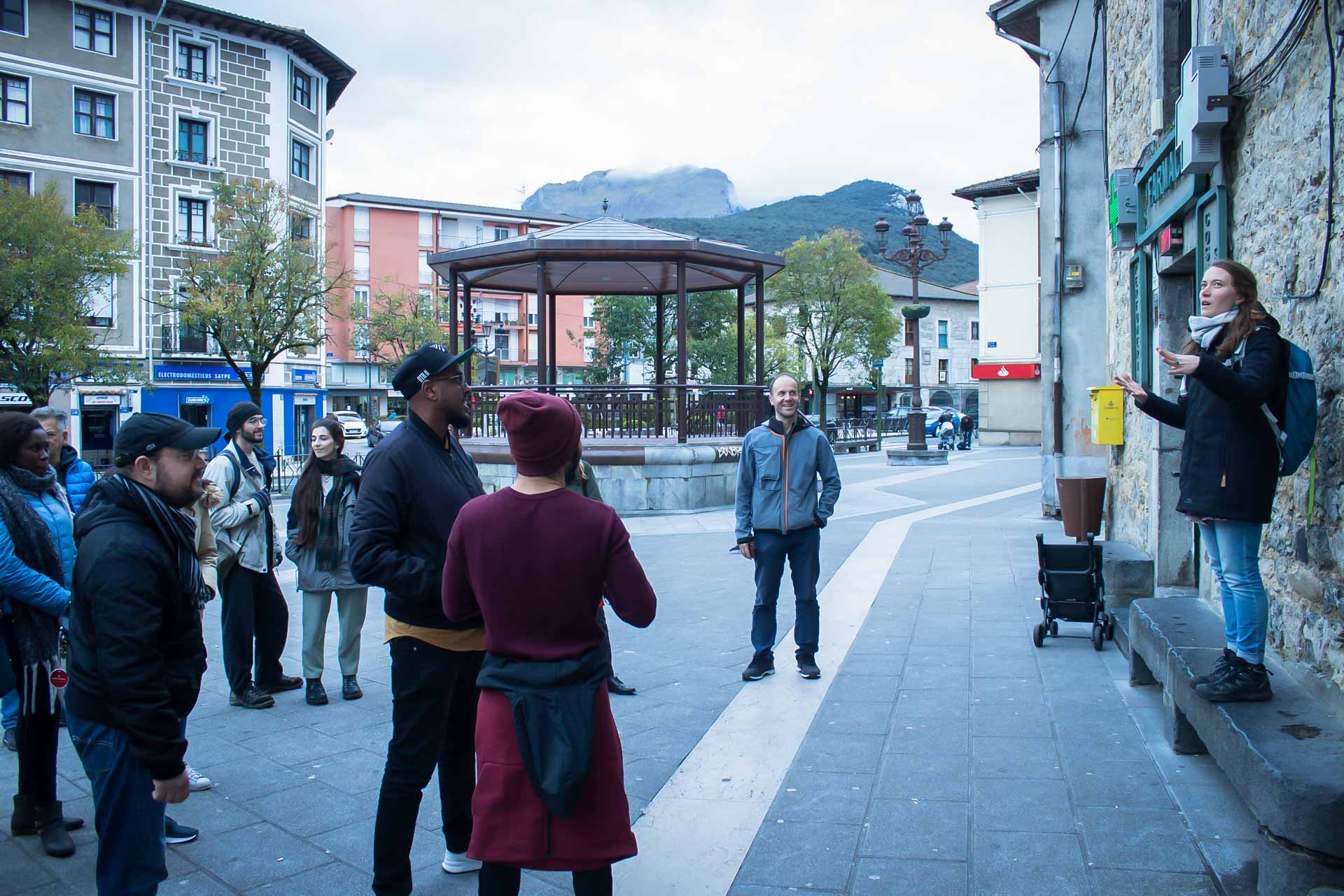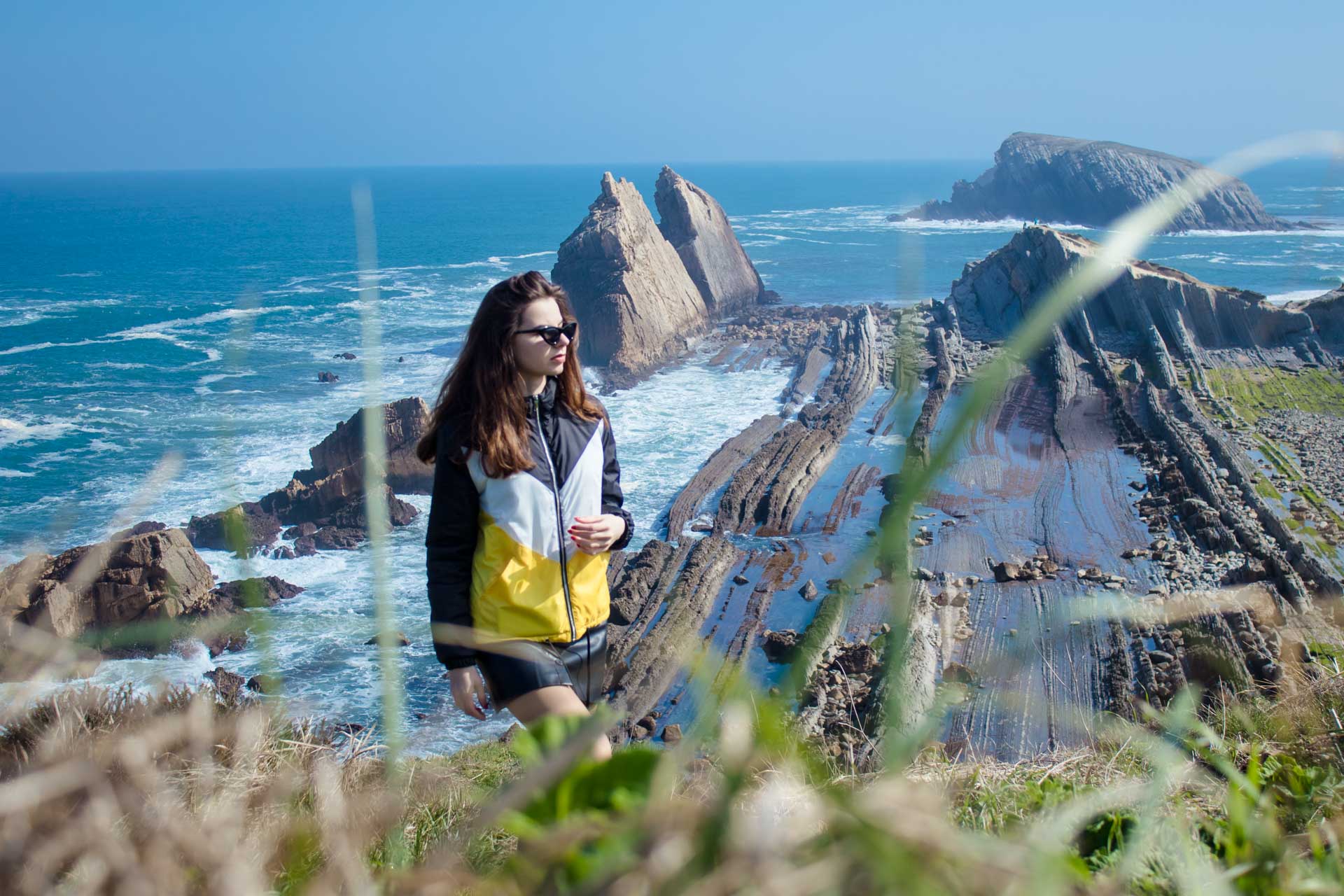 Apart from busy learning days, Cantabria region is famous for its majestic cliffs above spacious sunny beaches. Just close the eyes and feel onshore breeze in combination with spring sun drawing you smile on your face and bringing warmth to your heart.
Personally, I have been to several Erasmus+ projects, but host organization in this case Permacultura Cantabria let all my previous experience far behind. Thank you YouthfullyYours for this mind-changing, lifelong experience.