To je taká populárna veta. Prečo dva? Pretože dva je také pochopiteľné. Dva vyjadruje, že jeden typ je ten náš a ten druhý je ten iný, ten divný. Tento článok však nebude o dvoch typoch ľudí. Naopak. Bude o tom, že existuje veľké množstvo ľudí.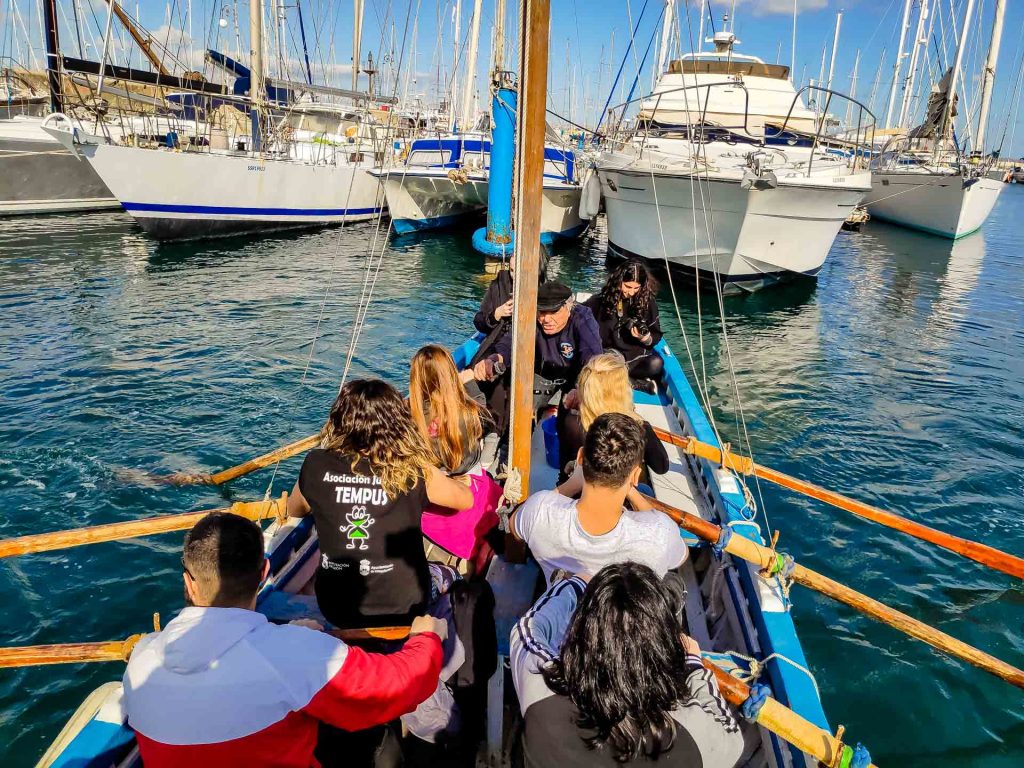 Určite ste už počuli o tom, že existuje Erasmus, ktorý vás vyšle zvyčajne na jeden semester študovať na zahraničnú školu. Sú ľudia, ktorí takú ponuku využijú bez zaváhania. Idú, objavujú, cestujú, spoznávajú nové miesta, ľudí, zvyky... Ja osobne som sa strachovala, že mi neuznajú predmety a musela by som opakovať kvôli tomu ročník. Tak teda som zostala doma. Ale taká tá túžba po cestovaní a niečoho nepoznaného zostala niekde driemať vo mne.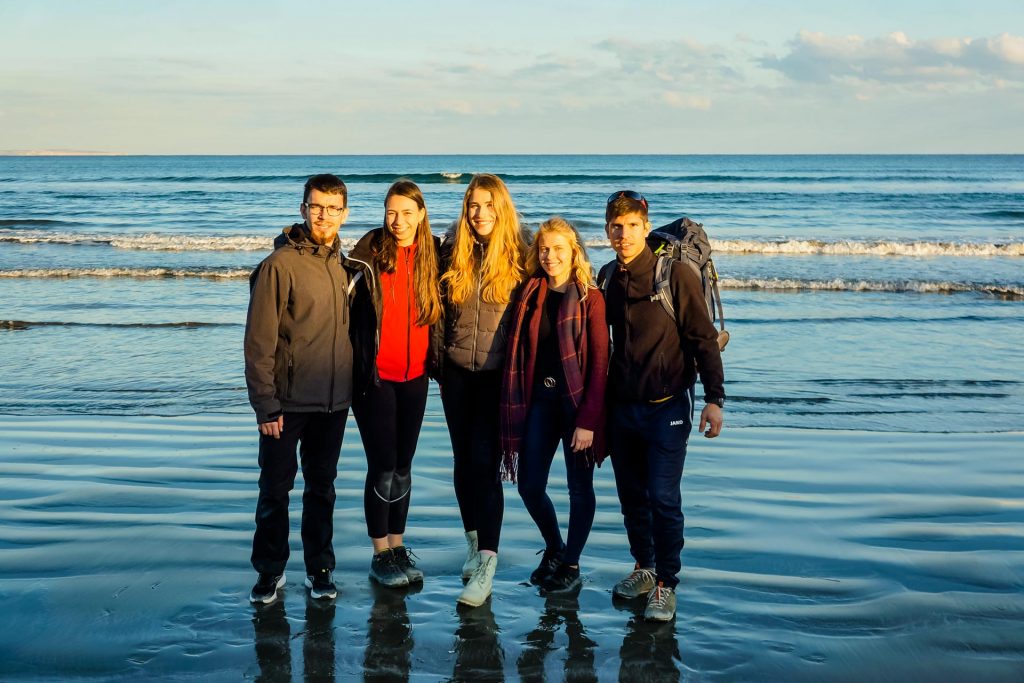 Následne sa na scéne objavil pojem ERASMUS+. Chvíľu mi trvalo, kým som sa ako tak oboznámila s touto novotou. Trošku oficiálne: je to program Európskej únie, ktorý podporuje štúdium, odbornú prípravu, mládež a šport v Európe. Teraz tak laicky: na týždeň idete do nejakej európskej destinácie vzdelávať sa skrze nejaký projekt spolu s ľuďmi z iných štátov a pritom sa pekne zabavíte. Cestovné, ubytovanie a stravu hradí EÚ.
Netrvalo dlho, začala som stretávať viac ľudí, ktorí sa takýchto projektov zúčastnili a bolo rozhodnuté. Chcela som ísť aj ja. Išla som cez organizáciu Youthfully yours SK a hľadala som taký projekt, aby mi časovo a tématicky aspoň trocha vyhovoval. Našla som krásnu kombináciu, ktorá zahrňovala skúškové, šport a Cyprus.
V skratke. Poslala som životopis a motivačný list, vybrali ma spolu s ďalšími troma ľuďmi. Ďalej sme komunikovali s naším lídrom, kúpili letenky a v januári sme leteli. Na Cypre nás milo privítal domáci tím a projekt Generating outdooor active leaders sa mohol začať.
Spolu s mladými ľuďmi zo Španielska, Portugalska, Litvy, Rumunska, Talianska sme diskutovali a riešili témy ako skrze šport byť dobrými lídrami, ako rozpoznať a bojovať s diskrimináciou pohlaví alebo rás, ako motivovať a udržať motiváciu a ďalšie. Zároveň sme si vyskúšali veslovanie, plážový tenis, orientačný beh, vedenie aktivít,  hľadanie pokladu... V neposlednom rade sme spoznali ľudí z iných krajín.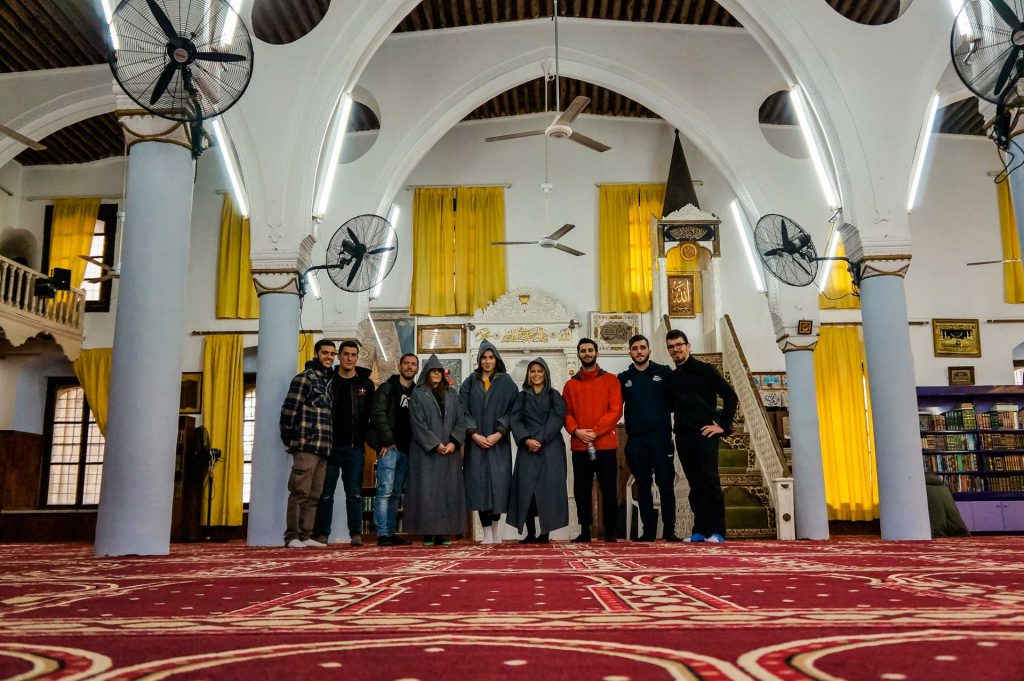 Predsudky sú taká zákerná vec, že niekedy ani neviete, že ich máte a niekedy ani nemajú konkrétnu podobu. Portugalčania, Rumuni, Španieli, Taliani, Cyperčania, Litovčania, to boli všetko pre mňa abstraktné pojmy, za ktorými sa skrýval strach z neznámeho. Boli to tí druhí, neboli to naši. To všetko sa zmenilo až v momente kým som nespoznala a nevytvorila si osobné vzťahy s konkrétnymi ľuďmi z konkrétnych krajín.  Až vo chvíľach, keď začnete navzájom rozoberať seriály, filmy, športy, hudbu, prácu, skúškové a poviete: "Aj ty? Ja som si myslela, že som jediná!", tak začnete priateľstvo a neriešite pôvod.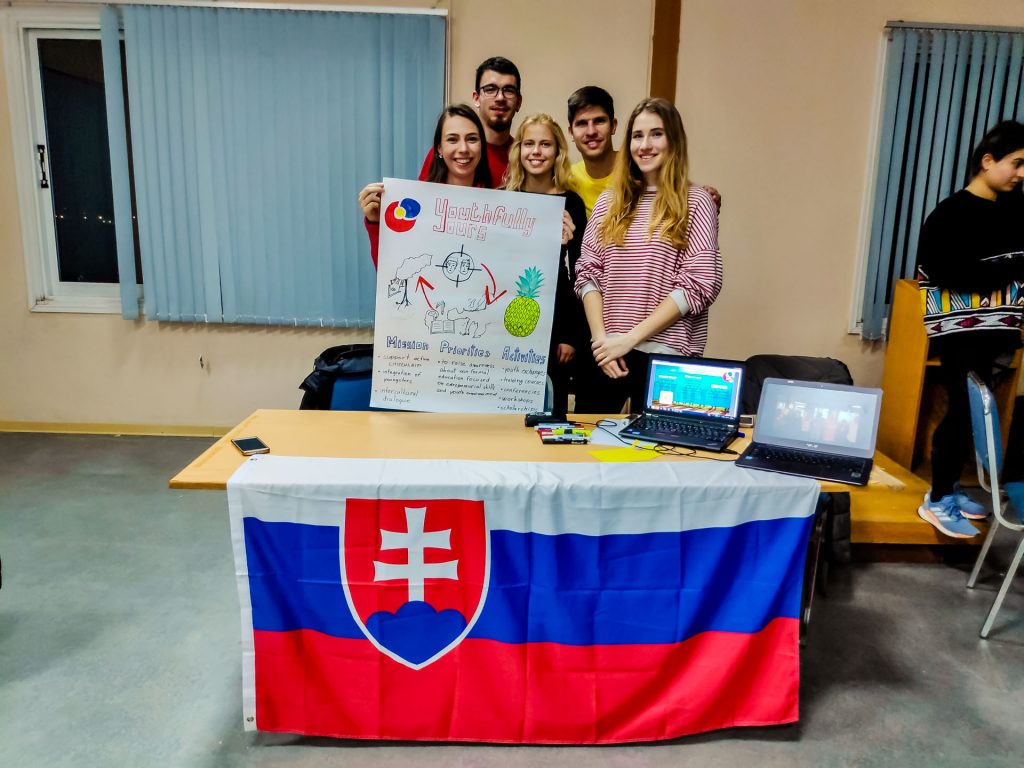 Nepovažovala som sa a ani sa nepovažujem za človeka, ktorý by mal veľké predsudky voči cudzincom. Ale oni tam stále nejaké sú. Hoci aj malé. Pretože cudzinci sú ten druhý typ. Nie sú ten prvý, kde sme aj my. Tento projekt mi otvoril oči v tom, aby som nevidela všade len dva typy ľudí, ale aby som ich videla oveľa viac. A viete koľko typov ľudí v skutočnosti je? No predsa presne toľko, koľko ľudí žije na tejto planéte. Za celý náš život nestihneme spoznať všetky typy, ale skúsme ich spoznať, čo najviac. Lebo poznanie otvára oči.
Daniela Demková
Hits: 559