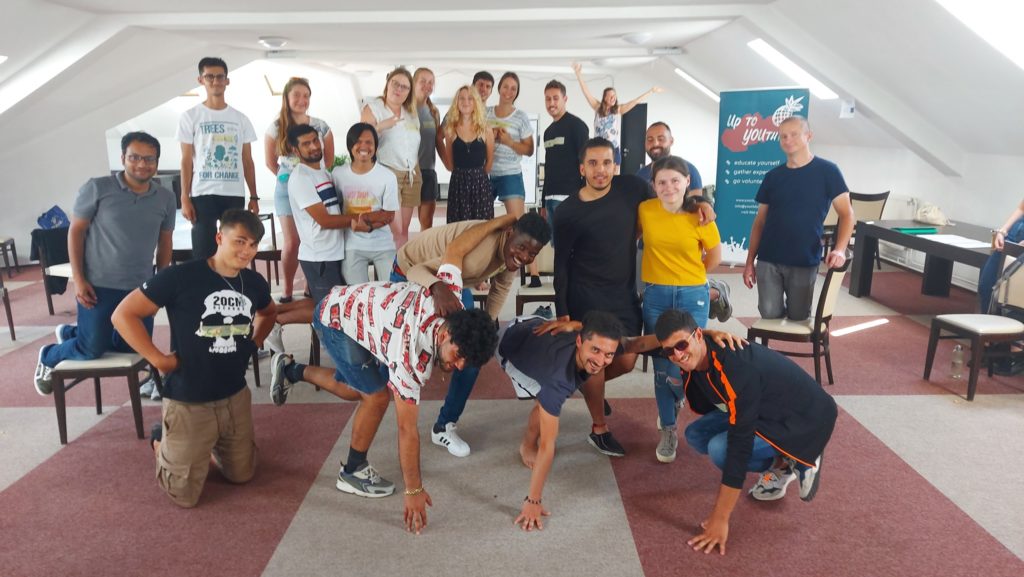 Školenie "Beyond the limits" sa uskutočnilo 8 - 17. augusta na Slovensku. Jeho cieľom bolo rozvíjať vodcovské schopnosti pracovníkov s mládežou, sociálnych pracovníkov a mládežníckych lídrov. Vzdelávacie aktivity zároveň posilnili ich kompetencie pre lepšiu spoluprácu, komunikáciu a riešenie problémov súvisiacich s prácou s mládežou. 
Prvý deň školenia Beyond the limits začal obligatórnym zoznamovaním sa s účastníkmi, školiteľmi a s prostredím rezortu Jahodná. Po predstavení projektových cieľov, indikátorov a predpokladaných výsledkov boli účastníci pozvaní k prezentácii svojich očakávaní ako aj k prínosu, ktorý do projektových aktivít prinášajú oni. Napriek obmedzeniam súvisiacim s COVID 19 sa nám podarilo dať dokopy silnú skupinu pracovníkov s mládežou a mládežníckych lídrov z Maďarska, Poľska, Rumunska, Talianska a samozrejme Slovenska. Hneď v prvý deň sa potvrdilo, že téma leadershipu a tímovej spolupráce je pre prácu s mládežou dôležitá a potrebná. Poobedné aktivity začali intenzívnym teambuildingom a zoznamovaním sa s miestnou komunitou. Účastníci boli pozvaní k interakcii s miestnym detským táborom a jeho vedúcimi. Nasledovali aktivity zamerané na prácu s Youthpass-om, pričom dôraz bol kladený na rozdiely medzi vypracovaním youthpass-u a vedením refleksie smerujúcej k jeho vypracovaniu. Večer sme zakončili reflexiou a neformálnym storytellingom.
Druhý deň školenia Beyond the Limits priniesol bližší pohľad na tému leadership. Úvodné aktivity boli venované zhodnoteniu momentálnej úrovne kompetencií účastníkov, ich pohľadu a skúsenostiam s témou. Po teoretických vstupoch prezentujúcich zručnosti a kvality efektívnych lídrov sme si priblížili niekoľko definícií a prístupov k vedeniu tímov /Situačná a Behaviorálna teória; John Alexander, Zručnosti efektívnych lídrov; Yvonne Roberts/ . Dôraz bol kladený najmä na kompetencie potrebné pre lídrov pracujúcich s mládežou. Nasledovali aktivity umožňujúce reflexiu účastníkov nad už nadobudnutými kompetenciami a kompetenciami kt. ešte potrebujú nadobudnúť pre prácu s mládežou. Poobedné aktivity boli venované úvodu do skupinovej práce a tímovej spolupráce. Nasledovalo zoznámenie sa s mestom Košice, prostredníctvom príjemného City questu. Účastníci v ňom mali v menších skupinkách plniť množstvo úloh, v ktorých interagovali s miestnym obyvateľstvom. Záverečná reflexia umožnila bližšie sa zamyslieť ako dizajnovať podobné aktivity pre mladých ľudí. 
Beyond the Limits je financovaný z programu Erasmus+, ktorý administruje Iuventa – Slovenský Inštitút Mládeže.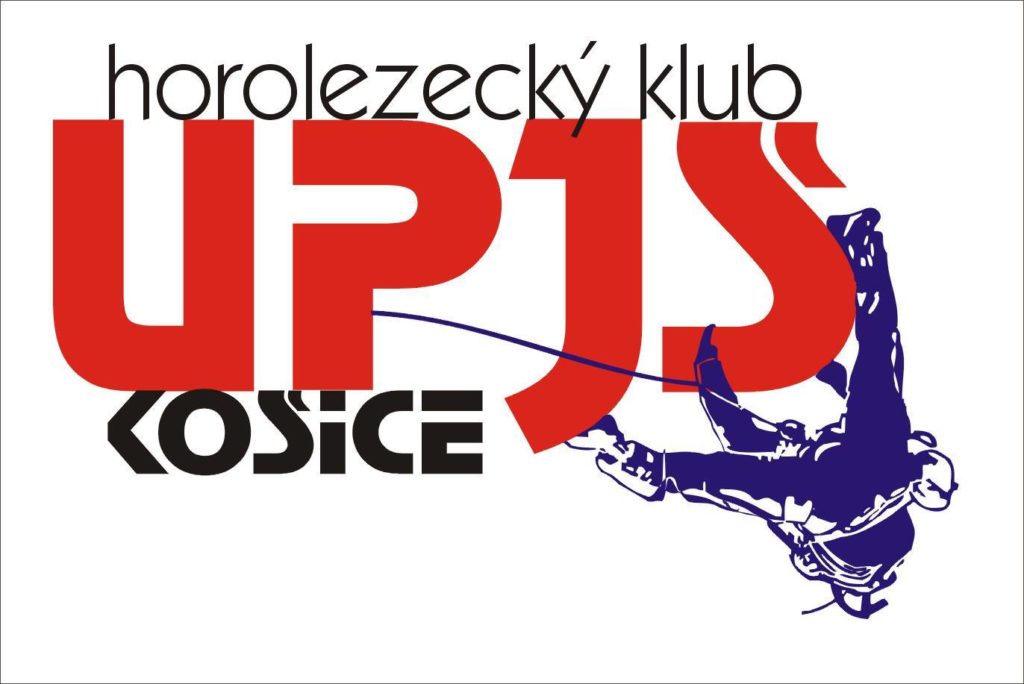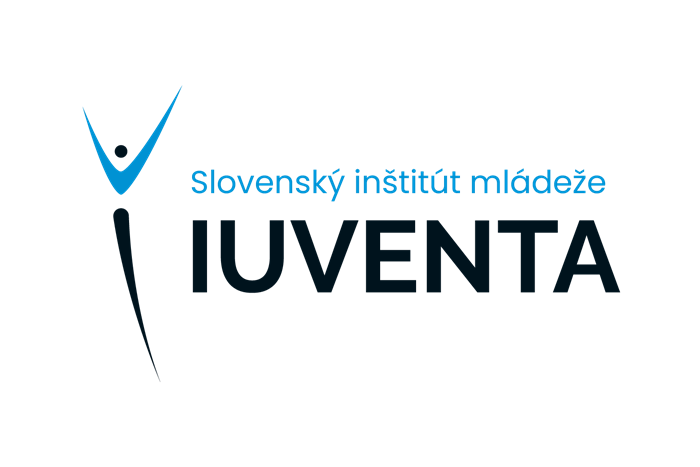 Hits: 123