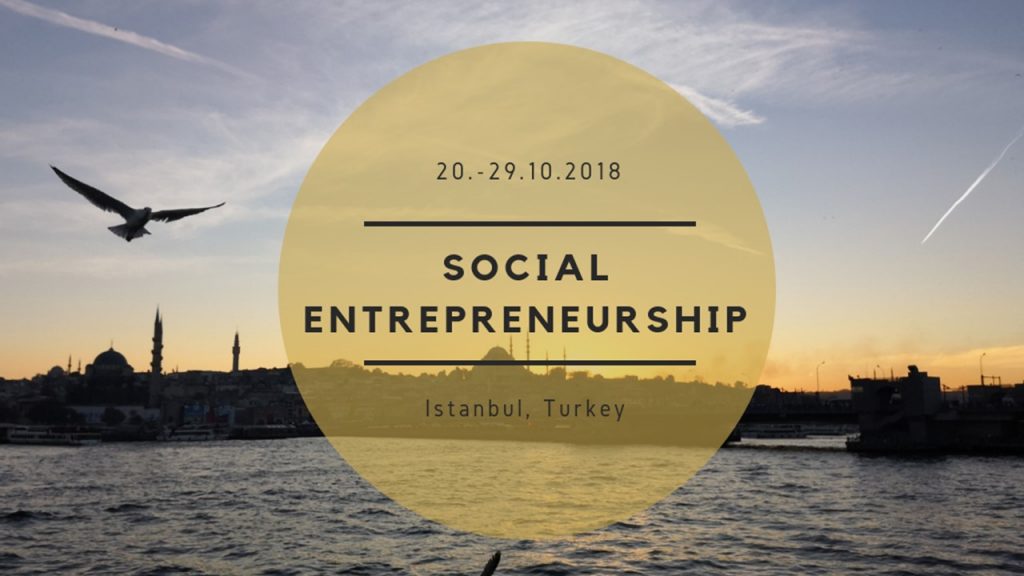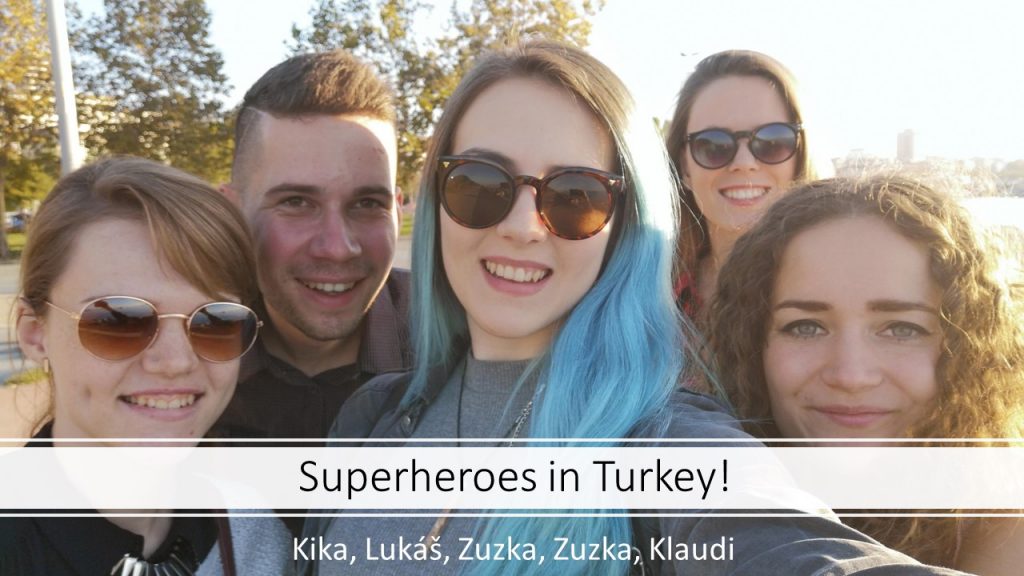 Packing suitcases. Airport check. Departure from Vienna. Arrival to Istanbul. Chaos at the bus stop... No, it was not the beginning of the holiday, but the training of Social Entrepreneurship in Istanbul by YoutfullyYours SK organization. Many of us did not know what to expect from the project, but at the end we were very happy with this project and organization in general. We have gained the knowledge of working with people from different countries, we used  to communicate in a group of people with different opinions and views of life, we learned to come up with ideas even under the pressure, we understood what needs to be considered before starting a business, we  got to know each other and created new contacts.
Our daily program mainly consisted of informal activities focused on team work, time management, development of soft skills, self-recognition, and last but not least, we also acquired many useful information in terms of entrepreneurship - what does it mean, what to prepare for , how to choose a strategy and what to think before running a business. As we were always divided in different groups working with people from different countries, what we considered as a plus, we learned  how it works in the world regarding the topic social entrepreneurship  by providing examples from the practice of participants countries.
The organizer of the project - Abdullah - had a very human approach, he used a proper level of English language regarding entrepreneurship  and he was a leader of  Social Entrepreneurship training. He was very attentive, listening our opinions/ideas, giving us space for self-development, group work, creativity etc. At the end of the day we always had time for feedback, which Abdullah sought to meet our requests or new ideas whether it is necessary for the proper  way of training. The main organizer was also assisted by his wife who, despite the fact that she did not speak English, was very kind and caring.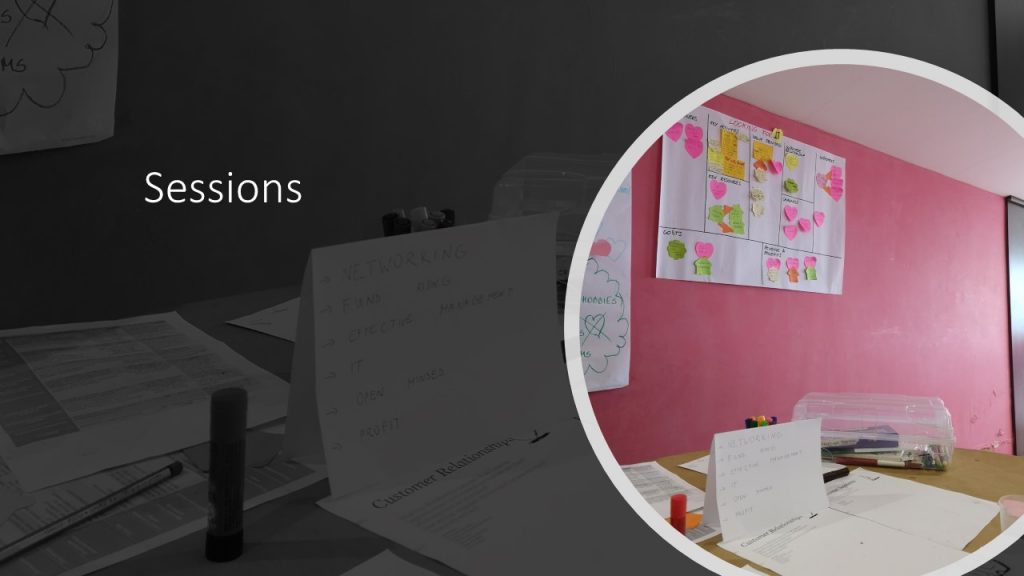 On the penultimate day of our Social Entrepreneurship training, we got a chance to introduce our country at Cultural Night, where each country prepared snacks and traditional dishes from their homeland. We were dancing national dances and we were talking  about individual national features of the participating countries. Many  experiences and knowledge we exchanged with each other during the whole week, whether lunch or group work, were mainly helpful in order to solve the issue occured and in addition brought even an innovative idea.
During the project, we had one free day that we decided to spend in the European part of Istanbul where we visited all the important sights and tasted traditional Turkish dishes. Local people were very cordial and willing to help us when we got lost or could not find our bus that lead us to the hotel.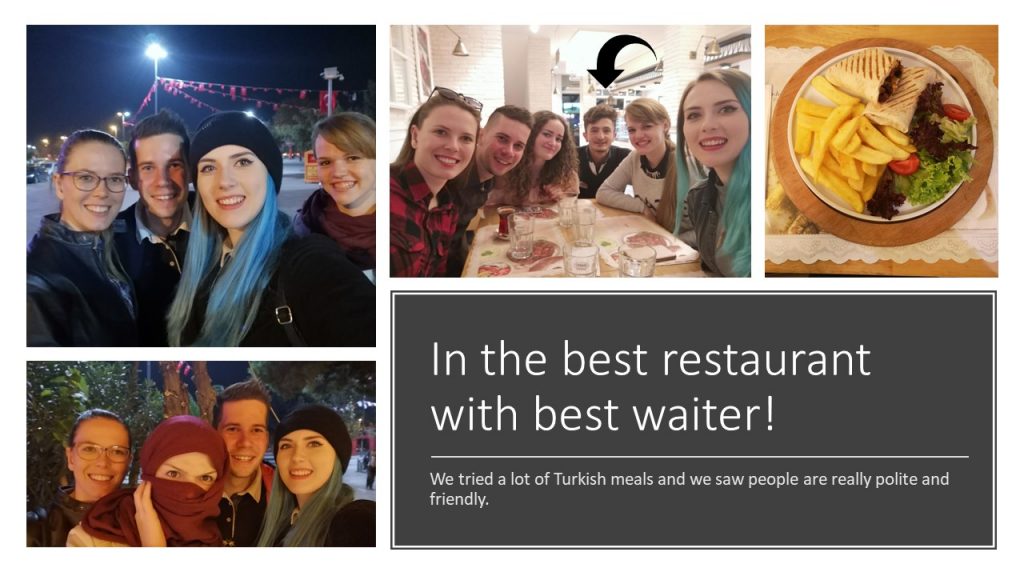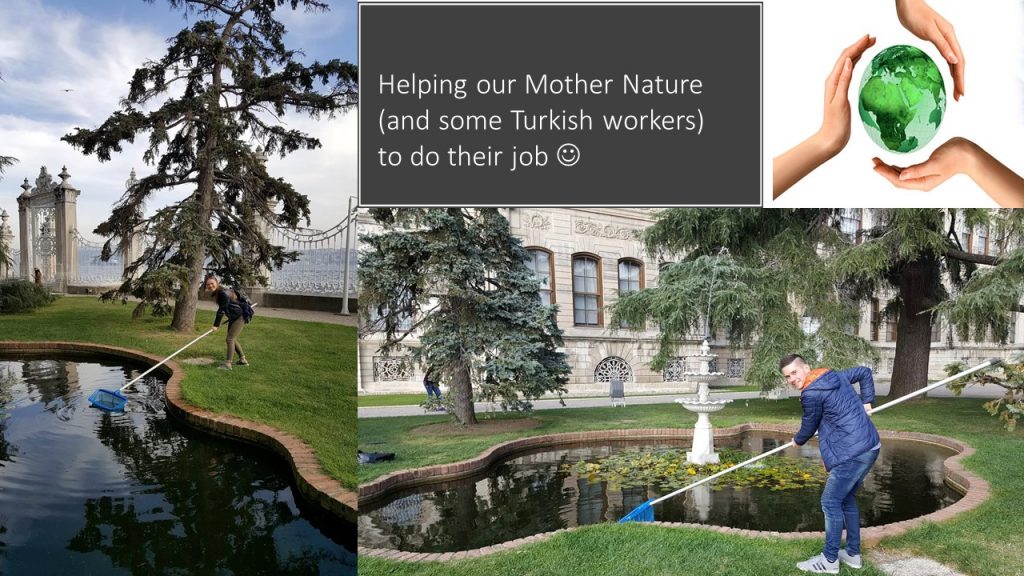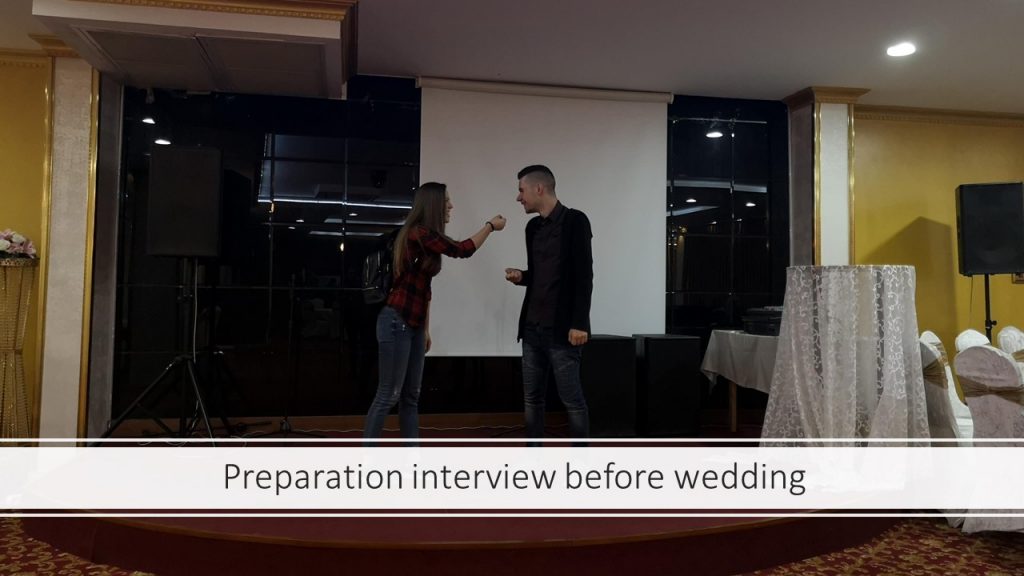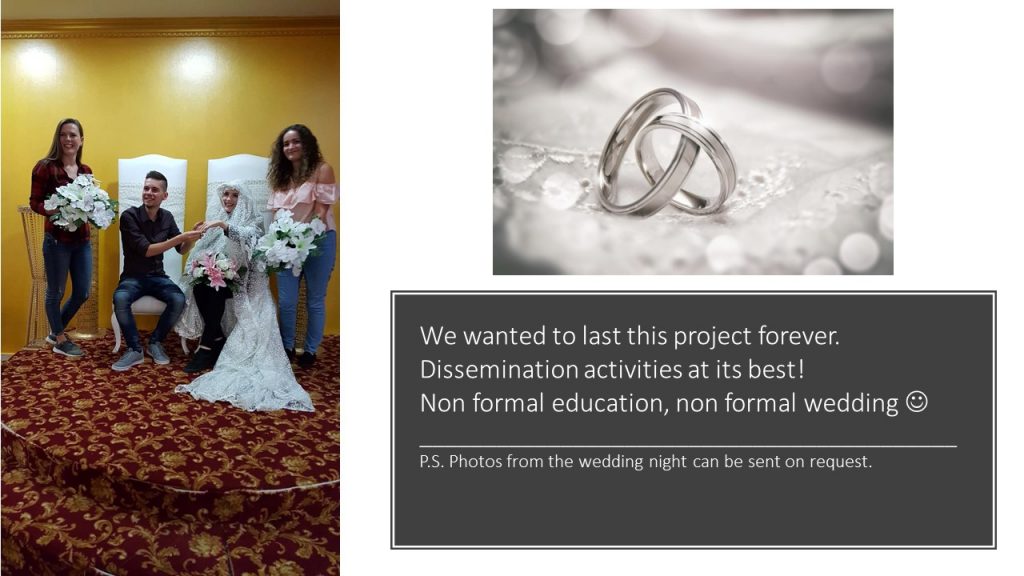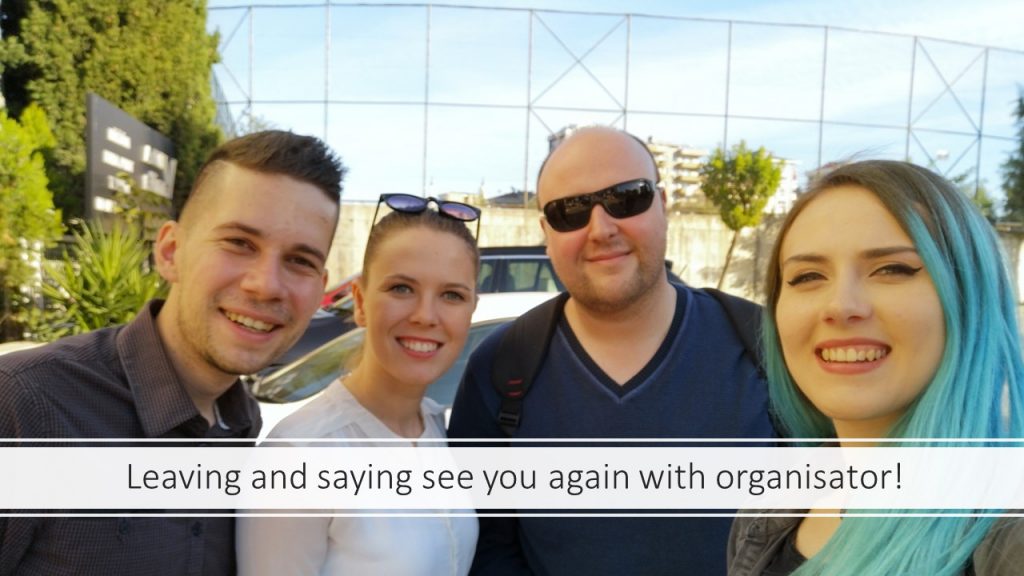 In conclusion, this project has been of great benefit to everyone in the working as well as in the personal sphere, and we are definitely looking forward to other projects organized by Youthfully Yours SK (also for the charming Istanbul).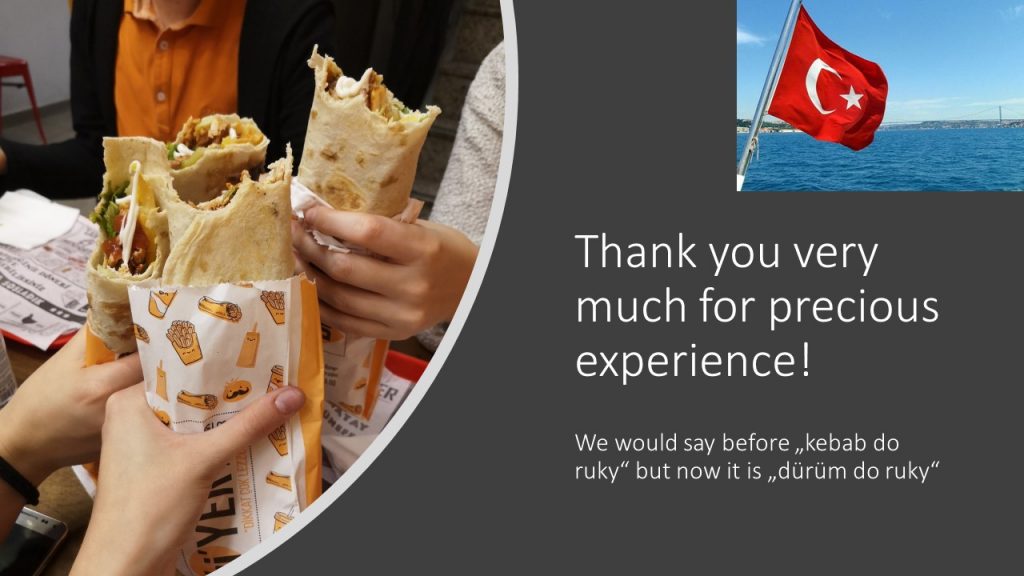 Hits: 194